$700M investment in Redwood Materials to advance the circular economy for lithium-ion batteries
Goal to create a closed-loop supply chain for electric vehicles and energy products to match expected demand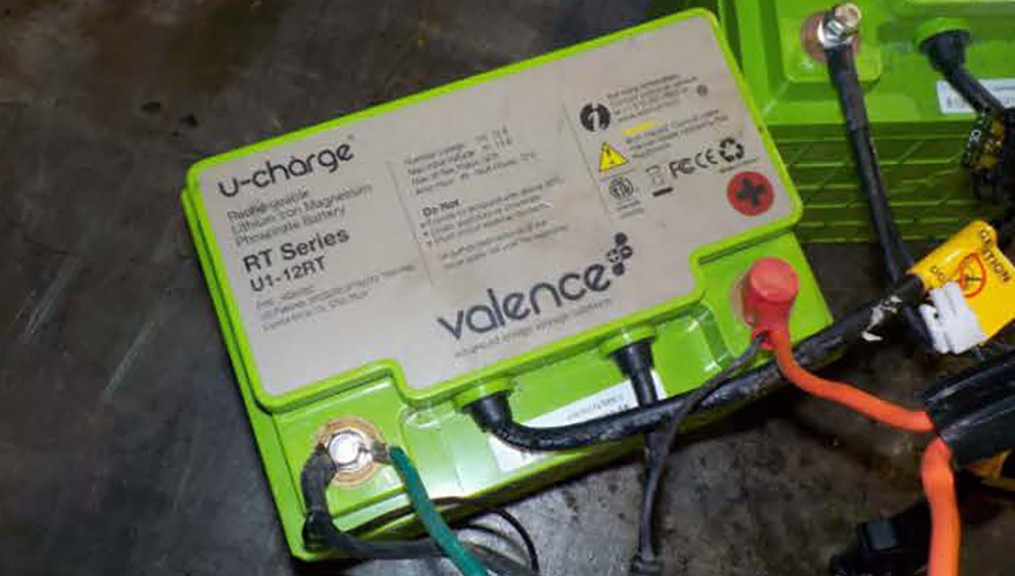 Redwood Materials has announced a $700M external investment from a carefully selected group of strategic investors Goldman Sachs Asset Management and the Canada Pension Plan Investment Board.
Redwood expects that in the coming decades all transportation will be electric and all electricity will be sustainable, and that the lithium-ion batteries and other materials needed to power these solutions will need to be reused. The company's goal is to create a closed-loop supply chain for electric vehicles and energy products, making them truly sustainable and continuing to drive down the costs for batteries. With this round of financing, the company says it will be able to expand its capabilities and create new battery materials in the US.
"With this capital, Redwood will be able to accelerate our mission to make battery materials sustainable and affordable, accomplishing the change we need in the world with a circular economy," said JB Straubel, CEO, Redwood Materials. "We're grateful for these strategic investors who bring decades of experience investing in and supporting companies that build transformative technology and who understand the mission and value of what Redwood is working to achieve."
"We are excited to begin this investment in the talented and accomplished team at Redwood as they expand their pursuit of building a world-class sustainable, closed-loop battery supply chain for electric vehicles," said Joe Fath, portfolio manager of the T. Rowe Price Growth Stock Fund (the lead investor and advisor on this round of investment.) "In our view, the need for these materials will grow exponentially over time as we enter the era of de-carbonization. We believe Redwood is well-positioned to be at the forefront of tackling this emerging and critically important problem."
Related Articles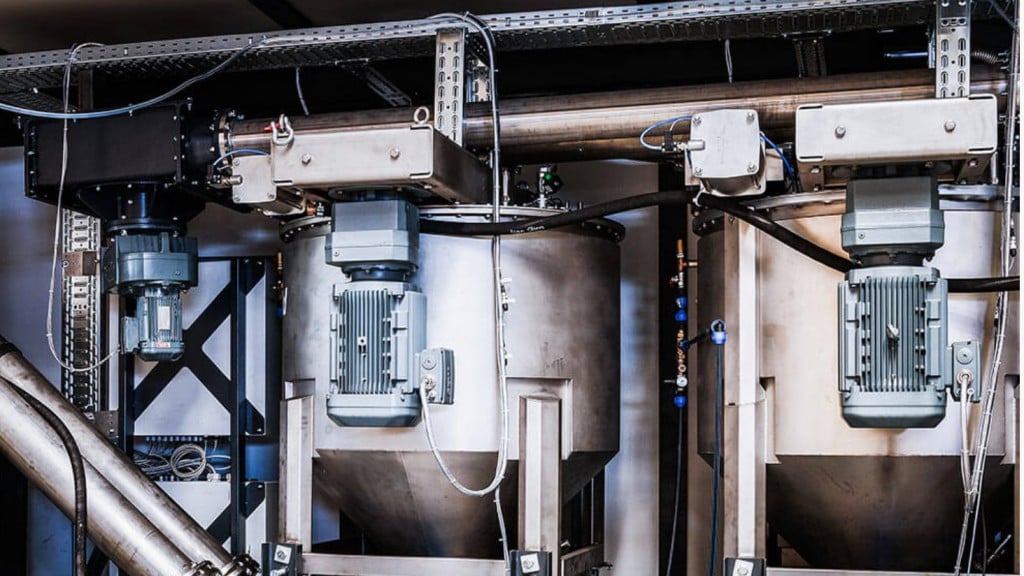 Green Li-ion to launch first lithium-ion battery recycling technology in Singapore