Ecobat to provide full suite of recycling services for lithium-ion batteries with acquisition of Promesa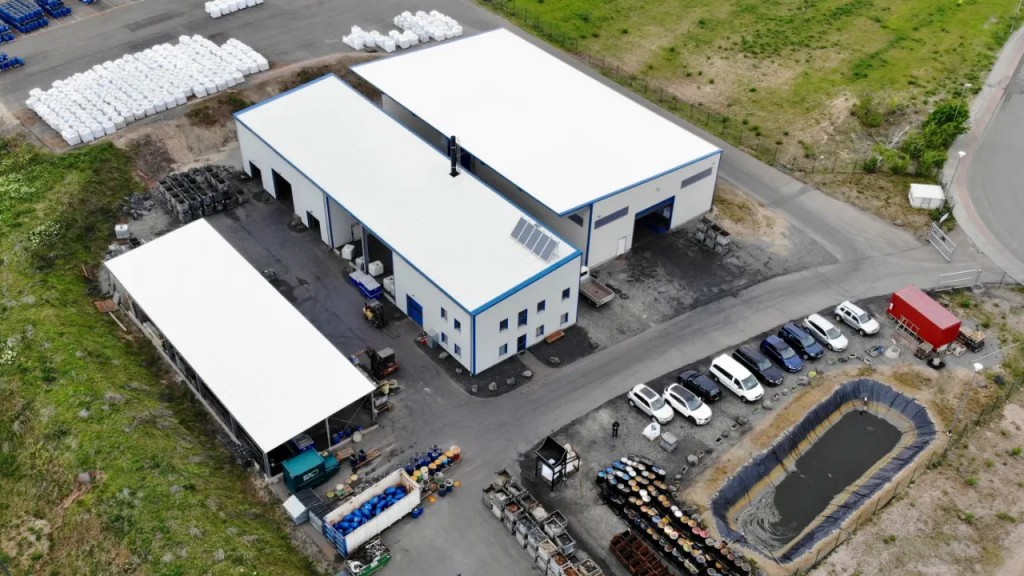 Ecobat has acquired Promesa, a leading EV lithium-ion battery recycling operator based in Germany.
"The addition of the Promesa team means Ecobat is the only provider in Europe with the capability to offer our customers the full suite of recycling services for lithium-ion batteries, from collecting, discharging and dismantling batteries to crushing and sorting them and arranging for black mass disposal," said Jimmy Herring, Ecobat's president and chief executive officer.
The demand for EV lithium-ion battery recycling continues to accelerate across Europe and the world, and it is expected to be worth $4.7 billion in 10 years.
Promesa's strategic location in the vehicle manufacturing and lithium battery centre of Germany provides Ecobat an entry point in one of the most critical markets for battery access and OEM factory scrap. The EV Li-ion battery recycling is growing in Europe at a compound annual growth rate of 31.6 percent.
Additionally, Promesa represents a critical part of the battery recycling process and value chain and will provide Ecobat with access to business-critical permits for 3,200 tons of chemical compounds. These contracts cover a broad range of waste materials associated with a variety of battery chemistries from household to electric vehicle, positioning Ecobat for expansive growth opportunities.
Related Articles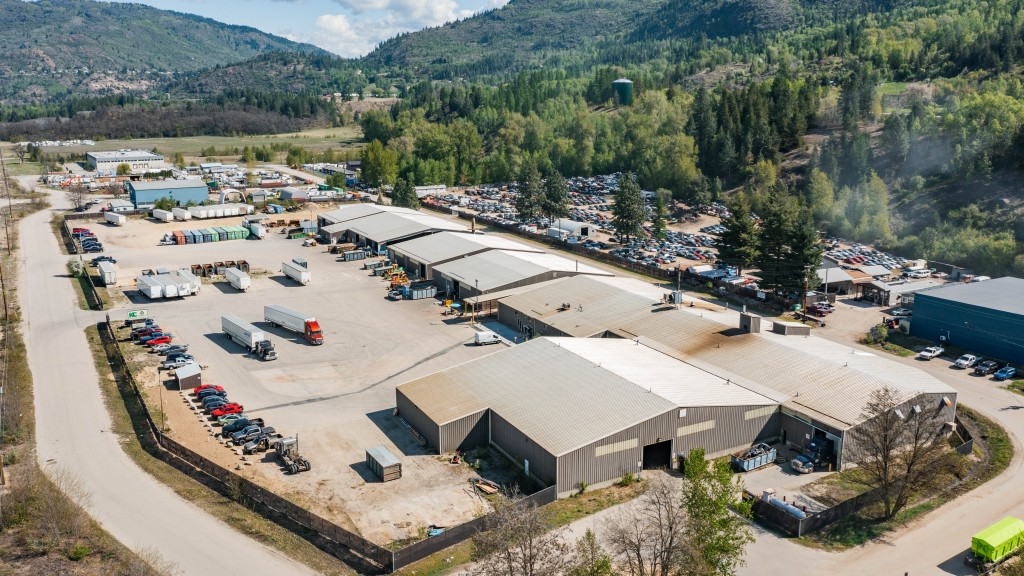 KC Recycling awarded $852,000 from CleanBC Plastics Action Fund to jumpstart car battery recycling plant upgrade