Metso Outotec to divest its waste recycling business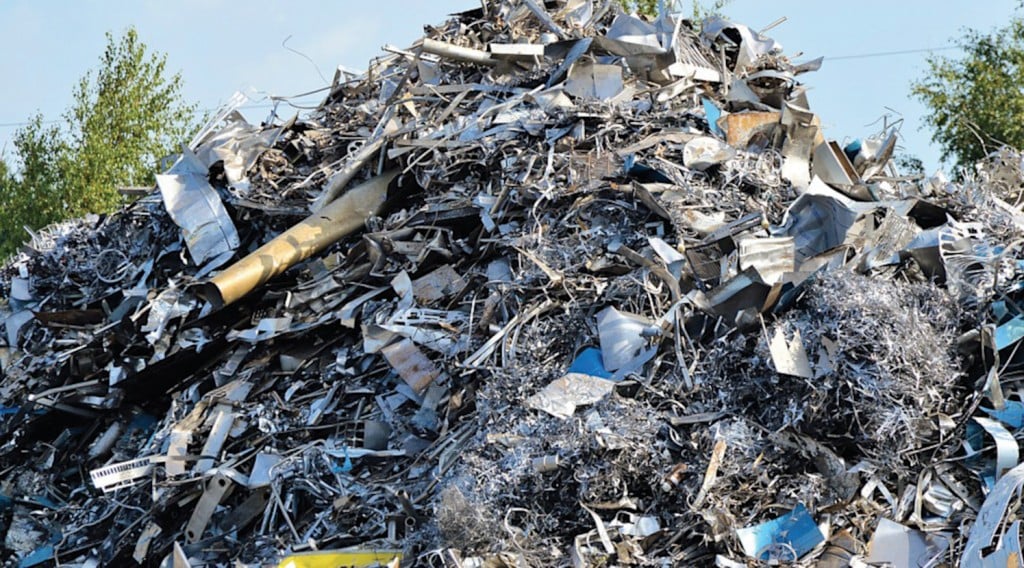 Metso Outotec has signed an agreement to divest its waste recycling business line to Ahlström Capital, a family-owned investment company.
Metso Outotec's recycling business comprises of the waste recycling and metal recycling business lines based on the company's strategic focus on the aggregates and mining industries. The closing of the transaction is expected to take place during the fourth quarter of 2021.
The parties have decided not to disclose the value of the transaction. The divestment will have a minor positive impact on Metso Outotec's financial results. The waste recycling business has been reported as part of discontinued operations in Metso Outotec's financial statements. Metso Outotec continues with the divestment process of its metals recycling business line.
The waste recycling business will be operating under the M&J brand, and its headquarters will be in Horsens, Denmark. All current employees of the business, approximately 120 persons, will transfer to the new company in connection with the transaction.
Related Articles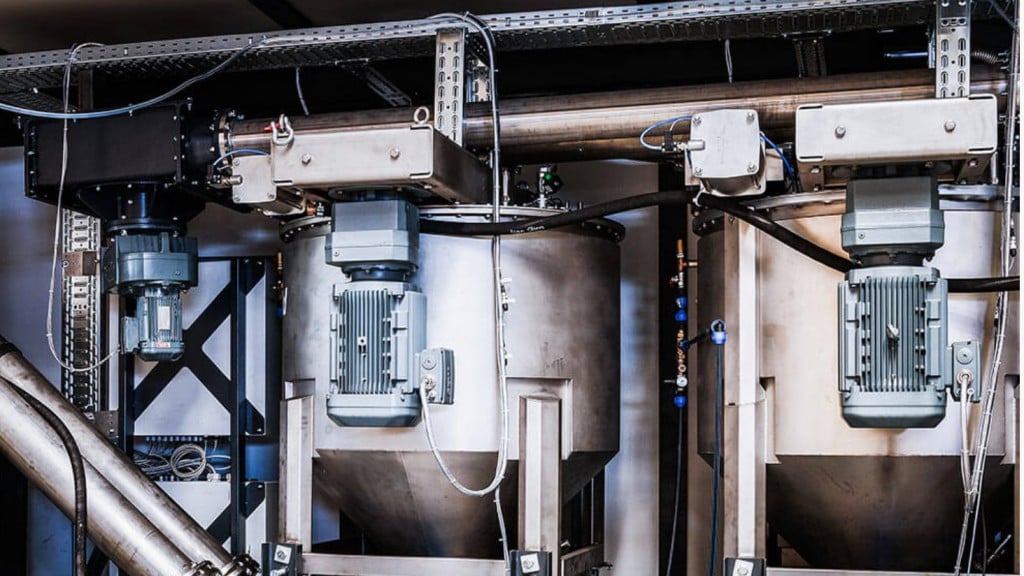 Green Li-ion to launch first lithium-ion battery recycling technology in Singapore