Li-Cycle and Helbiz partner to recycle lithium-ion batteries used in e-scooters and e-bikes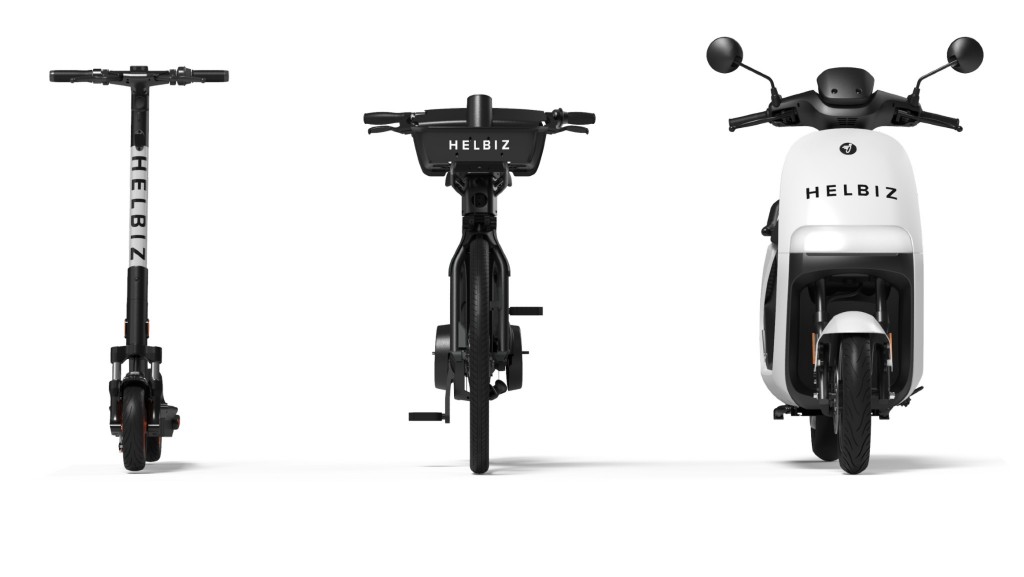 Li-Cycle and Helbiz have partnered to create a safe and sustainable recycling solution for end-of-life lithium-ion batteries used in e-scooters and e-bikes.
As the global shift toward electrification continues to accelerate, the popularity of micro-mobility is following suit, with the global market expected to grow to $150 billion by 2025, according to Market Research Future. Helbiz has set out to develop the infrastructure to create greener cities with less congestion, noise, and pollution while presenting riders with a faster and more affordable way to reach their destinations via its fleets of e-scooters and e-bikes. Li-Cycle intends to utilize its Spoke & Hub Technologies to efficiently, safely, and sustainably recover the end-of-life batteries from Helbiz's fleets and return the valuable materials contained within back into the supply chain.
Both Li-Cycle and Helbiz have previously announced plans to become publicly traded companies in the United States via business combinations with special purpose acquisition companies (SPACs) and have plans to expand operations in Europe. In the coming months, Li-Cycle expects to recycle 500 lithium-ion batteries from Helbiz e-bikes and e-scooters, with volume set to increase heading into 2022 as Li-Cycle supports Helbiz's operations in the United States and abroad.
Related Articles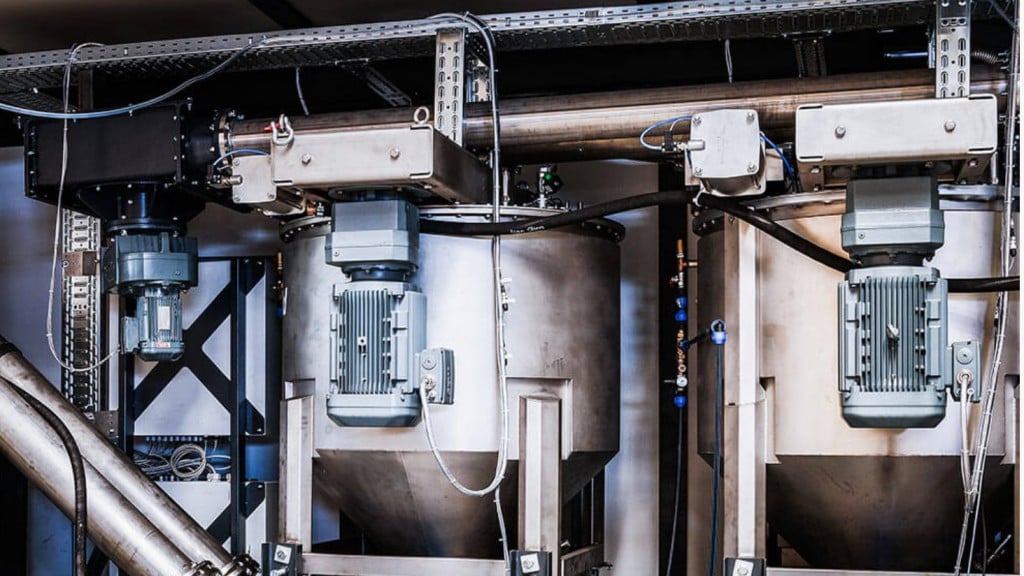 Green Li-ion to launch first lithium-ion battery recycling technology in Singapore