KFC Canada celebrates compostable packaging commitment with giant bucket art installation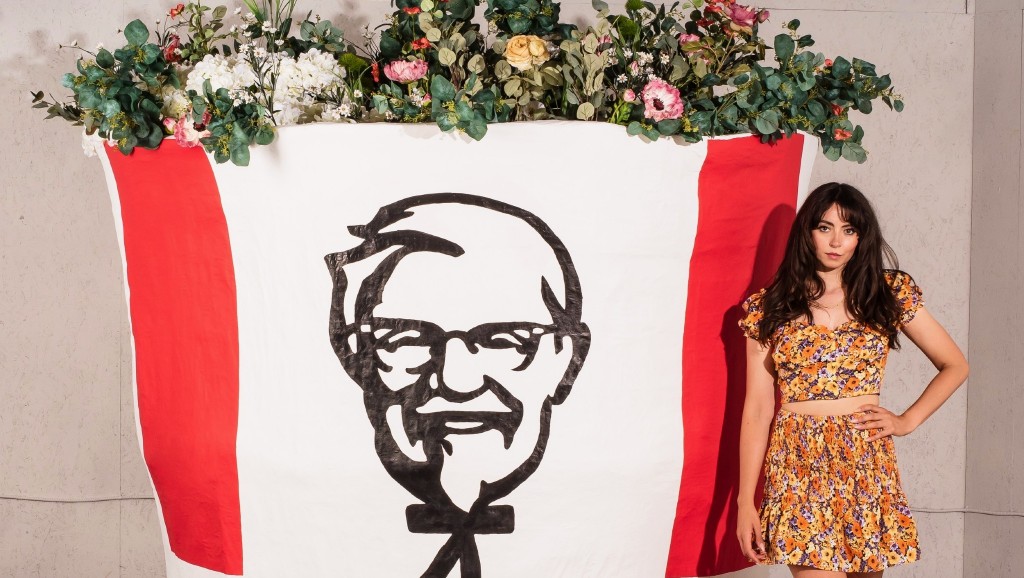 KFC Canada took its iconic bucket to new heights with a larger-than-life-size version made entirely from compostable materials. The installation, designed and built by Toronto-based artist, Briony Douglas, celebrates KFC Canada's recent milestone commitment: by 2025, all consumer-facing packaging will be fully home compostable.
Earlier this month, KFC became the first Quick Service Restaurant to make this packaging commitment, marking a significant step in its ongoing sustainability journey. To celebrate the announcement, the brand commissioned Douglas, a visual artist known for her large sculptures, to bring this commitment to life.
As KFC will begin piloting its first home compostable bucket this year, the prototype buckets were the natural centrepiece and inspiration for the build. Douglas completed the installation over the course of 25 days - a nod to the 2025 commitment - using compostable materials, including flattened KFC compostable buckets, cardboard, newspaper, wood, and flour.
KFC Canada's Compostable Commitment Installation by Briony Douglas will live at KFC Canada Headquarters.
Related Articles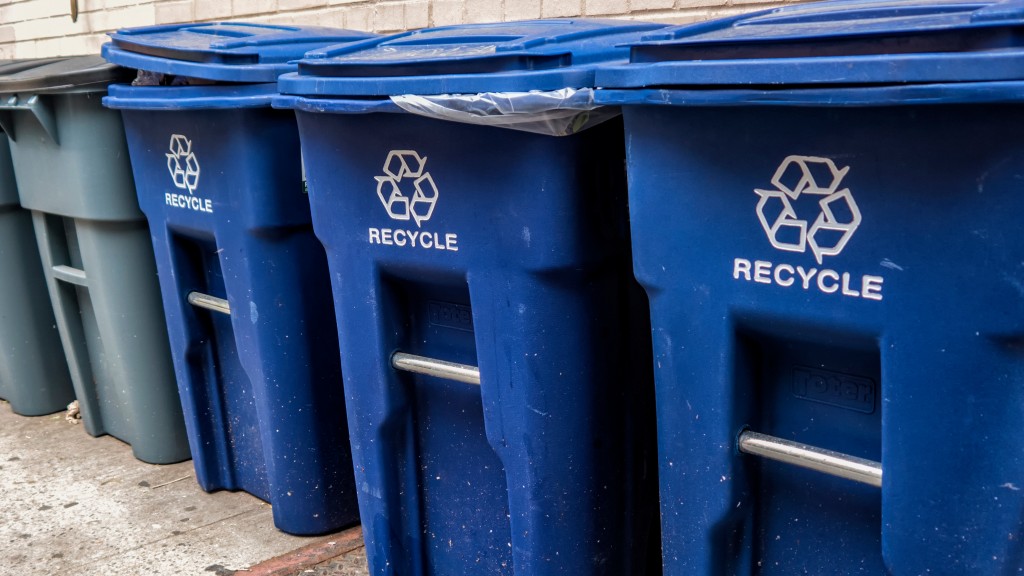 Closed Loop Partners invests nearly $15 million in recycling infrastructure across the U.S.