Li-Cycle recognized with World Changing Ideas Award, named finalist for Global Metals Award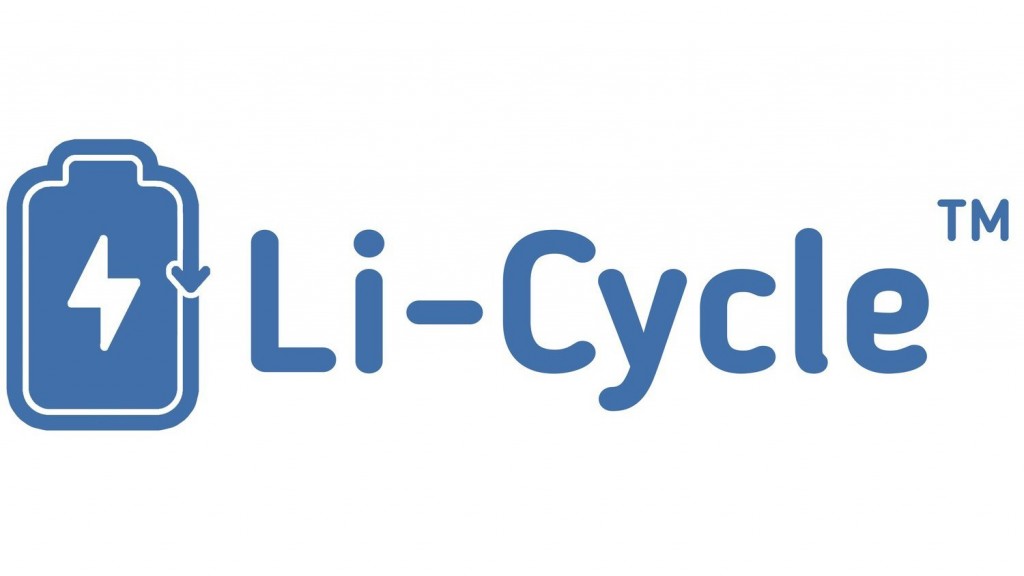 Li-Cycle Corp has been named a finalist in the S&P Global Platts Global Metals Awards, an annual program that recognizes exemplary accomplishments in 16 performance categories.
Li-Cycle has been disrupting the lithium-ion battery industry utilizing its cutting edge Spoke & Hub Technologies to extract valuable materials from end-of-life lithium-ion batteries and battery production waste, recirculating them back into the global economics.
Due to its recent performance and achievements, S&P Global Platts has recognized the company as a finalist in the Scrap and Recycling Category. This award recognizes metals recycling companies that have adapted and thrived in this constantly changing environment by positioning themselves to take advantage of new opportunities.
From the list of finalists, an independent panel of judges will select winners, which will be singled out for recognition later this fall. Each category's winner will be chosen from its respective list of finalists, while the 2021 Metals Company of the Year winner will be chosen from the entire list of finalist companies.
Li-Cycle has also been recognized by Fast Company's World Changing Ideas Awards for its innovative technology playing an important role in building a better world. Fast Company's World Changing Ideas Awards honour businesses, policies, projects, and concepts that are actively engaged and deeply committed to pursuing innovation. Li-Cycle's Spoke & Hub Technologies was selected both as a finalist in the General Excellence category and an honourable mention in the Best World Changing Idea North America category.
Related Articles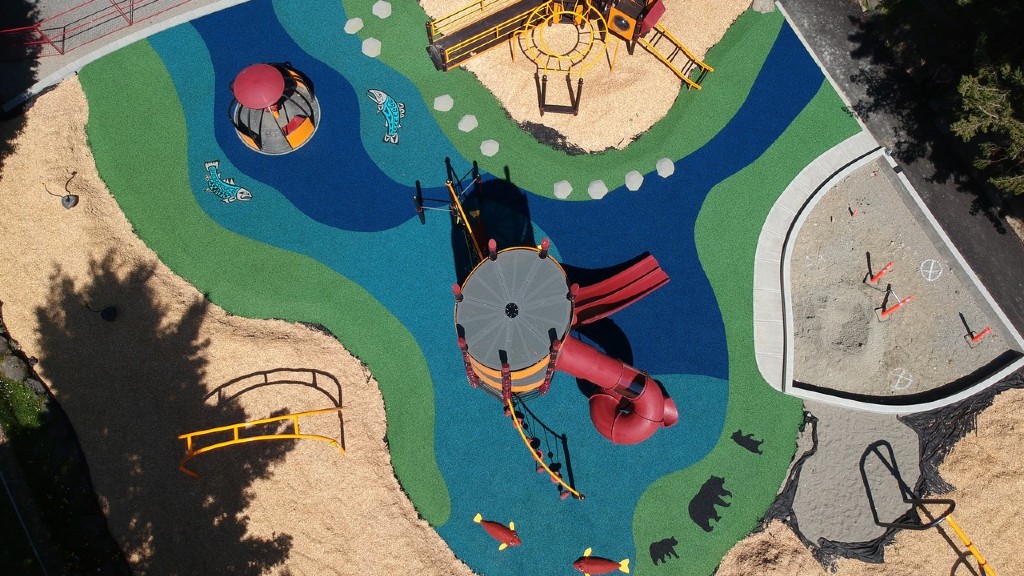 Rubber from 14,928 scrap tires used in 13 newly granted British Columbia community projects