Century partners with TerraCycle to recycle baby products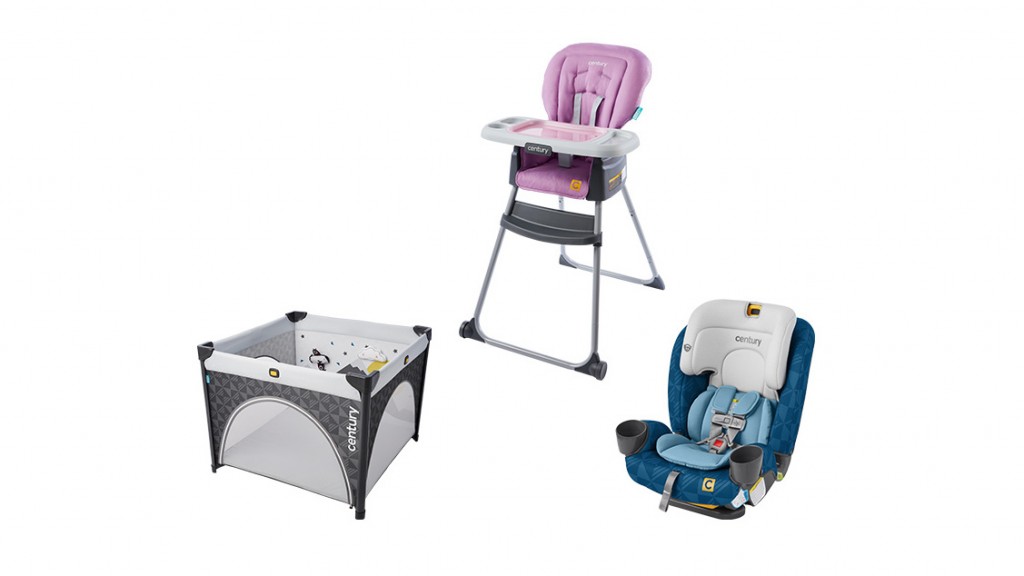 Just in time for National Children's Day, Century has partnered with TerraCycle to help parents easily recycle their Century baby gear products when they expire or their child outgrows it.
As an added incentive, for every shipment of Century baby gear sent to TerraCycle, collectors earn points that can be donated to a non-profit, school or charitable organization of their choice.
Participation in the Century Baby Gear Recycling Program is easy and free. Consumers can sign up on the TerraCycle program page and mail in Century baby gear products, including car seats, highchairs, strollers and playards, using a prepaid shipping label.
Once the baby gear products are collected and disassembled, the metals will be smelted into ingots for reuse and the plastics will be cleaned and melted into hard plastic that can be remolded to make new recycled products, such as park benches and picnic tables. All fabrics and textiles will be either reprocessed into shoddy (i.e. insulation) for various industries or densified into a crumb for use in flooring and carpet backing applications.
"Century is offering consumers a planet positive way to responsibly dispose of the baby gear their children have outgrown," said TerraCycle CEO and founder, Tom Szaky. "Through this recycling program, consumers can divert waste from landfills while helping to protect and preserve the planet their children live in."