Industrial Magnetics to add 30,000 square feet to manufacturing facility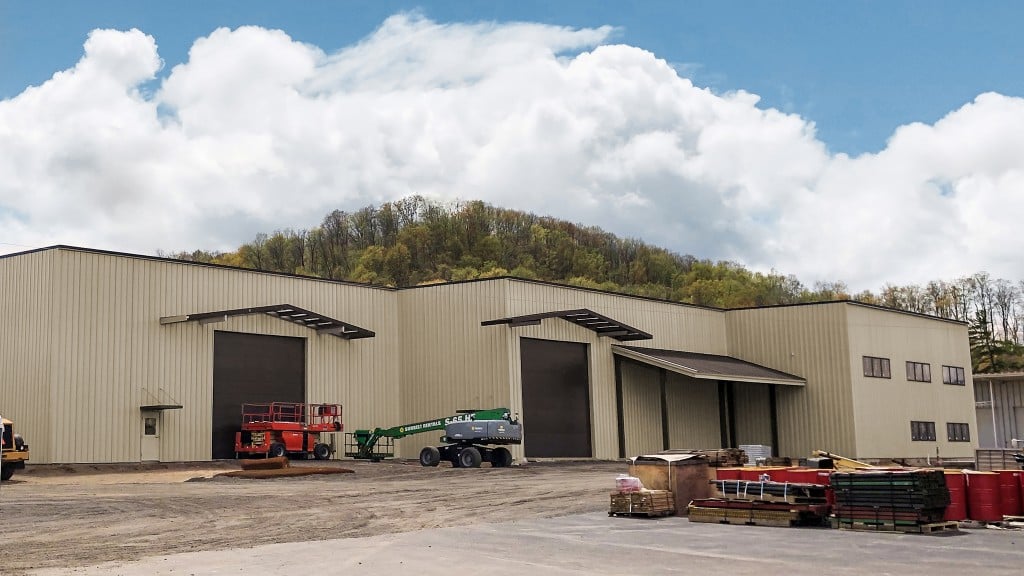 Industrial Magnetics, Inc. will add a 36,000 sq. ft. addition to its manufacturing facility in Boyne City, MI.
The large addition will more than double the existing manufacturing space. The project strategically supports the steady business growth from existing and new products, the growth of key channel partners, and the recent acquisition of Walker Magnetics.
"The new space will house a variety of work cells designed for efficient changeover to meet the wide array of products we manufacture. Additionally, it will house 70 tons in crane capacity for large-scale projects, several additional pieces of capital equipment and integrated loading bays to expedite our shipment processes," says Casey House, IMI's Director of Operations.
Construction of the addition began last Fall, with a targeted opening date of July 1, 2021. Once the additional space is complete, IMI's total manufacturing space in Boyne City will exceed 70,000 sq. ft.
"We're very pleased to announce the expansion of our facility", stated Craig Scachitti, IMI's General Manager. "We've taken great care to design a construction plan that ensures as little workflow interruption as possible. We are confident that we'll maintain our current pace of business through the project and be well-positioned for continued growth. Much of this additional space is earmarked for manufacturing Walker brand products. We are looking forward to continuing to improve on our best-in-class customer service when the project is complete."
Company info
Related products