McNeilus brings artificial intelligence to curbside waste collection at Waste Expo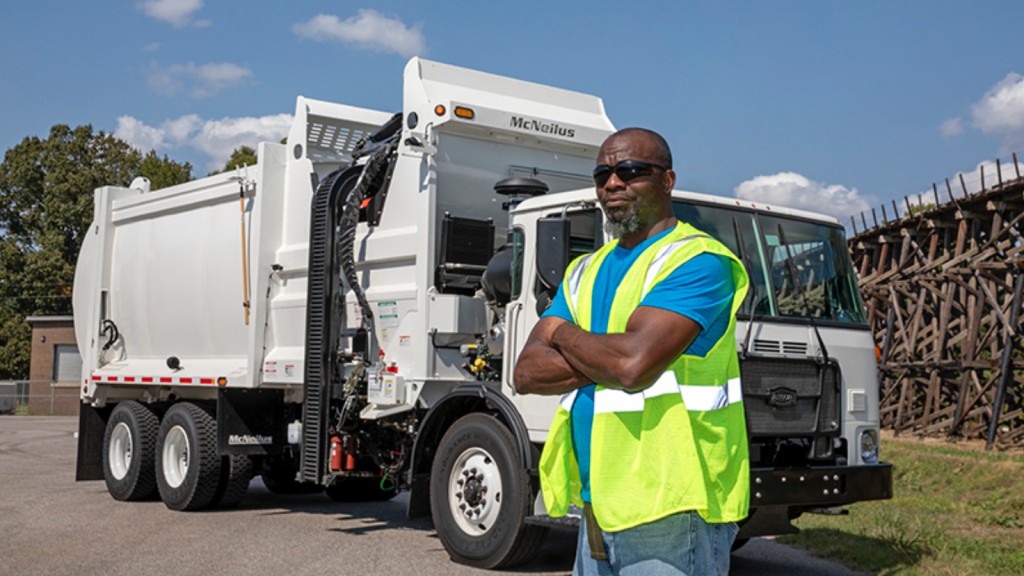 McNeilus Truck and Manufacturing will debut the very latest in its fleet of technology-forward innovations at Waste Expo, set to take place from June 28th to 30th at the Las Vegas Convention Centre.
The company is featuring the new Zero Radius Automated Side Loader with CartSeeker Curbside Automation at the McNeilus booth. CartSeeker brings artificial intelligence to curbside waste collection, reducing costs by eight percent.
McNeilus has partnered with technology companies to infuse its trucks with innovations that help promote efficiency, longevity and safety while providing flexibility and cost management.
CartSeeker curbside automation
McNeilus partner CartSeeker Curbside Automation developed AI-based cart recognition technology that identifies and locates curbside waste carts and fully automates the operation of the truck's robotic lift arm without joystick manipulation. This helps with cycle times, training time, focus on safety, predictable scheduling and maintenance costs.
With a 96 percent success rate, the system's visual recognition corrects for colour and size of carts, angles, differing backgrounds, lighting and weather implications and proximity to other carts. Carts can be open, closed or overflowing. Simply stop the truck in front of the cart, which is automatically picked up, dumped and placed back on the ground.

McNeilus Zero Radius Automated Side Loader
CartSeeker is included on the new Zero Radius Automated Side Loader, which features the largest hopper available of any side loader on the market and an extremely fast pack cycle.
The Zero Radius Automated Side Loader offers an innovative radius operation allowing for clearance issues, narrow streets and alleyways. The arm reaches rather than swings out to grab 30-110 gallon cans. With optional 12-foot extended reach, it's easy to navigate cul-de-sacs and obstructions such as parked cars.
Other enhancements include the McNeilus CODE controls system. These simplified CAN-based controls provide complete vehicle diagnostics. The side loader includes an integrated smart fuse panel, reduced hardware requirements, pre-trip reminders, status messages and more.
This advanced refuse truck features Tailgate CNG, an easy-to-service, efficient system allows the truck to stand up to the demands of refuse collection.
The Zero Radius Automated Side Loader benefits from significant fuel savings thanks to load-sense hydraulics. Full-eject body reduces chassis wear and simplifies operations, reducing exposure to hazards.
Metro Pak Plus
McNeilus unveils the lower cost, lower weight option of its rear loader - the Metro Pak Plus. This truck caters to rural or condensed areas and helps fill fleet or route gaps.
Its compact body size is ideal for weight-restricted roadways, smaller routes and tighter areas. The Metro Pak Plus is available in 20 cubic yard, 17 cubic yard and 14 cubic yard capacities. And it's quick, with a 24-second packing cycle and compaction ratio of 650-900 pounds per cubic yard. Reinforced design on tailgate side walls and pack and sweep panels means it will stand up to even the toughest wear and tear.
Company info
3200 Windy Hill Road, Suite 500 West
Atlanta, GA
US, 30339

Website:
cwre.ca
Read more
Related Articles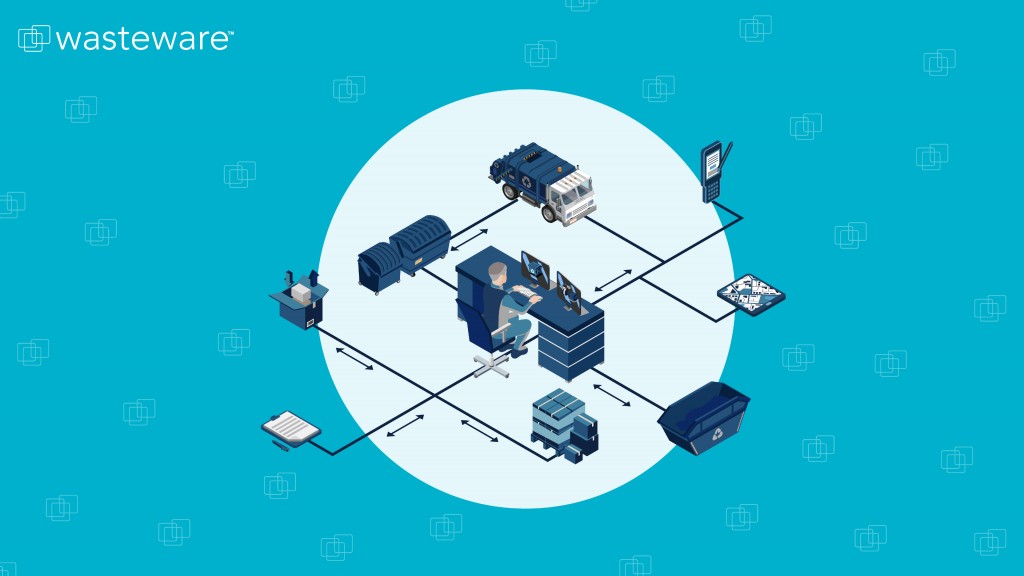 Wastequip adds two-way communication and GPS tracking to its cloud-based software