Oceana Canada expresses disappointment in legal challenge against toxic label for plastics
Organization says declaring plastics as toxic is warranted, welcomed and long overdue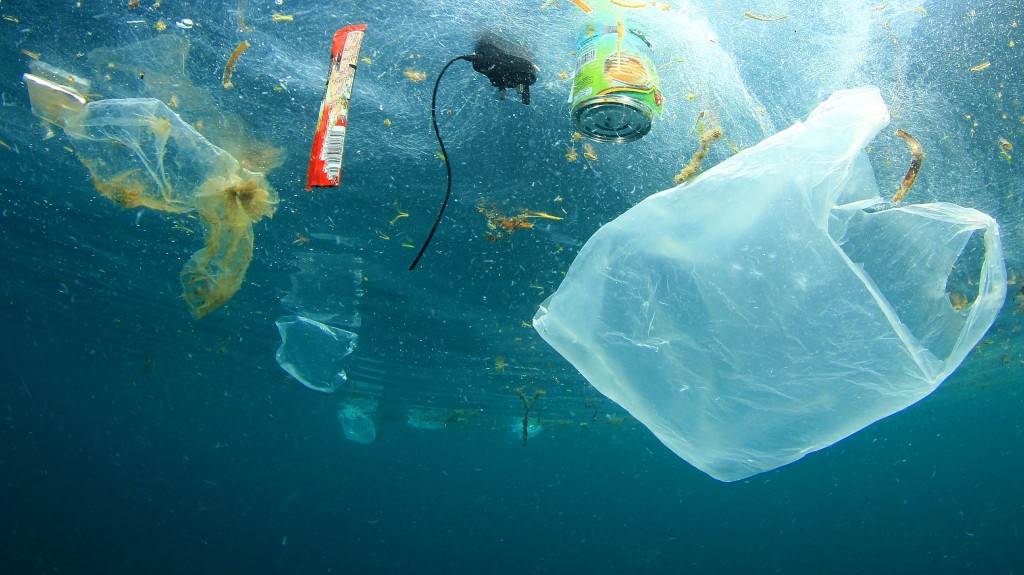 The Responsible Plastic Use Coalition (RPUC) is leading the plastic industry's campaign to pursue legal action against the Canadian federal government over its addition of all "plastic manufactured items" to Schedule 1, the List of Toxic Substances of the Canadian Environmental Protection Act (CEPA).
In reaction, Oceana Canada released this statement from campaigner Ashley Wallis:
"We are disappointed to see the plastic industry fighting this critical step in Canada's efforts to end the plastic disaster. Declaring plastic Toxic under the Canadian Environmental Protection Act is warranted, welcomed and, frankly, long overdue.
Peer-reviewed science from around the world concludes that plastic kills wildlife and degrades ecosystems. The government's own Science Assessment found that plastic is ubiquitous and harmful in the environment. According to the definition in the Act, plastic is Toxic.
Not only is this plastic industry pushback out of line with science it is also out of step with public opinion. An overwhelming 95 per cent of Canadians are concerned about the impact plastic has on our oceans and 86 per cent support a federal ban on unnecessary single-use plastics. Adding plastic to the List of Toxic Substances under the Canadian Environmental Protection Act gives the federal government the ability to eliminate harmful, unnecessary single-use plastics, set recycled content requirements to improve recycling outcomes, and enable Canada's transition to a non-toxic, low carbon circular economy.
This legal challenge must not be allowed to delay much-needed federal action, such as the national ban on non-essential plastics, to address the plastic pollution crisis which, according to the UN, is the second most ominous threat to the global environment after climate change."
Related Articles
Traditionally, waste management companies have operated using a simple "management of waste" approach to operating a MRF. Throughput targets and continuous operation (minimal downtime) were the main driving forces. The industry has changed however, and the focus moving forward is now on optimizing system performance and reliability, in conjunction with increasing recycling rates and a drive for a "greener" and more sustainable tomorrow.
When considering the addition of, or upgrade to, an "intelligent" MRF, for municipalities or private operators, the main factors should always be the client's (operator) current requirements, and evolving market needs, which include throughput, reliability, output quality, and adaptability. Equally important is a full understanding of what is really expected from any proposed system. Having an engaged and focused mindset for the project with the client from the beginning, will impact and drive the entire design process. This then impacts the overall project result, through to the productive, efficient, ongoing operation of the facility itself.