Responsible Battery Coalition applauds Ford's decision to electrify the F-150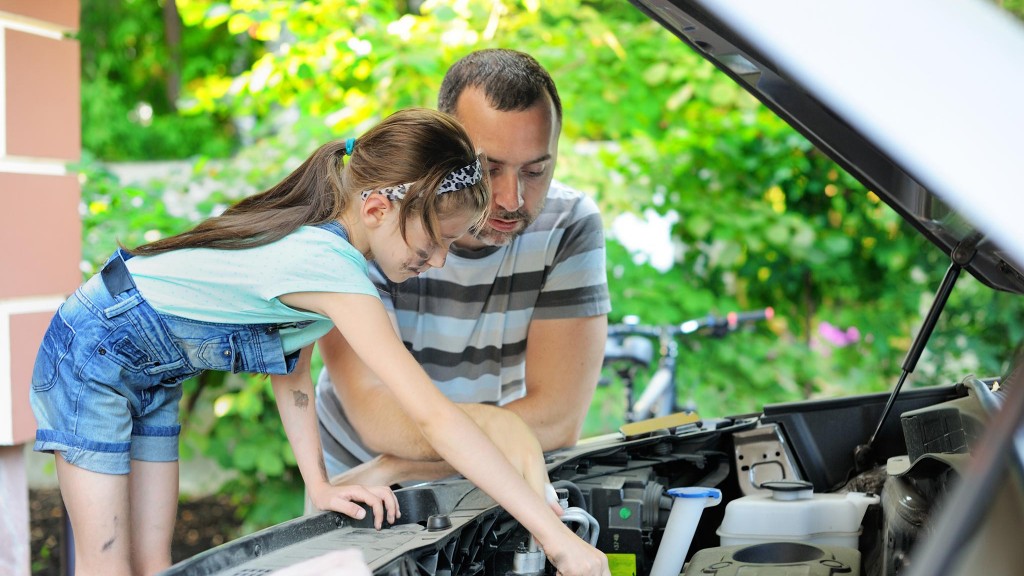 The Responsible Battery Coalition (RBC) applauds RBC member Ford Motor Company for electrifying the Ford F-150, and the company's commitment to a responsible EV battery life cycle.
The RBC also pointed to the semiconductor chip shortage as the basis for a national conversation regarding reliance on sourcing and design of EV battery materials to avoid a reliance that creates a national security vulnerability.

"Ford Motor Company has long committed to the sustainable design, sourcing, and overall life cycle for lead acid batteries, and now is dedicated to the same for the batteries used in its new line of electric vehicles," said RBC Executive Director Steve Christensen.
"Ford, along with other RBC members, understand that in order for there truly to be an EV revolution, the entire lifecycle of EV batteries must be the focus of the next industrial revolution in our country to achieve the environmental gains intended and avoid creating a national security vulnerability or supply shortage like we are seeing with semiconductor chips for vehicles."

Read more on this story here.

Related Articles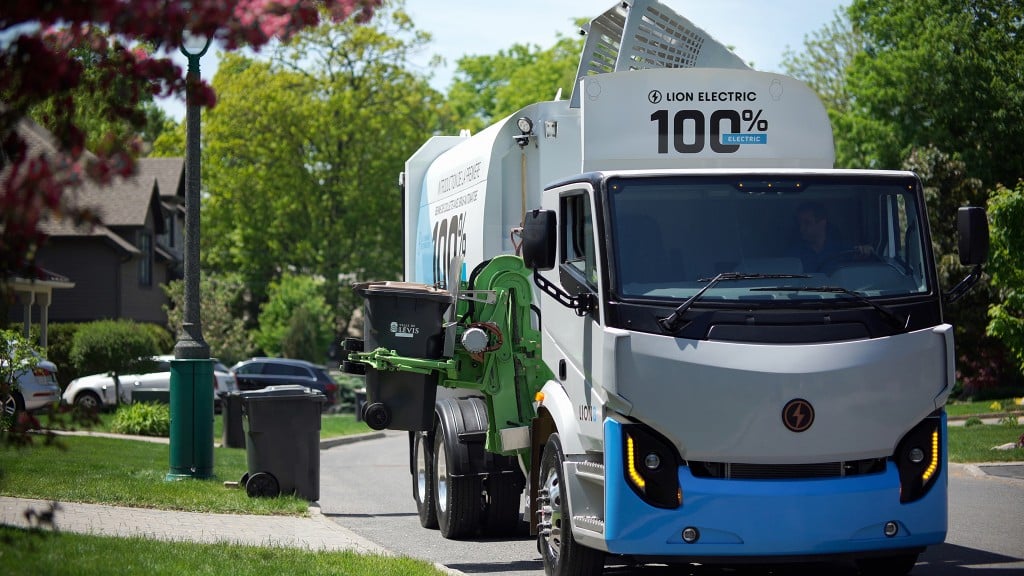 Lion Electric to build largest all-electric medium- and heavy-duty vehicles plant in the U.S.