Canadian government's "toxic" label for plastic misguided according to PLASTICS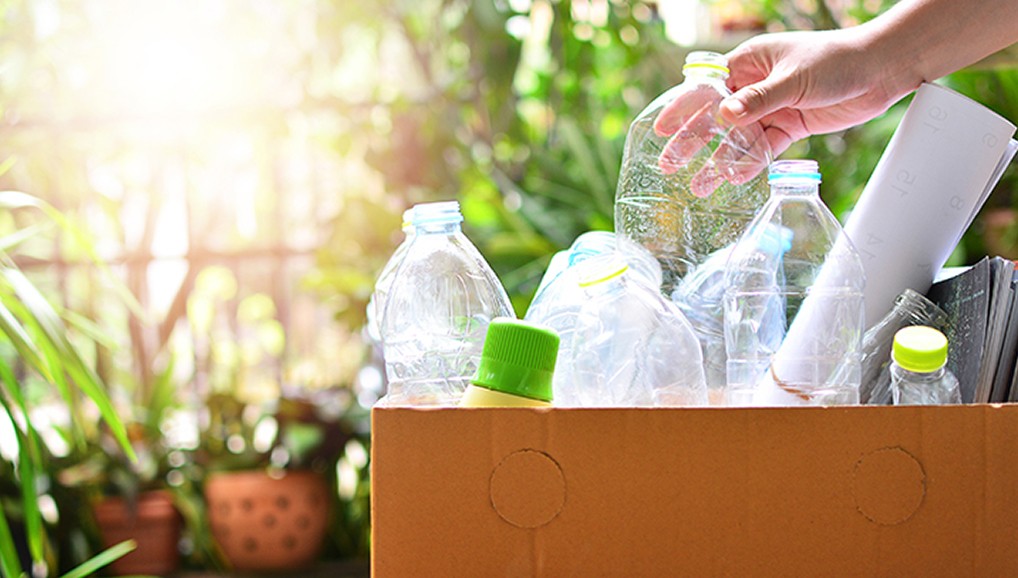 Tony Radoszewski, President and CEO of the U.S. based Plastics Industry Association (PLASTICS), has warned that false labeling could have devasting effects on cross-border trade, jobs in the U.S. and Canada, and working people depending on plastics for safety, convenience, and affordability. The warning follows the Canadian government's continued push this spring to label plastic as a "toxic" material, recently publishing an order-in-council in the Canada Gazette Part II, that Radoszewski says opens the door for the creation of rules that will officially ban certain types of plastic products.
"Our two countries are powerful plastics economies," commented Radoszewski. "This development is a symbolic gesture to activists and threatens tens of billions of dollars of commerce. The idea that plastic is toxic is the true danger. Such a label could have ramifications far beyond some single-use items. It could fast-track more bans on other consumer products that are fully recyclable. Our main concern should be improving recycling.
"Banning a material that has transformed modern medicine in the name of public health is absurd, especially during a pandemic necessitating plastic gloves, masks, ventilators, vaccine packaging and more. When we're so close to real solutions, we shouldn't pursue policies that reverse course on progress and punish ordinary people."
In April, Radoszewski, issued the following statement in support of a bipartisan Plastic Waste Reduction and Recycling Act introduced recently by Representatives Haley Stevens (D-MI) and Anthony Gonzalez (R-OH). The bill would improve the federal government's recycling research and development coordination.

"This commonsense, bipartisan legislation will go a long way in laying the groundwork to significantly improve recycling in America. Representatives Stevens and Gonzalez have shown incredible leadership in making clear progress towards a more sustainable economy. We are eager to work with every member of Congress to ensure this bill gets over the finish line and signed into law."
"We know there are innovative companies ready to use more recycled material to create new products and prevent waste from entering the environment. This is a win-win for American innovation and our environment."
In an April op-ed entitled "Plastics: Environmentally friendly before there was Earth Day", Radoszewski writes: "Its many benefits are why markets for plastics will continue to expand, especially in developing nations, where plastics are important to delivering fresh food, water and medicine, things we often take for granted in the United States.
Plastic is important to virtually every human activity today, including environmental conservation. While activists seek to ban useful materials and products, our industry is focused on solutions to waste management and recycling to continue society's progress.
The same spirit of innovation that created environmentally responsible replacements for ivory and tortoise shell is today developing new materials, designs and recycling methods to conserve resources and reclaim the value of discarded plastic.
Recycling innovations include optical sorting, light-reflection technology to identify a variety of difficult-to-sort recyclable materials. Advanced recycling is an environmentally safe process that returns plastic to its basic chemical building blocks for reuse. And it might sound like science fiction, but enzymatic recycling — bacterial compounds that "eat" plastic waste, producing new plastic — could become a reality.
The Plastic Industry Association's Re|focus Sustainability and Innovation Awards showcase breakthrough companies, such as Tarkett, transforming windshield safety glass into new carpets, and PureCycle Technologies, removing contaminants, odors and colors from recycled material to produce near-virgin-quality resin.
Our New End Market Opportunities projects demonstrate new uses for recycled plastic. Lyondell Bassell recently paved its parking lot with the equivalent of 71,000 plastic bags. Did you know plastic bags require 70% less energy and 96% less water to manufacture than paper bags? And you can't pave a parking lot with paper bags.
Constant innovation is why we should never ban plastic materials or products that conserve resources and protect the environment. There is legislation in Congress that would eliminate plastic manufacturing and more than a million jobs it supports. There are however practical, bipartisan alternatives.
The RECOVER Act would improve collection and sorting of recyclable materials. The RECYCLE Act would fund public awareness of recycling options. The Plastic Waste Reduction and Recycling Act would develop new recycling technologies.
When activists seek to ban or severely restrict the usage of plastic, it's important to consider what materials would serve as replacements. More often than not, plastic actually replaced these other materials decades ago due in part to being more environmentally friendly. Let's embrace innovation and build upon what works, not get caught up in empty political rhetoric."
Tony Radoszewski has served as President and CEO of the Plastics Industry Association (PLASTICS) since September 2019 and has over 40 years of experience within the plastics industry.
Related Articles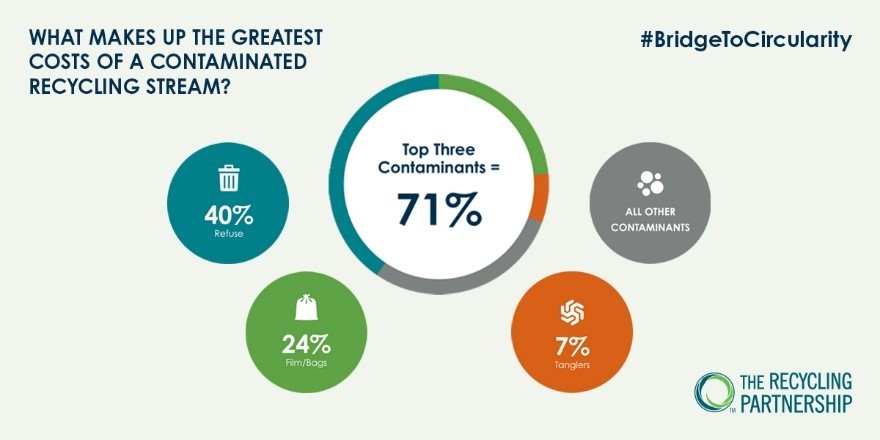 Free tool helps U.S. companies develop effective plastic packaging waste reduction strategies