Fiber giant Cascades Q1 results show operating income down by 50%, reflects pandemic effects
Volume headwinds in tissue limit consolidated performance according to CEO Mario Plourde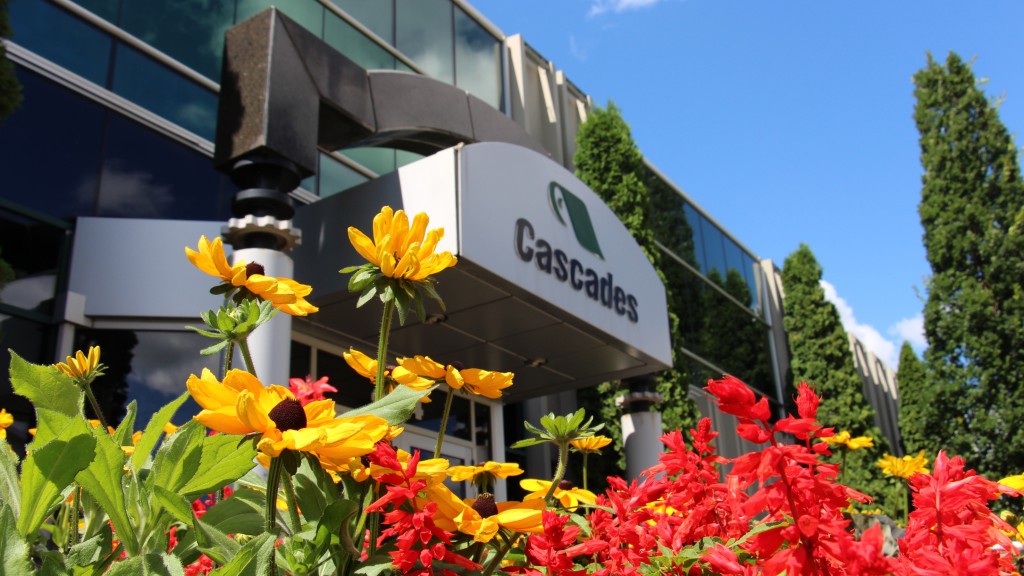 Kingsey Falls, Quebec-based Cascades Inc., the Canadian giant in fiber packaging and tissue manufacturing, as well as post-consumer fiber recovery, has seen significant decreases in revenue, largely due to effects of the global pandemic. As reported in its unaudited financial results for the three-month period ended March 31, 2021, Q1 2021 highlights include sales of $1,182 million (compared with $1,242 million in Q4 2020) for a decline of 5%, and $1,265 million compared to Q1 2020 results, a decrease of 7%.
Other results included: Operating income of $52 million, compared with $113 million in Q4 2020 (-54%) and $87 million in Q1 2020 (-40%); Net earnings per share of $0.22 (compared with $0.72 in Q4 2020 and $0.24 in Q1 2020); Net debt of $1,654 million as at March 31, 2021 (compared with $1,679 million as at December 31, 2020); Adjusted free cash flow of $4 million, or ($0.04) per share, in Q1 2021, compared to $83 million, or $0.83 per share, in Q4 2020, and $55 million, or $0.58 per share, in Q1 2020; and Total capital expenditures, net of disposals, of $78 million in Q1 2021, compared to $37 million in Q4 2020, and $73 million in Q1 2020.
Mario Plourde, President and CEO, commented: "Our first quarter consolidated results highlight the dynamic and challenging business environment in view of the ongoing COVID-19 pandemic. The sequential decrease in our results was largely driven by an important contraction in retail tissue demand as customers worked through high inventory levels built up throughout 2020, and continued lower volumes in Away-from-Home.

"Tissue volumes were also impacted by inclement weather in the quarter, which resulted in lost production in one of the Corporation's Southern U.S. tissue plants. Conversely, the European Boxboard segment generated strong sequential sales growth in the period, the beneficial impact of which was offset by a notable increase in raw material prices and higher energy costs in the period. Solid demand levels and higher selling prices in the Containerboard segment were largely offset by transportation and raw material cost increases, and lower volume related to seasonality and scheduled maintenance downtime in the first three months of the year. Specialty Products generated strong sequential margin improvement."

Plourde continued, "Within the context of today's unpredictable business environment, we are pleased with the progress we made in our strategic initiatives and investments during the first quarter. The optimization and modernization of our Tissue platform is nearing completion, and the strategic decisions and investments made in recent years have better equipped this business to navigate the current challenging market dynamics.
"In Containerboard, our Bear Island conversion project is advancing on schedule and on budget, and the European Boxboard segment is expected to close its acquisition of Papelera del Principado S.A. at the end of June 2021. We continued to focus on our margin improvement program, with these initiatives expected to contribute 1% annually to our consolidated adjusted OIBD level based on our 2019 reference year."
Cascades 2021 financial outlook
Cascades has also indicated forecasted 2021 capital expenditures of between $450 million and $475 million, encompassing $250 million for the Bear Island containerboard conversion project in Virginia, USA, which is unchanged. In addition, following the February 2021 announcement by Reno De Medici S.p.A. (Boxboard Europe) regarding the sale of its French virgin fibre boxboard subsidiary, financial information of this facility are now presented as discontinued operations. This transaction closed April 30, 2021.

Discussing near-term outlook, Mario Plourde said, "In light of continued uncertainty regarding the COVID-19 pandemic, we are maintaining a cautiously optimistic view for our near-term performance. Sequential results from our Tissue business are expected to remain stable, with performance over the longer-term expected to improve as consumer tissue demand normalizes once inventories are re-balanced, Away-from-Home demand increases as the economy and businesses reopen, and benefits are realized from the high single digit price increase announced for consumer and Away-from-Home tissue products beginning in the third quarter."

Plourde continued, "We expect near-term Containerboard performance to reflect good demand and cumulative benefits from announced price increases, counterbalanced by raw material price inflation and planned maintenance downtime at our two Niagara Falls facilities in the second quarter. Near-term results for the Specialty Products are forecasted to remain stable sequentially, with higher volume and average selling prices offsetting slightly higher raw material costs. Lastly, sequential performance from the European Boxboard segment is expected to remain stable as good volumes and higher average selling price as a result of announced price increases should mitigate higher raw material costs.
"More broadly speaking, we are focused on advancing our Bear Island containerboard project, and finalizing modernization investments in our tissue converting operations. These investments will be fully funded by projected operational cash flows for the year. We continue to remain vigilant on ensuring the health and safety of our employees, and on actively working with our customers to meet their evolving needs and expectations."
Related Articles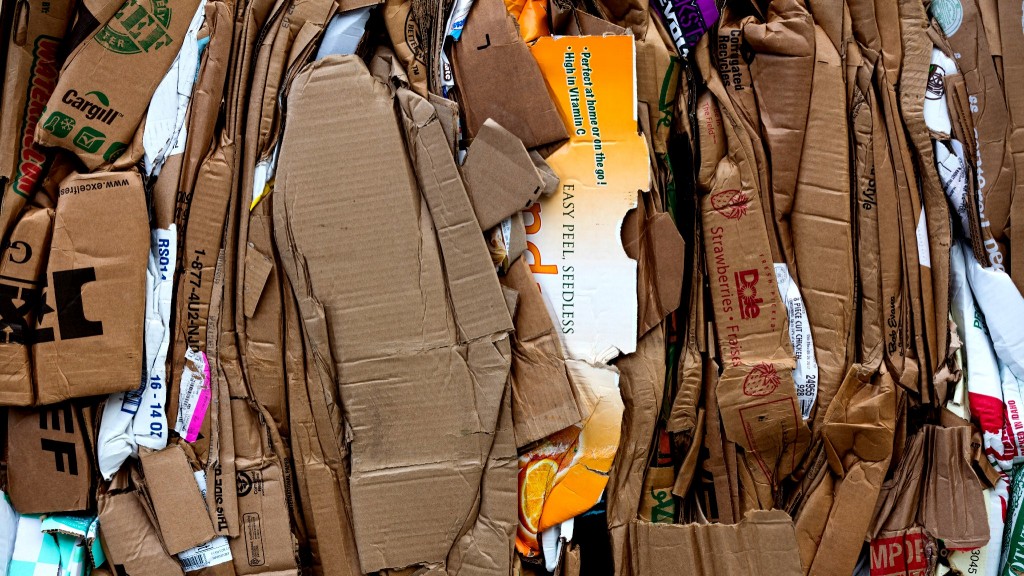 Positive containerboard industry dynamics support optimistic outlook from Cascades