Nexus' commercial-scale circular waste-to-virgin-plastics solution recycles at the molecular level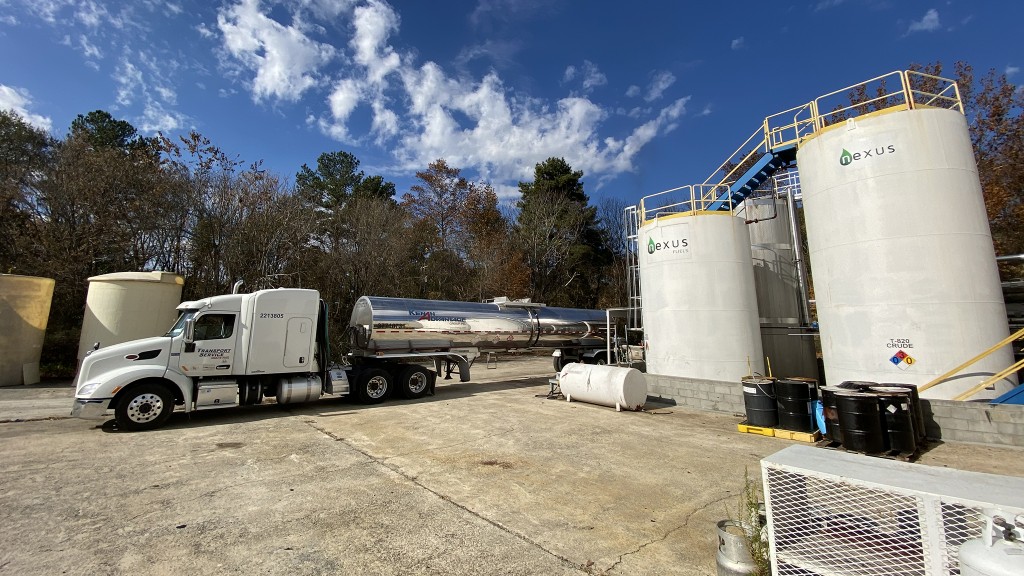 Nexus, the circular waste-plastics solution specialist based out of Atlanta, Georgia, is using a proprietary technology to convert a broad range of plastic waste into liquids which can be converted into virgin plastics, and is the first in the world to receive the International Sustainability and Carbon-Plus Certification (ISCC) for production at this scale.
According to Nexus, their waste-to-virgin materials molecular recycling process is 100-percent circular and can be repeated infinitely. To date, the company has diverted close to 3 million pounds of landfill-bound plastics, converting them back into their original form to easily create new, reusable plastics.
Jeff Gold, CEO and Founder, explains "We're not recycling plastic, we're recycling molecules. That makes a huge difference in the life of plastics and how they're handled."
Eric Hartz, President and co-Founder adds, "We envision a future in which all plastics currently above ground is all we'll ever need, since all waste plastics can be circularly recycled as new...infinitely."
Nexus recently secured an additional $20 million investment from Cox Enterprises to accelerate its market expansion and position the company for long-term sustainability, having now proven un-matched performance at scale.
"By investing in cutting-edge companies like Nexus that bring viable solutions to real-world problems, we are building scalable businesses that create a positive impact on the planet," said Steve Bradley, vice president of Cox Cleantech for Cox Enterprises.
Nexus' global partnerships include Shell and Chevron Phillips, among others. Nexus also has numerous feasibility studies already underway in US, Europe, Asia, South America and new ones launching; with a set of partners wanting to move quickly and with purpose to address the plastics waste problem using a real, proven solution.
Because the Nexus team is literate in engineering, chemistry, software, permitting, operations and finance; they are well positioned to meet the outsized demands of manufacturers who have set aggressive recycled-content targets for 2025-2030 and beyond to achieve desires of consumers and governments aggressively seeking an environmentally friendly solution for waste plastics.
Related Articles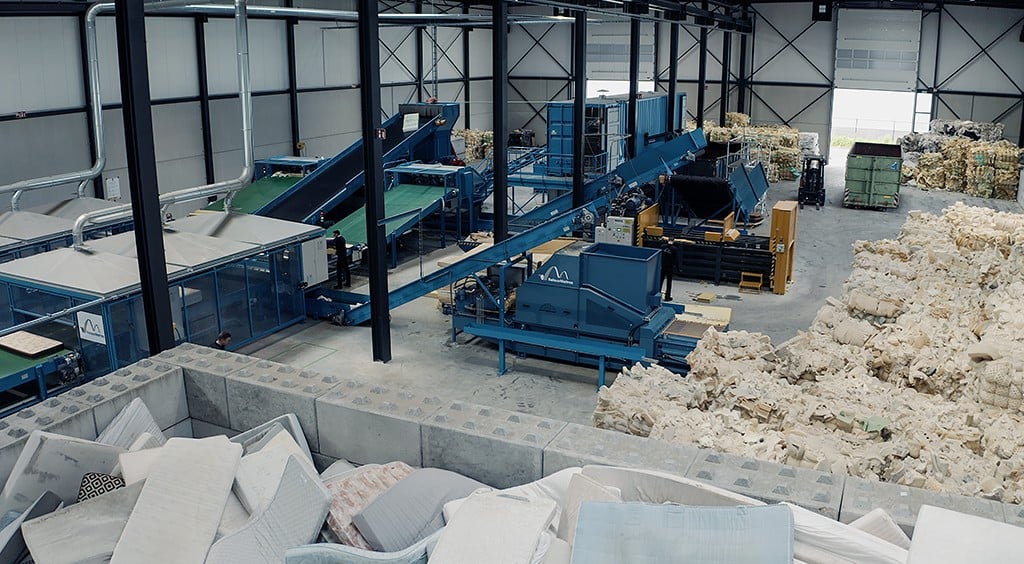 Using chemical recycling to manage end-of-life mattresses