Waste Connections reports better than expected Q1 results including revenue over 1.3 million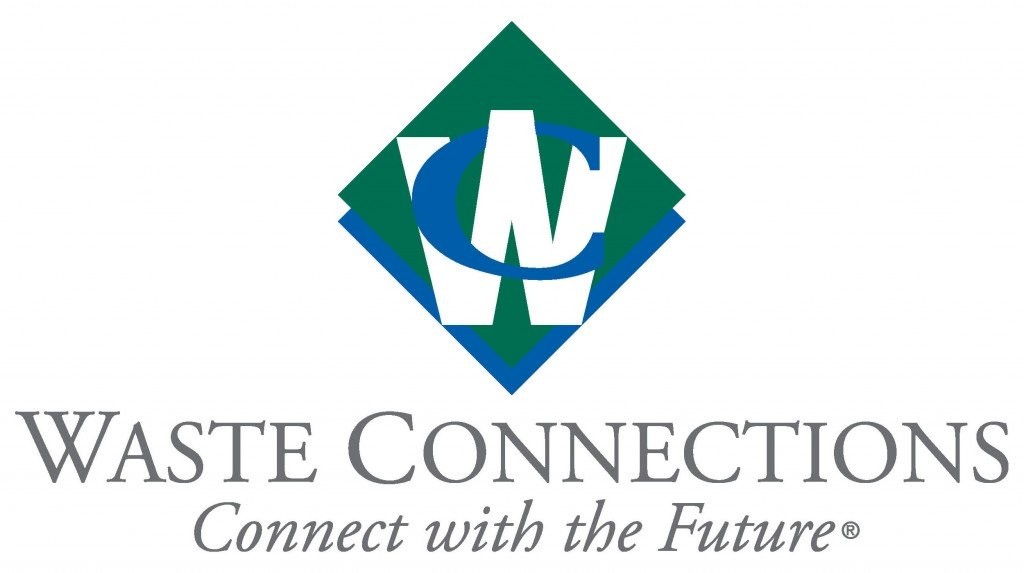 Waste Connections, Inc. has announced its results for the first quarter of 2021, with better than expected Q1 results, including revenue of $1.396 billion, net income of $160.3 million, and adjusted EBITDA of $433.2 million.

According to president and CEO Worthing F. Jackman, "We are extremely pleased by the increasing momentum throughout the first quarter, with high flow through from returning solid waste volumes and increased resource recovery values setting up for outsized performance in 2021. These tailwinds, bolstered by strong solid waste pricing retention, drove adjusted EBITDA margin 70 basis points higher than expected in the period. Adjusted EBITDA margin in Q1 was 31.0%, up 80 basis points year over year, driven primarily by an estimated 110 basis points margin expansion in underlying solid waste collection, transfer and disposal, with another 100 basis points from higher recovered commodity values.
Jackman continued, "Adjusted free cash flow was $289.8 million, or 20.8% of revenue in the period, positioning us to comfortably exceed our minimum outlook of $950 million for the full year. Solid waste activity further accelerated as we exited the first quarter, positioning us for an expected double-digit solid waste price plus volume growth in the second quarter."
"We are also encouraged by the cadence of acquisition dialogue and the high quality of potential opportunities, both of which suggest the potential for another outsized year of such activity, for which we are well-positioned. Our balance sheet strength also provides the flexibility for further increasing return of capital to shareholders."

Financial impact from COVID-19
March 11, 2021 marked the one year anniversary of COVID-19 being declared a global pandemic by the World Health Organization. The related economic disruptions largely associated with closures or restrictions put into effect following the onset of the COVID-19 pandemic resulted in declines in solid waste commercial collection, transfer station and landfill volumes, and roll off activity, according to Waste Connections.
"We knew that our differentiated response to the COVID-19 pandemic would leave us well-positioned as local economies reopened, and we are encouraged by improving macro trends and our strong operating and financial performance as we anniversary the onset of the pandemic," saidJackman. "COVID-19-related impacts to our business continue to abate, but most importantly, our commitment to and support of our employees and their families are unwavering."

According to Waste Connections reports, throughout the remaining fiscal year 2020, their solid waste revenue and reported volumes largely reflected the pace and shape of the closures and subsequent reopening activity, with the timing and magnitude of recovery varying by market. Reported solid waste volumes in 2020 turned slightly negative in Q1, were most negative in Q2, and showed sequential improvement during the second half of the year, finishing the year at negative 3.1% in Q4.
In Q1 2021, the final period to include comparisons to pre-COVID-19 activity levels on a year over year basis, solid waste volumes were down 3.2%, reflecting the strong start to 2020 prior to the onset of the pandemic, compounded by the impact of an extra day in the quarter in 2020 due to leap year, as well as extreme winter weather in many markets during February 2021. Solid waste volumes increased 2.6% in March 2021 compared to March 2020.

The COVID-19 pandemic also contributed to the decline in demand for and the value of crude oil, which impacted E&P drilling activity and resulted in lower E&P waste revenue, with the quarterly run rate decreasing from approximately $60 million in Q1 2020 to approximately $25 million by the second half of 2020.
According to Waste Connections, since the onset of the COVID-19 pandemic, protecting the health, welfare and safety of employees has been their top priority. Recognizing the potential for financial hardship and other challenges, the company says it looked to provide a safety net for employees on issues of income and family health.
In a statement from the company: "To that end, in 2020, we incurred over $35 million in incremental COVID-19-related costs, primarily supplemental pay for frontline employees. As we continue to support our employees and their families, such costs are expected to continue in 2021, albeit to a lesser extent than in the prior year, as employee COVID-19 cases and related impacts are similarly abating.
"The impact of the COVID-19 pandemic on our business, results of operations, financial condition and cash flows in future periods will depend largely on future developments, including the duration and spread of the outbreak in the U.S. and Canada, the rate of vaccinations, the severity of COVID-19 variants, the actions to contain such coronavirus variants, and how quickly and to what extent normal economic and operating conditions can resume."
Company info
Related Articles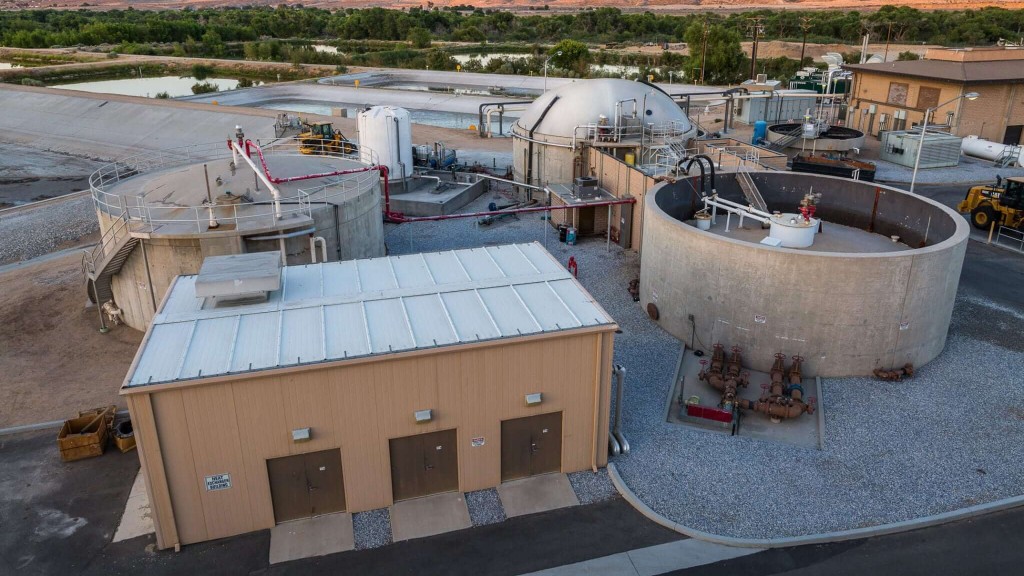 Inflation Reduction Act incentives to accelerate construction of Anaergia biogas facilities