SCRAP-IT reaches milestone of 50,000 vehicles scrapped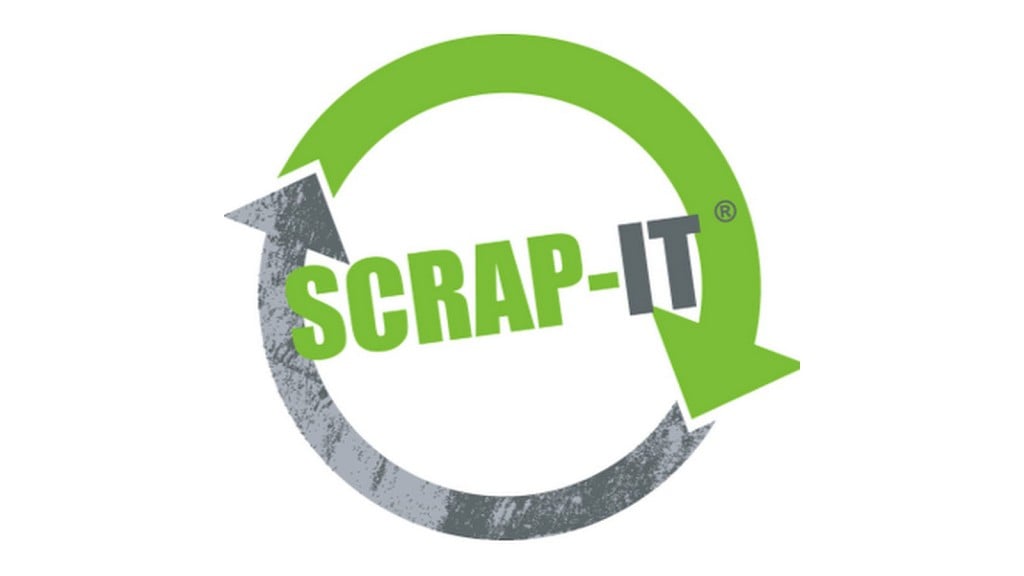 SCRAP-IT is celebrating two landmark milestones: 50,000 vehicles scrapped and the not-for-profit's 25-year anniversary.

"We are proud to have reached the landmark milestone of 50,000 vehicles scrapped since our inception in 1996," explains Diane Roberts, SCRAP-IT CEO. "Lined up bumper-to-bumper 50,000 vehicles would fill Highway 1 all the way from Langley to Merritt. Its a great achievement. It proves that British Columbians are really invested in preserving the environment and working together to create a greener future."

"I'd like to congratulate SCRAP-IT for reaching this incredible milestone. 50,000 vehicles scrapped is a major achievement with significant positive environmental impacts for the province," says Premier John Horgan.

To celebrate the achievement, SCRAP-IT will be hosting a virtual presentation on May 18, 2021. Members of the public are invited to attend the event, to learn more about the program, how it works and all the benefits this seemingly small program provides. The first 150 registrants will also receive a gift bag, delivered directly to their homes.