Carton Council to award grants for proactive community recycling education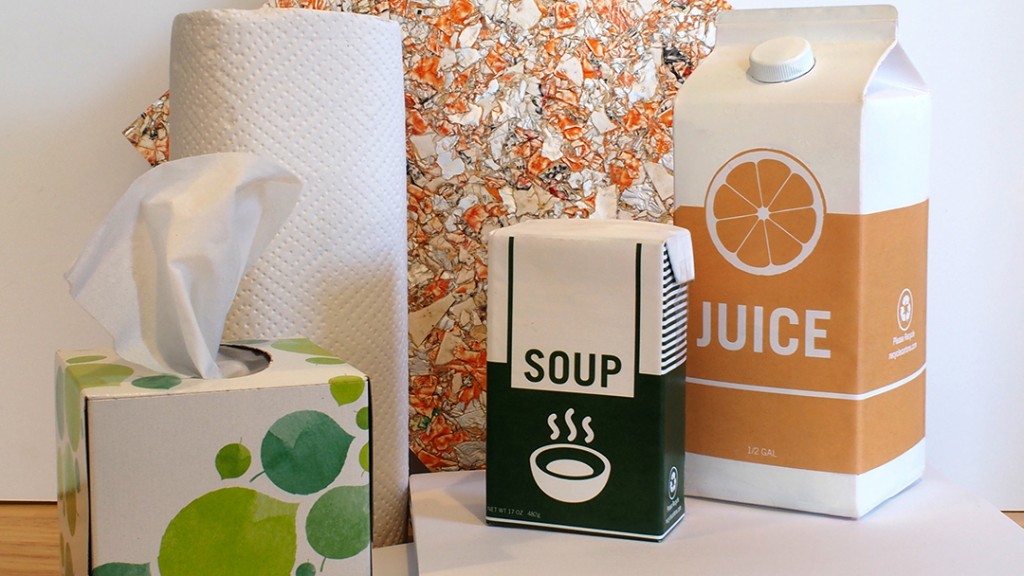 The Carton Council of North America, based out of Denton, Texas, has announced the launch of their Community Education Award program developed to incentivize and improve recycling education in communities across the U.S. To be eligible, interested communities must sign up by May 14.

The Carton Council will award $2,000 to up to 25 communities that demonstrate their proactive recycling education efforts, featuring food and beverage cartons. Eligible communities will have until American Recycles Day, Monday, November 15, to showcase their efforts.
The award program is open to any U.S. entity that educates residents about their local recycling program. After signing up, participants will receive ongoing information to help support their communications and marketing efforts throughout the year, as well as invitations to webinars and other education opportunities.
The award is focused on food and beverage cartons but recognizes the importance of education to promote recycling in general. To receive the award, participating communities must show that their websites accurately and clearly define carton recycling. They will also be asked to provide at least two other examples of communications and/or marketing activities conducted during the year that promote recycling in general, while also prominently including cartons. Submissions will be due November 17. More information about how communities can participate is found here.
"Research shows there is still confusion about the recyclability of food and beverage cartons. We hope this program motivates communities to focus on their resident recycling education efforts, being especially mindful to food and beverage cartons," said Carla Fantoni, vice president of communications for the Carton Council and vice president of corporate communications for Tetra Pak. "The requirement for website accuracy, in addition to other education efforts, comes from research which reinforces that consumers look first to their local community websites for information about what they can and cannot recycle."
For the past 12 years, the Carton Council has been working with all stakeholders in the recycling supply chain to increase carton recycling. There is demand for feedstock from food and beverage cartons to make new products, including paper products and ecofriendly building materials.
Related Articles
Traditionally, waste management companies have operated using a simple "management of waste" approach to operating a MRF. Throughput targets and continuous operation (minimal downtime) were the main driving forces. The industry has changed however, and the focus moving forward is now on optimizing system performance and reliability, in conjunction with increasing recycling rates and a drive for a "greener" and more sustainable tomorrow.
When considering the addition of, or upgrade to, an "intelligent" MRF, for municipalities or private operators, the main factors should always be the client's (operator) current requirements, and evolving market needs, which include throughput, reliability, output quality, and adaptability. Equally important is a full understanding of what is really expected from any proposed system. Having an engaged and focused mindset for the project with the client from the beginning, will impact and drive the entire design process. This then impacts the overall project result, through to the productive, efficient, ongoing operation of the facility itself.