A recycling industry loss: Bruce Zubick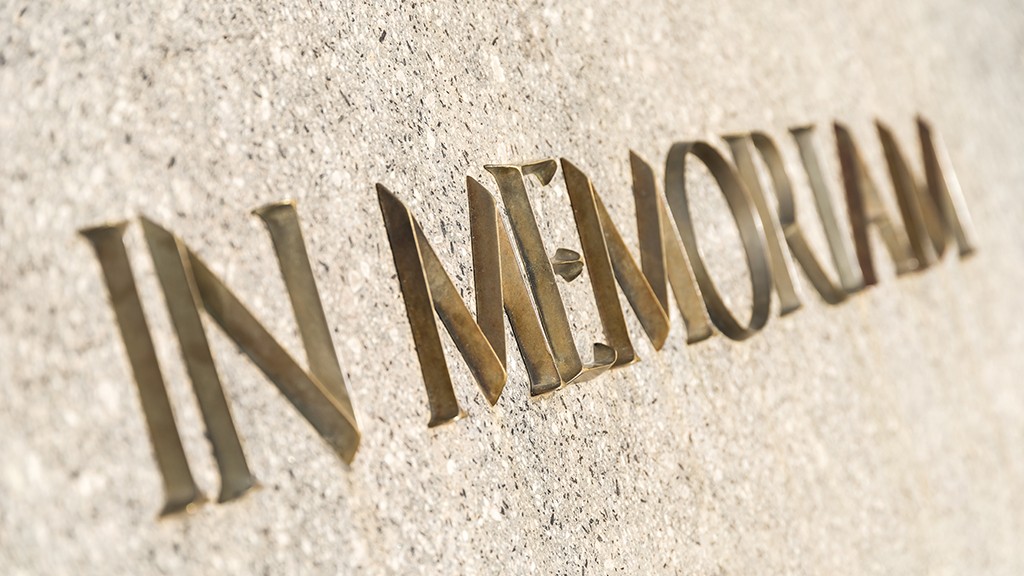 On April 5th, the recycling industry lost Bruce Zubick to cancer, at age 68.
Bruce was a respected Canadian Association of Recycling Industries member for over 30 years, a philanthropist in his community and co-owner of John Zubick Scrap Metals Ltd. in London, Ontario, started by his father and mother in 1946.
Bruce Zubick passed away peacefully at Parkwood Hospital in London, Ontario, surrounded by his family. He was a husband, father, grandfather, uncle and friend to many, and was survived by his wife of 47 years, Barbara, four children and nine grandchildren.
Recycling Product News extends our sympathies to Bruce's family and friends.
Related Articles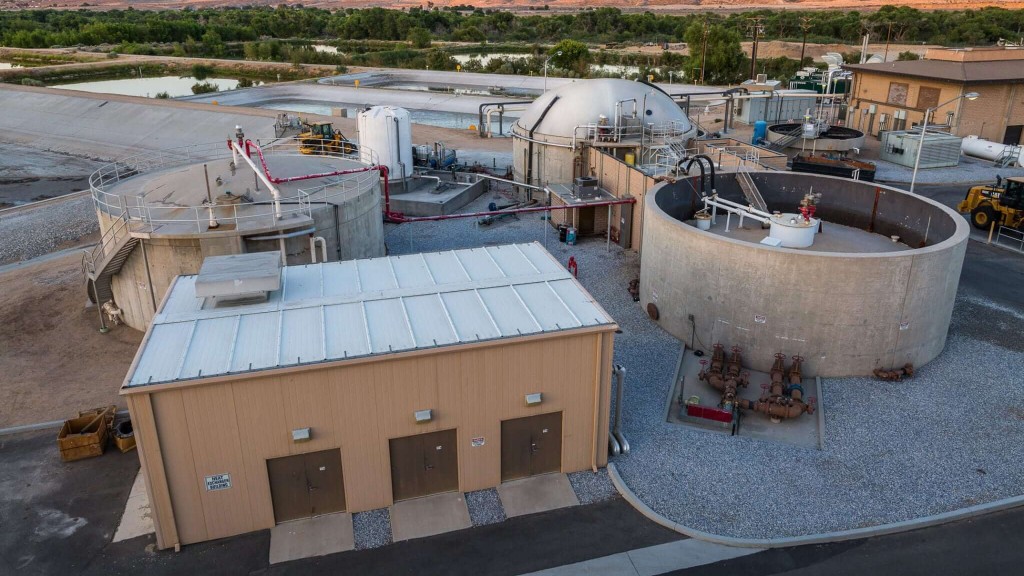 Inflation Reduction Act incentives to accelerate construction of Anaergia biogas facilities