TicorBraun Flex partners with How2Recycle to provide more recyclable packaging options for customers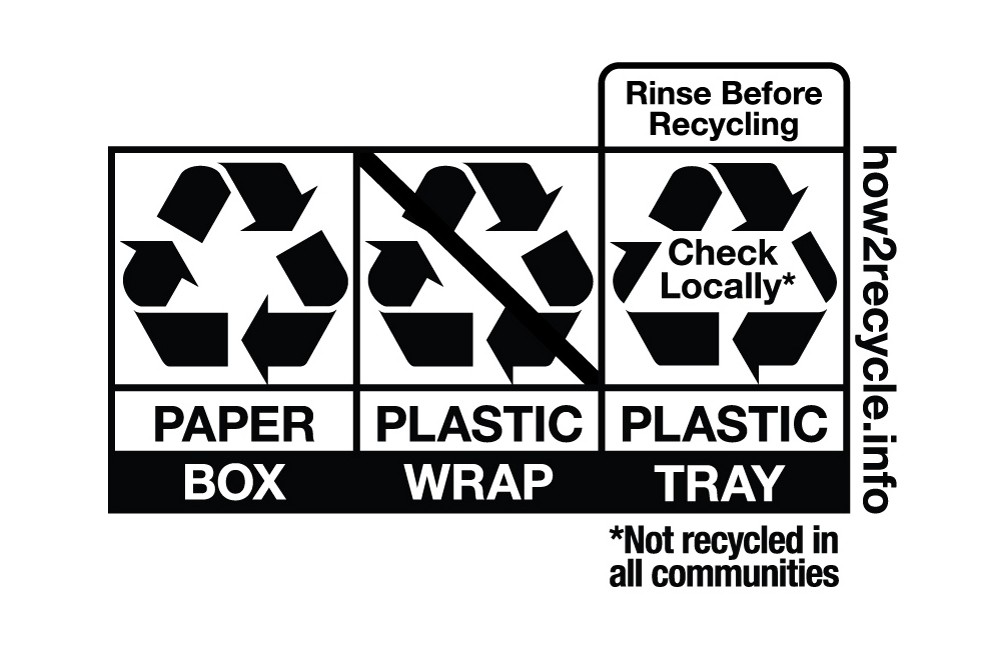 TricorBraun Flex has partnered with standardized recycling labeling system How2Recycle, enabling TricorBraun Flex to offer additional recyclable packaging options for customers. TricorBraun Flex joins How2Recycle with PolyRecycle, a pre-approved, flexible polyethylene (PE) film packaging material.
How2Recycle is a standardized labeling system that clearly communicates recycling instructions to the public. Variations in recycling programs, unclear labeling, and inaccurate recyclability claims can make proper recycling a challenge for consumers.
"We are proud to partner with How2Recycle, joining its mission to take the guesswork out of recycling for consumers, and simplifying the process for our customers who seek sustainable packaging options," said Glenn Sacco, Vice President, Commercial, TricorBraun Flex. "We're ready to help customers with their packaging needs, no matter where they are in their sustainable journey."
Related Articles
For C&D recyclers, waste haulers, demolition contractors and landfills, there is a growing opportunity to profit from rethinking processes. Although every operation is different, by streamlining the front end of the C&D operation processes with purpose-built technologies, recyclers can tap into new end markets, accommodate higher material volumes, stay ahead of regulatory restrictions, increase recovery rates and add commodity revenue, while decreasing labor and other costs.
Download the new eBook to learn about:
Finding opportunities in the alternative to landfilling C&D
How facilities can increase their profits from C&D
Using the right C&D processing technology in the right locations