Break Free from Plastic Pollution act undermines its own goals according to American Chemistry Council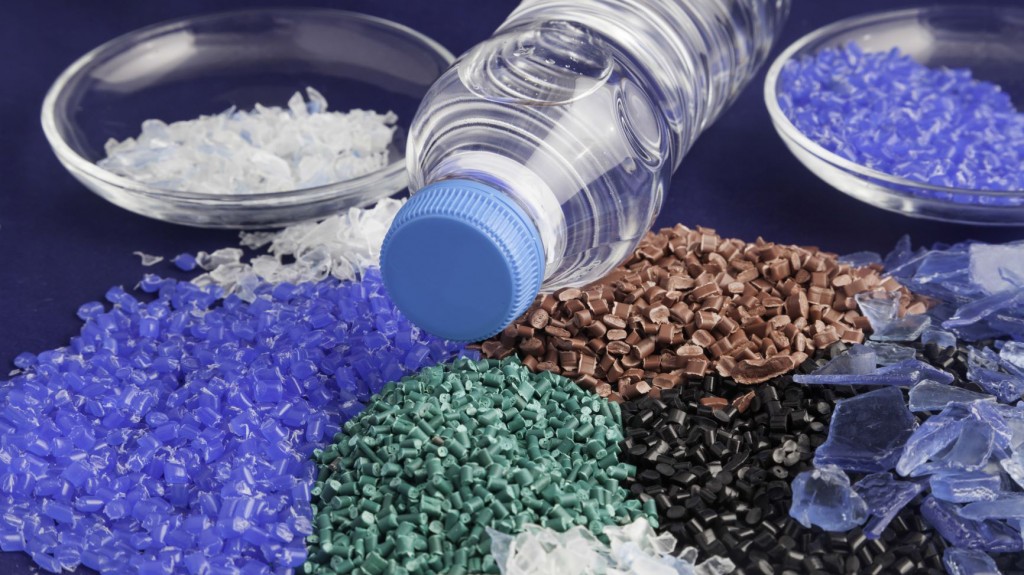 In response to the recently held "Break Free From Plastics" online press conference held by proponents pushing for the new bill's introduction into U.S. Congress, the American Chemistry Council (ACC) says the bill would "undermine its own goals."
According to Joshua Baca, ACC's Vice President of Plastics, "America's Plastic Makers stand ready to work with Congress on pragmatic, bipartisan legislation aimed at reducing waste and building the systems and infrastructure we need to reuse more of our plastic resources in U.S. manufacturing."
Baca said that despite claims made by bill proponents, the legislative intent is clear.
He said this Act would:
• Pause the production of plastic, resulting in supply chain disruptions that would impede America's manufacturing resilience and our ability to bounce back economically after crises, such as the current pandemic;
• Result in shortages of essential materials used throughout the medical supply chain to fight the pandemic, including face masks, shields, medical gowns, syringes, and sanitary packaging;
• Block advanced recycling technologies, which allow us to recycle significantly more types and greater amounts of plastic to create new products, and provide well-paying jobs; and
• Restrict the very products needed to combat climate change, such as wind turbines, solar panels, and electric vehicles, as well as the lightweight plastics that make our cars and homes dramatically more energy efficient, which significantly reduces greenhouse gas emissions.
"The Act's supporters correctly claim that it's designed to get rid of plastic, a highly efficient and essential material that helps avoid greenhouse gas emissions and contributes to sustainable living," said Baca.
"America's Plastic Makers and value chain partners are working to build a more sustainable and circular economy that ends plastic waste and addresses climate change.
"We've set a goal to reuse, recycle or recover all plastic packaging in the U.S. by 2040, and we look forward to collaborating on workable, constructive solutions, such as by developing a national recycling strategy to standardize and expand local programs, supporting development of recycling education and infrastructure through material-neutral packaging fees, accelerating advanced recycling, and developing recycled content goals for packaging and products."
Related Articles
Traditionally, waste management companies have operated using a simple "management of waste" approach to operating a MRF. Throughput targets and continuous operation (minimal downtime) were the main driving forces. The industry has changed however, and the focus moving forward is now on optimizing system performance and reliability, in conjunction with increasing recycling rates and a drive for a "greener" and more sustainable tomorrow.
When considering the addition of, or upgrade to, an "intelligent" MRF, for municipalities or private operators, the main factors should always be the client's (operator) current requirements, and evolving market needs, which include throughput, reliability, output quality, and adaptability. Equally important is a full understanding of what is really expected from any proposed system. Having an engaged and focused mindset for the project with the client from the beginning, will impact and drive the entire design process. This then impacts the overall project result, through to the productive, efficient, ongoing operation of the facility itself.