Clean Earth recycles 1.1 million pounds of unusable hand sanitizer amid pandemic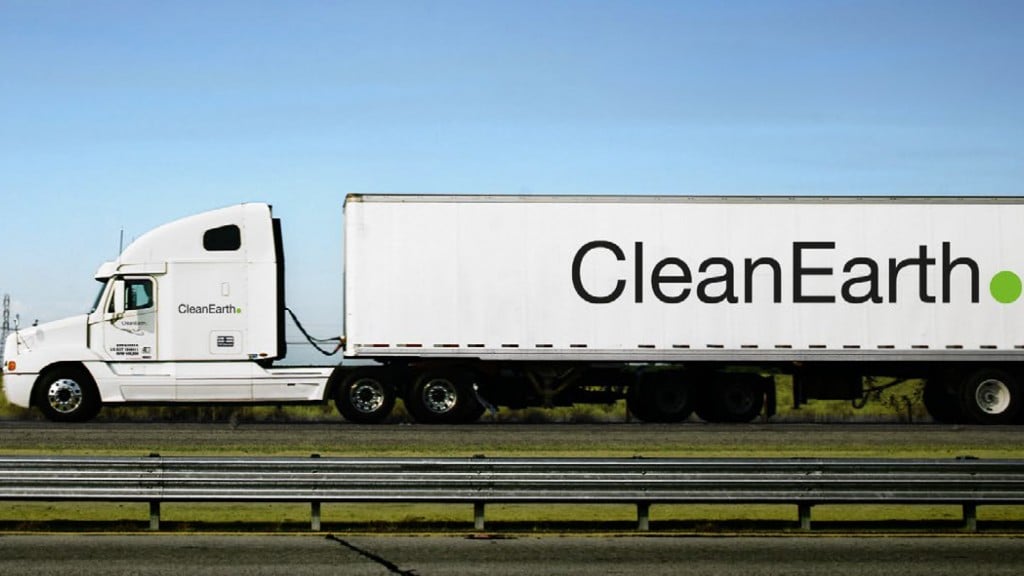 Clean Earth has developed a customized solution for the proper disposal and recycling of hand sanitizer. Its recycling solution has resulted in the salvaging of 1.1 million pounds of non-viable product in 2020 and has, in turn, helped certain Clean Earth customers maintain Small Quantity Generator status.
As large volumes of hand sanitizers were produced and purchased in 2020 to combat COVID-19, companies across the nation are now experiencing an unexpected need for large quantity material disposal of off-spec, recalled, and expired hand sanitizing products. Working with a trusted partner, Clean Earth has developed a nationwide recycling solution for this material which includes a fuel blending process to recover the alcohol from the hand sanitizer, transforming the waste to a gas fuel additive product and giving these non-viable hand sanitizers a second life as a new usable energy source.
"At Clean Earth, it's part of our mission to provide all customers with customized waste solutions that increase their own sustainability efforts," said David Stanton, Senior Vice President and Group President of Clean Earth. "Our team's exceptional expertise and customer know-how regarding non-viable hand sanitizer resulted in sustainable waste management, cost savings and risk avoidance as some unusable products are stored in warehouses creating potential hazards. Through this recycling solution, we are offering a safe and strategic option for our customers."
For a large national retail customer, Clean Earth was able to service approximately 50 locations within one week that required emergency cleanout. This resulted in recycling of 800,000 pounds of hand sanitizer for a single customer and assisting the customer in compliantly maintaining their Small Quantity Generator status.
Related Articles
Traditionally, waste management companies have operated using a simple "management of waste" approach to operating a MRF. Throughput targets and continuous operation (minimal downtime) were the main driving forces. The industry has changed however, and the focus moving forward is now on optimizing system performance and reliability, in conjunction with increasing recycling rates and a drive for a "greener" and more sustainable tomorrow.
When considering the addition of, or upgrade to, an "intelligent" MRF, for municipalities or private operators, the main factors should always be the client's (operator) current requirements, and evolving market needs, which include throughput, reliability, output quality, and adaptability. Equally important is a full understanding of what is really expected from any proposed system. Having an engaged and focused mindset for the project with the client from the beginning, will impact and drive the entire design process. This then impacts the overall project result, through to the productive, efficient, ongoing operation of the facility itself.