Break Free From Plastic Pollution Act is the wrong way to go in the U.S. according to PLASTICS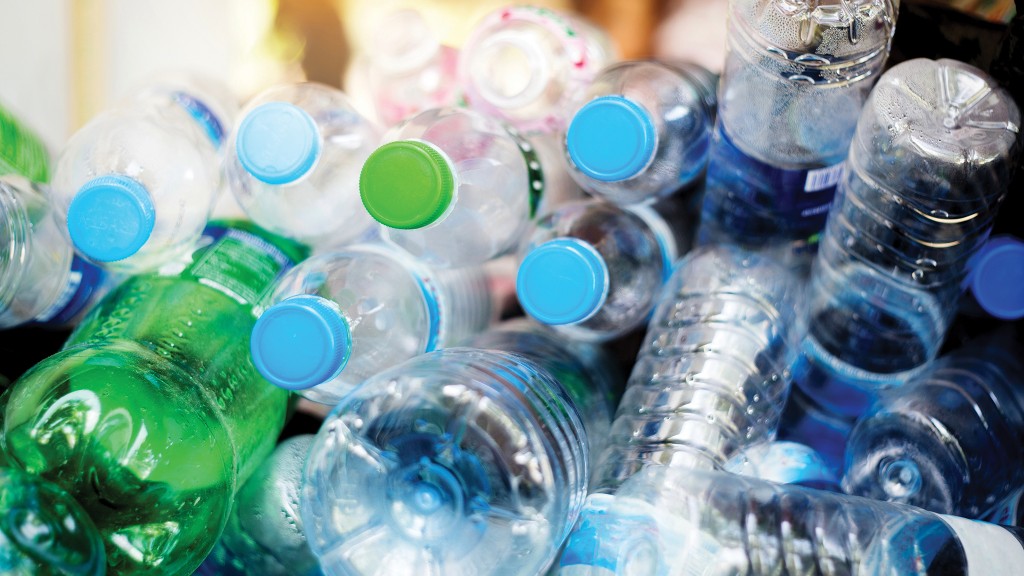 The Plastics Industry Association (PLASTICS) announced its strong opposition to the Break Free From Plastic Pollution Act, introduced recently in the U.S. House of Representatives and U.S. Senate.
"This legislation would be absolutely devastating to manufacturing jobs and America's overall economy just as we begin to rebound from the effects of COVID-19," said PLASTICS President & CEO Tony Radoszewski. "This bill is a direct threat to the nearly one million men and women who work in the domestic plastics industry. Additionally, this misguided legislation could have the unintended consequence of leading to an increase in greenhouse gas emissions."
"The Break Free From Plastics Pollution Act poses serious danger to America's economy, particularly the manufacturing sector," said PLASTICS Chief Economist Perc Paneda, PhD. "It puts the over $7.0 billion capital expenditure spending in plastics material and resin manufacturing in serious jeopardy. Importantly, for every dollar spent in manufacturing another $2.74 is added to the economy."
The plastics industry is one of America's largest and is critical to the overall performance of America's economy. Most plastics are used in manufacturing, although the use of plastics in services, such as healthcare, is becoming increasingly important. The "Break Free Act" would destroy manufacturing jobs and put America's supply chains into chaos.
The "Break Free" Act specifically targets plastic for use in a variety of applications, which would incentivize the production of a variety of alternative materials, such as glass, tin, aluminum, and paper. However, life-cycle analysis indicates that compared to these alternative materials, plastics result in lower greenhouse gas emissions.
Related Articles
Traditionally, waste management companies have operated using a simple "management of waste" approach to operating a MRF. Throughput targets and continuous operation (minimal downtime) were the main driving forces. The industry has changed however, and the focus moving forward is now on optimizing system performance and reliability, in conjunction with increasing recycling rates and a drive for a "greener" and more sustainable tomorrow.
When considering the addition of, or upgrade to, an "intelligent" MRF, for municipalities or private operators, the main factors should always be the client's (operator) current requirements, and evolving market needs, which include throughput, reliability, output quality, and adaptability. Equally important is a full understanding of what is really expected from any proposed system. Having an engaged and focused mindset for the project with the client from the beginning, will impact and drive the entire design process. This then impacts the overall project result, through to the productive, efficient, ongoing operation of the facility itself.