Quantum Lifecycle Partners acquires GEEP Costa Rica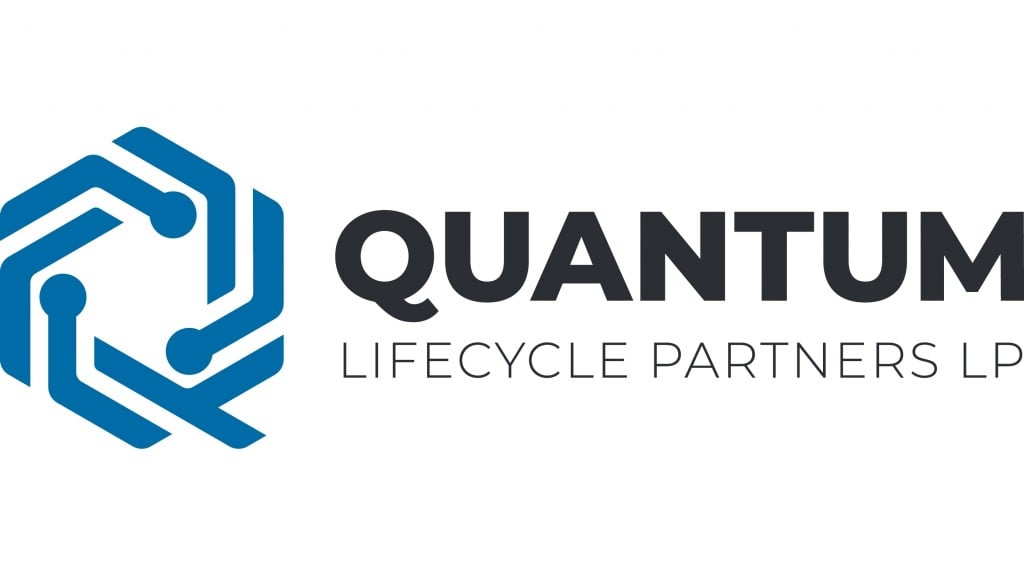 Quantum Lifecycle Partners LP has acquired GEEP Costa Rica effective February 1, 2021. This is Quantum's first acquisition outside of Canada, expanding its footprint to service Latin America and the Caribbean with best-in-class reuse and recycling solutions.
"Following the successful creation of Quantum in 2019 through the acquisition of assets from Shift Recycling and GEEP Canada, I am excited to expand our footprint to Central America and expand our service offerings for our growing customer base," said Gary Diamond, President of Quantum Lifecycle Partners.
GEEP Costa Rica will be officially integrated with Quantum Lifecycle over the next few months. Initially, there will be no material changes in day-to-day operations, and as Quantum begins to optimize operations, service offerings will expand for all customers.