Redwave releases conveyor belts for recycling applications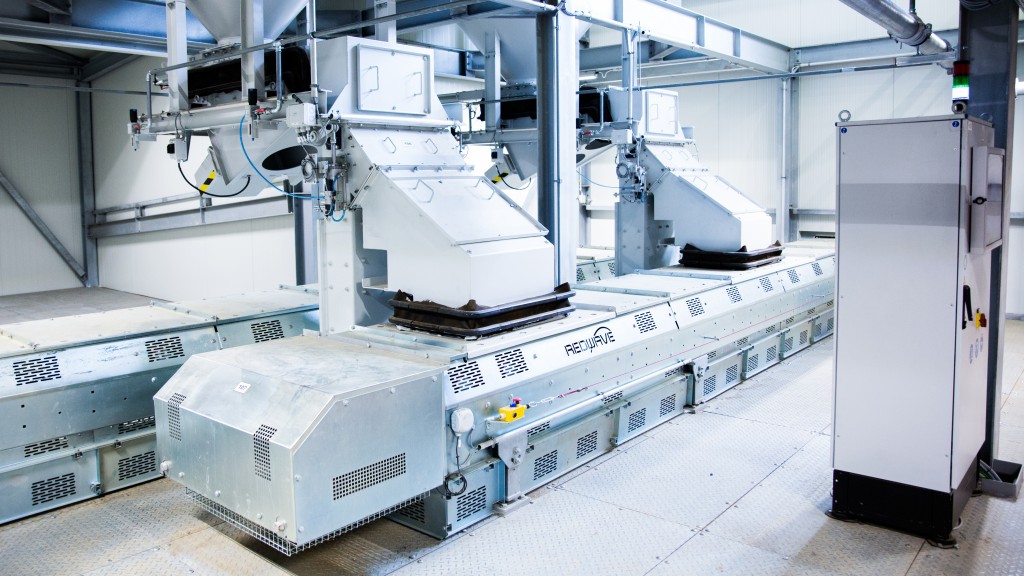 REDWAVE has invested in the research and development of conveyor belts specially optimized for use in the recycling sector.
"In the past, we often had to live with compromise solutions when purchasing standardised conveyor belts. In many cases, the systems lacked adaptability with regard to customer conditions and needs, such as a small footprint. In addition, we were dependent on the supplier with regard to delivery dates," says Managing Director Manfred Hödl.
These were the reasons that led REDWAVE to develop conveyor belts specifically designed for the recycling industry. "We know the recycling industry and how different materials behave on conveyors in the course of several years. The choice of scrapers, belts, etc. is already made during the planning and design process," continues Manfred Hödl.
This enables an improved and optimized feeding of the materials to the respective machine equipment. Sorting machines, for example, can be optimally fed with conveyor belts that are adapted to the respective recycling materials. This in turn also has a positive effect on the quality of the end product or the throughput.
Demands of the recycling industry
The requirements for conveyor belts in the recycling industry differ significantly from the requirements of other industries such as the automotive, food or mining industries. Even within the recycling industry, the requirements are not identical, because waste glass fragments behave differently from, for example, wastepaper, plastics or scrap metal.
During the development process, great importance was attached to ease of maintenance, low maintenance requirements and user-friendliness of the conveyor belts. For example, removable sheet metal cladding and swivelling floor panels make cleaning easier and minimize the amount of maintenance required. External lubrication points also improve accessibility and offer time savings.
The conveyor belts themselves are currently installed in REDWAVE systems as troughed belt conveyor, sliding belt conveyor and chain belt conveyor.