AMCS Waste Planner Lite optimizes waste collection for small and mid-sized fleets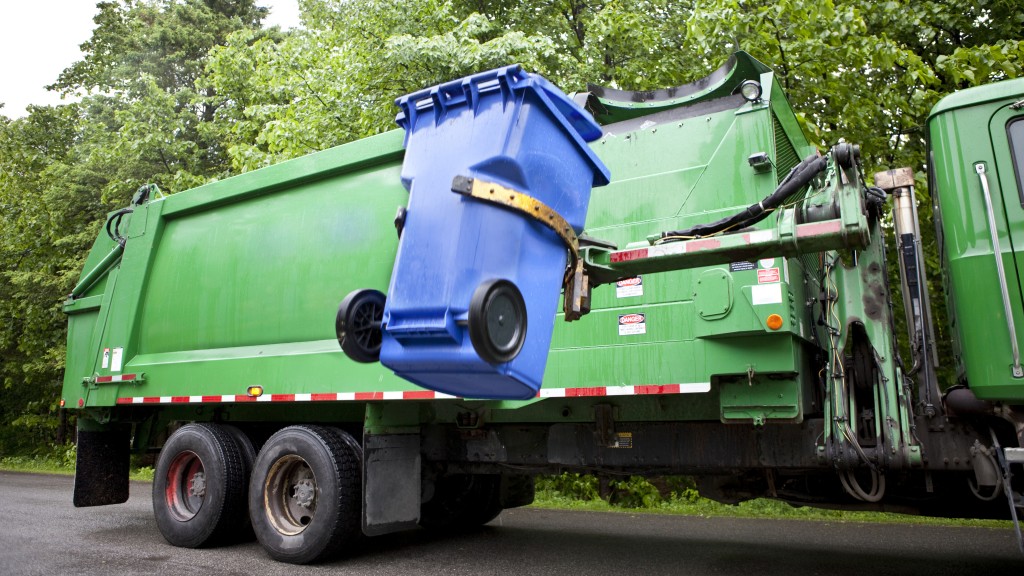 AMCS has created an innovative pre-configured version of the Waste Planner that is now faster to implement and more accessible for small to medium-sized waste collection operations, such as local authorities and waste operators who collect municipal waste on their behalf.
Modelled after the original Waste Planner, the Waste Planner Lite solution is ideal for waste management operations using up to 20 or 25 vehicles. This makes it a perfect solution for smart city waste management operations, for instance, where it can help reduce CO2 emissions and noise pollution by reducing the number of unnecessary trips with nearly empty trucks.
The flexible and versatile nature of the solution means that it comes pre-configured out-of-the box which results in rapid implementation of the software, saving the customer both time and expense.
While the Waste Planner Lite may be a lighter weight solution than the fully customizable version, it still packs all the planning functionality needed to optimize daily waste collection routes from beginning to end, even if the operation is quite complex and the area of operation is densely populated. It also works with most types of fill-level sensors, and the optional mobile solution means drivers can be notified immediately of any route changes. The system can easily handle last-minute changes and quickly recalibrate an optimal schedule based on new information, even while the day's schedule is being executed.
An intelligent solution for smart cities
Collecting and transporting waste in busy urban areas with limited access is a challenging operation. While population density, location access, waste mixing, and container type and capacity are complicated enough, most municipalities also have to contend with seasonal aspects and events that significantly influence the amount and type of waste that needs to be collected on any given day.
The system makes resource allocation much easier because it can not only adjust for new information in real-time, but it also uses machine learning to make predictions about fill levels. It can also communicate with fill-level sensors to schedule collections only when containers are full, thereby raising the fill capacity efficiency of vehicles. Trucks no longer drive around half empty because containers on their route were not yet full.
Related Articles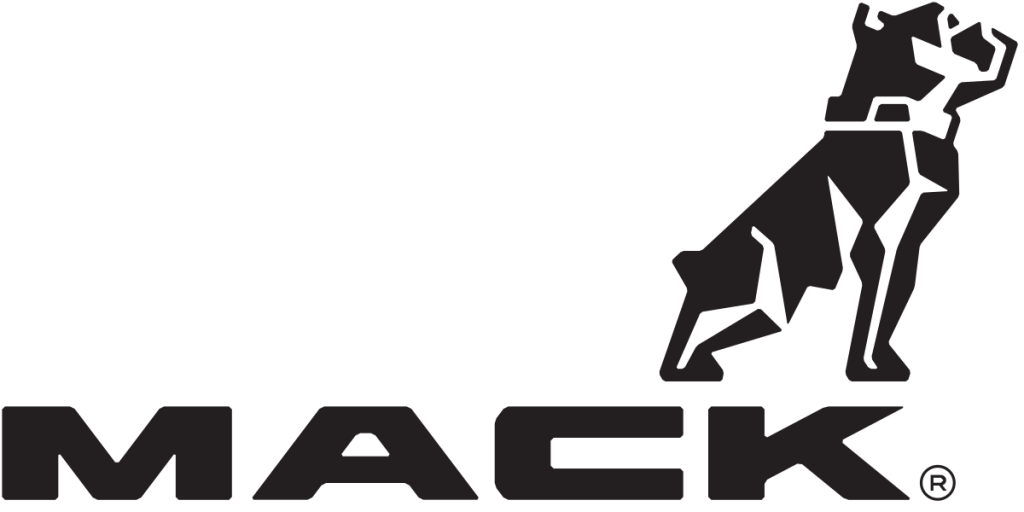 Watch the VIDEO: World's largest sanitation department commended for frontline efforts