Unilever to recover more than half of its plastic packaging footprint by 2025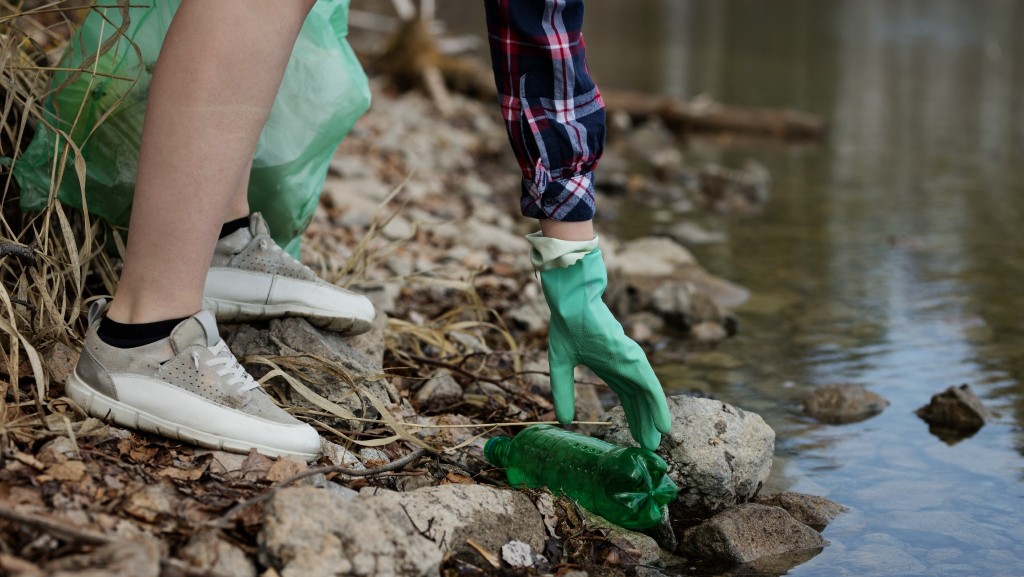 Unilever North America has announced a $15 million investment in Closed Loop Partners' Leadership Fund to help recycle an estimated 60,000 metric tons of U.S. plastic packaging waste annually by 2025, an amount equivalent to more than half of Unilever's plastics footprint in North America.
The impact of Unilever's new investment and its continued use of post-consumer recycled (PCR) plastic packaging, which is approximately 59,000 metric tons per year, will underpin the delivery of its commitment to collect and process more plastic packaging than it sells by 2025.
"We believe plastics' place is inside the circular economy where it is reused, and not in the environment," said Fabian Garcia, President of Unilever North America. "We're advocating to transform the recycling system for a waste-free world, and we urgently need business investment to help make it happen."
Unilever's goal to collect and process more plastic packaging than it sells is a part of its ambitious set of "Waste-Free World" commitments. Those global commitments include halving use of virgin plastic; ensuring all of its plastic packaging is reusable, recyclable or compostable; and using at least 25 percent recycled plastic in its packaging.
Half of the 118,000 metric tons of plastic packaging used by Unilever North America is PCR plastic. Many of its brands, including Dove, Hellmann's, and Seventh Generation, already use 100 percent PCR bottles. The investment in Closed Loop Partners' Leadership Fund will help secure additional PCR plastic supply for Unilever brands and increase access to recycled plastic feedstock processed by the companies the Fund invests in.
In addition to its private investments to improve recycling, Unilever is advocating for producer responsibility legislation that would significantly increase broader investment needed from the industry to transform the recycling system. The company is working with major CPG companies through the Circular Economy Accelerators to promote a plan for brands to fund needed recycling infrastructure investments in the U.S. In Canada, Unilever North America participates in extended producer responsibility programs in provinces with established programs.
Related Articles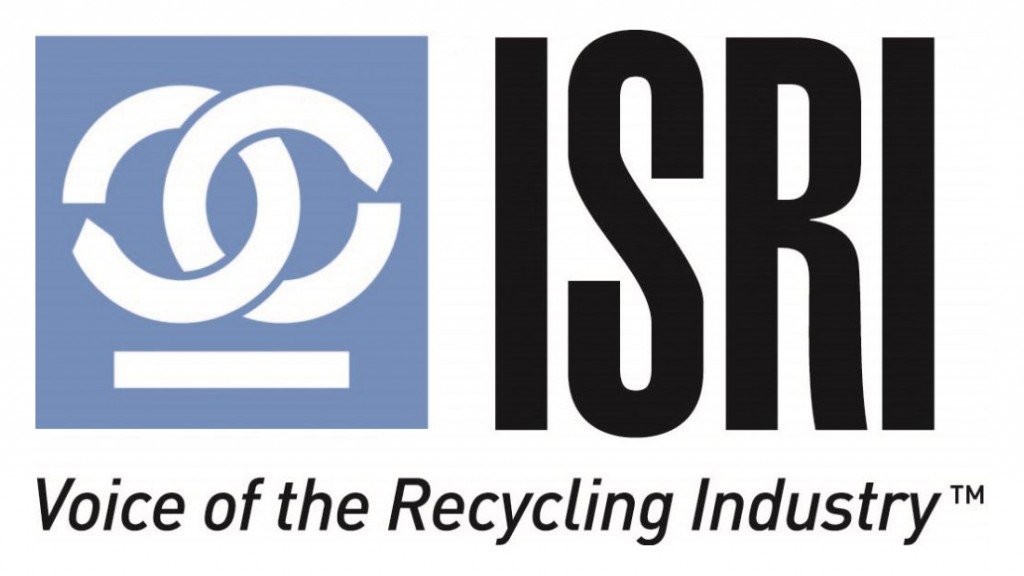 ISRI issues statement on U.S. Senate letter to retailers regarding use of plastics packaging