How to measure food loss and waste guide revised
User-friendly guide from CEC empowers stakeholders to prevent and reduce food loss and waste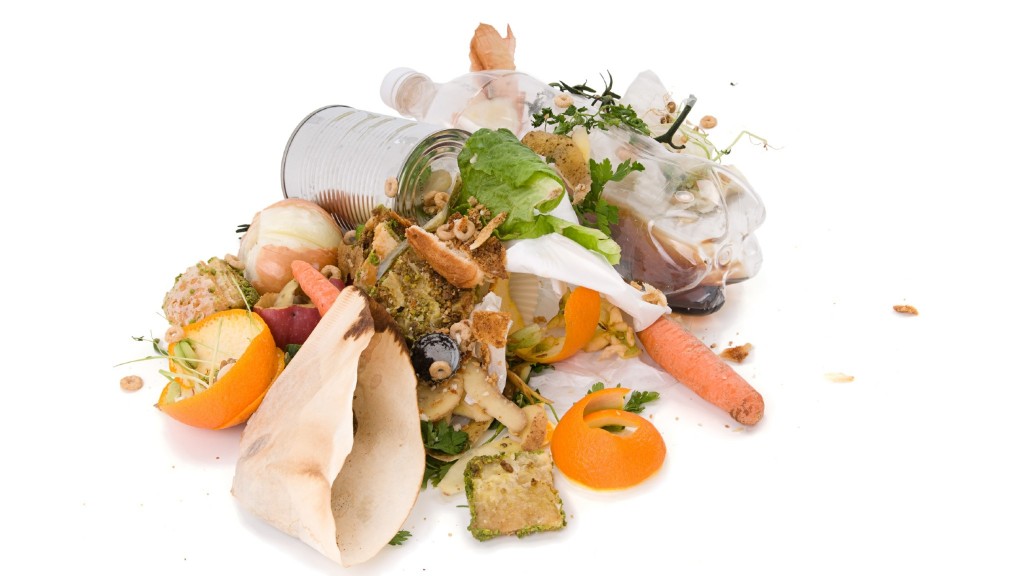 North America's Commission for Environmental Cooperation (CEC) is launching a revised practical guide for measuring food loss and waste.
Why and How to Measure Food Loss and Waste: A Practical Guide 2.0 implements findings from focused testing with a diverse set of businesses and organizations across North America. The user-friendly guide empowers a wide range of stakeholders, including governments, businesses and households, to find solutions to prevent and reduce food loss and waste.

For the development of the revised guide, pilot organizations used the guide to measure food loss and waste in their operations, assessed the utility of the guide in practice, and suggested opportunities for improvement. Based on information collected in the pilot from the case study development processes, as well as from data and input from the business community and other expert analysis, the guide was revised to improve its usability and effectiveness.

The guide 2.0 includes a revised Business Case section for food loss and waste measurement and reduction to help users understand which parts of business operations need improvement and which management measures can be taken to reduce waste. Version 2.0 boasts supporting resources, such as a 'business cost calculator' to help businesses understand the costs and potential benefits of addressing the amount of food loss and waste in their operations. Food loss and waste can be costly to a business; conversely, cutting food loss and waste can also be a great business opportunity.

In addition, the guide also offers an update to the online databases available that allows businesses and organizations to submit their own food loss and waste data and review food loss and waste data from others, such as the United Nations Food and Agriculture Organization's "Food Loss and Waste Database" and the "Food Waste Atlas," developed by the World Resources Institute and WRAP.

The guide also features accompanying case studies from each of the North American countries, showcasing the value of food loss and waste measurement and how measurement has driven better decision making and process optimization.

Company info
393 St-Jacques Street West Suite 200
Montreal, QC
CA, H2Y 1N9

Website:
cec.org
Phone number:
(514) 350-4300
Read more
Related Articles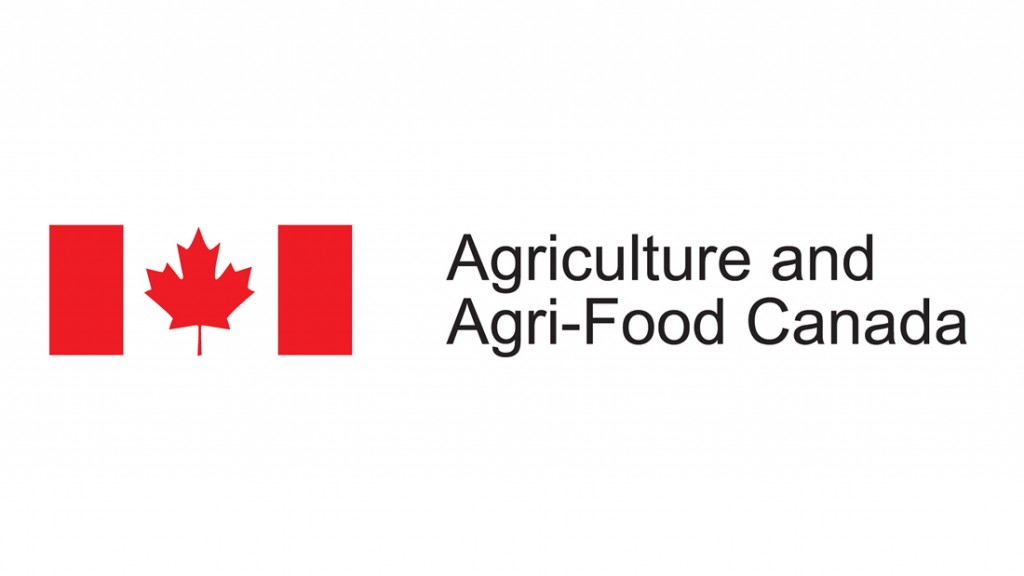 Enterra facility in Calgary to reduce food waste through sustainable insect production