State Farm Arena and Rubicon team up to achieve first zero-waste NBA All-Star event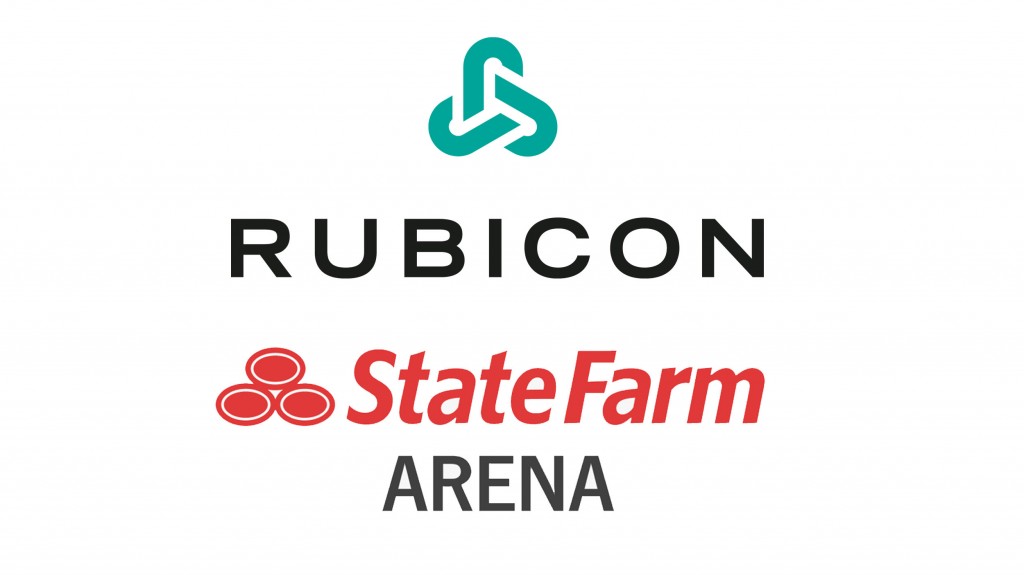 State Farm Arena and Rubicon have delivered the first-ever zero-waste NBA All-Star Game. The 2021 All-Star Game marked the 70th event and, for the first time ever, held four events in a single day.
As a common practice across the industry, if an event has more than 90 percent overall diversion from a landfill and materials are reduced, reused, recycled, composted and/or recovered for productive use in nature or the economy, the event is considered "zero waste." During the event, the Hawks and State Farm Arena successfully diverted 97 percent of fan-generated waste with the help of Rubicon.

The Hawks' partnership with Rubicon provides the Hawks and State Farm Arena with industry-leading software and equipment for collecting and hauling materials as well as creative solutions for recycling various materials. In addition, Rubicon provides logistical and operational support.

Beginning with the second half of the Atlanta Hawks' 2020-21 regular season, State Farm Arena will continue to work with Rubicon on the newly implemented processes to ensure the venue remains a zero-waste venue for all future events. State Farm Arena hosts approximately 200 events annually.

"As we strive to make State Farm Arena a sustainable venue for all events, we are proud that our zero-waste program exceeded expectations during this marquee event," said Sofi Armenakian, director of operations and sustainability for the Atlanta Hawks and State Farm Arena. "Our continuing partnership with Rubicon made this achievement possible and will help us set a new standard on how a sports venue can contribute in their community's sustainability efforts and how we play green off the court."

Company info
The Offices at City Center, 250 West Main Street, Suite 3000
Lexington, KY
US, 40507

Website:
rubicon.com
Read more
Related Articles
Traditionally, waste management companies have operated using a simple "management of waste" approach to operating a MRF. Throughput targets and continuous operation (minimal downtime) were the main driving forces. The industry has changed however, and the focus moving forward is now on optimizing system performance and reliability, in conjunction with increasing recycling rates and a drive for a "greener" and more sustainable tomorrow.
When considering the addition of, or upgrade to, an "intelligent" MRF, for municipalities or private operators, the main factors should always be the client's (operator) current requirements, and evolving market needs, which include throughput, reliability, output quality, and adaptability. Equally important is a full understanding of what is really expected from any proposed system. Having an engaged and focused mindset for the project with the client from the beginning, will impact and drive the entire design process. This then impacts the overall project result, through to the productive, efficient, ongoing operation of the facility itself.