AST Group and Lindner launch centre for sustainable use of resources in HDPE products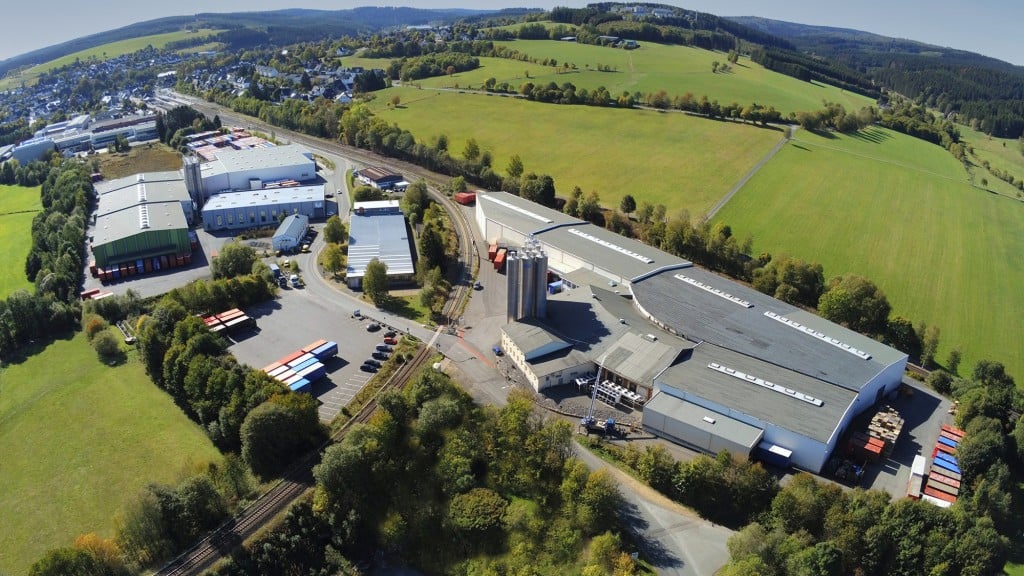 The European manufacturer of plastic containers, drums and bottles, AST, has set a long-term target to increase the amount of recyclates used in its products and aims to supply their own 'raw materials'.
For this reason, AST is investing in a new centre of competence with a complete plastics recycling line to process post-industrial and post-consumer HDPE (high density polyethylene). As a project partner, they are relying on the expertise and a system solution from Lindner.
At the new centre of competence, legal requirements in terms of product safety meet the principles of the circular economy and EU strategies for avoiding plastic waste. The aim of the new project is to gather experience, pave the way for future strategies and introduce the use of recyclates in the series production of technically demanding HDPE containers and drums.
AST has chosen Lindner as its technology and development partner. The washing and sorting components come from Lindner Washtech, a company specialising in plastics recycling, which is also responsible, together with AST, for the facility's entire engineering. The shredders of the parent company Lindner Recyclingtech complete the system solution.
Hauke Grabau, responsible for recycling at AST, explains: "We transform premium plastics into high-quality containers, drums and bottles and believe that this raw material should not go the general recovery route. With the new centre of competence, we want to retain this valuable material in the loop. My many years of experience in the field of plastics recycling have shown me that Lindner offers the best overall package and expertise in mechanically recovering polymers. We have seen from the very beginning that Lindner is willing to tackle new problems and that we can learn from each other in the joint development of this project."
Related Articles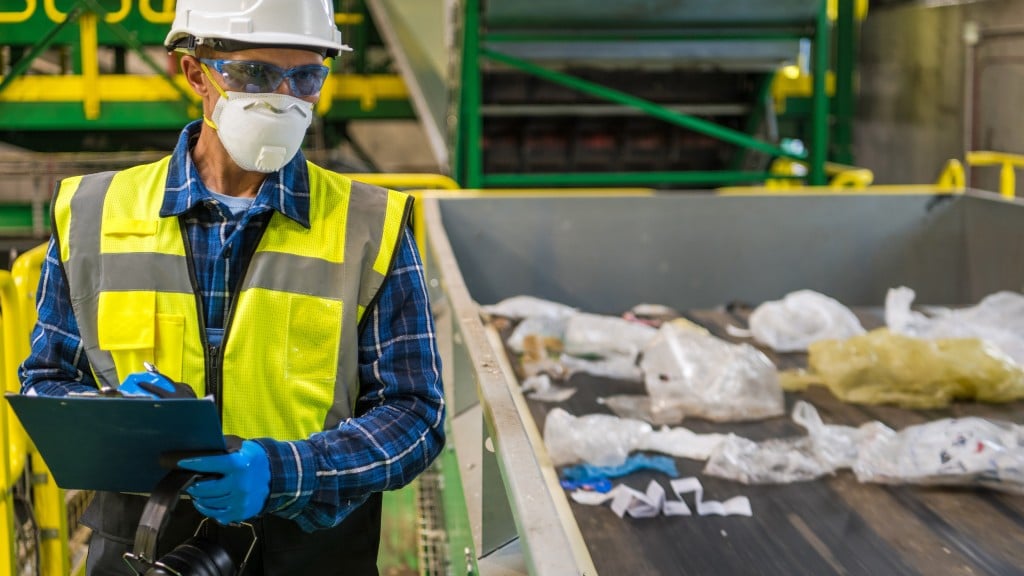 Canada Plastics Pact's five-year roadmap looks to drive a circular economy for flexible plastics