REDWAVE XRF-based sorting technology designed to increase non-ferrous revenue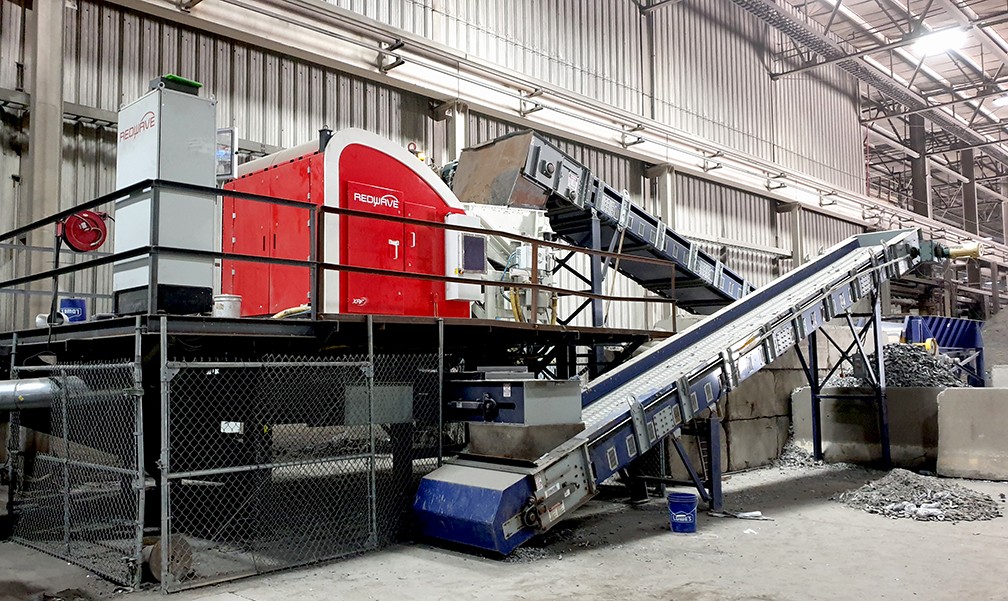 Sorting recycled materials such as aluminum twitch, die cast zinc and copper, with REDWAVE XRF/C sorting technology, can greatly increase non-ferrous revenues and allow a business to grow, according to the Austria-based manufacturer. The company says these metals tend to trade in tighter bands with their pricing linked to the prices of virgin metals on LME markets, so good strategy combined with good technology is paramount.
REDWAVE says, as a shredder operator, success is based on keeping customers happy and margins as wide as possible. Today much attention by scrap recyclers is focused on new systems to upgrade the non-ferrous product produced. The future of every operation depends on how well a system can effectively deal with constantly changing export markets, customer requirements and new mixes of materials available.
According to REDWAVE, the best processor is the one that can create furnace ready scrap that commands the best prices from the widest variety of customers. Today there are many options for getting a clean sorted product.
The REDWAVE XRF/C has a compact footprint of only 10 square meters (100 sqft) allowing integration into almost any existing plant. Moreover, operating only with one machine and a single vibratory feeder, repair and maintenance needs are minimal in comparison to belt type machines or multiple machines.
According to REDWAVE, depending on the international market and other factors, the price of mixed non-ferrous metals like Zorba, Zebra and Zurik can suffer a drop of over 50% in value in a matter of months. The price of Zorba his-torically has experienced swings from the low 20's up to near $1 per pound.
"REDWAVE is proud to be the pioneer of advanced metal sorting using XRF, says Global Sales Manager Martin Weiss."With more than 100 XRF-based sorting machines worldwide in operation we are the world market and technology leader for XRF-based sorting machines."