SWANA's weekly safety newsletter launched same week as virtual Safety Summit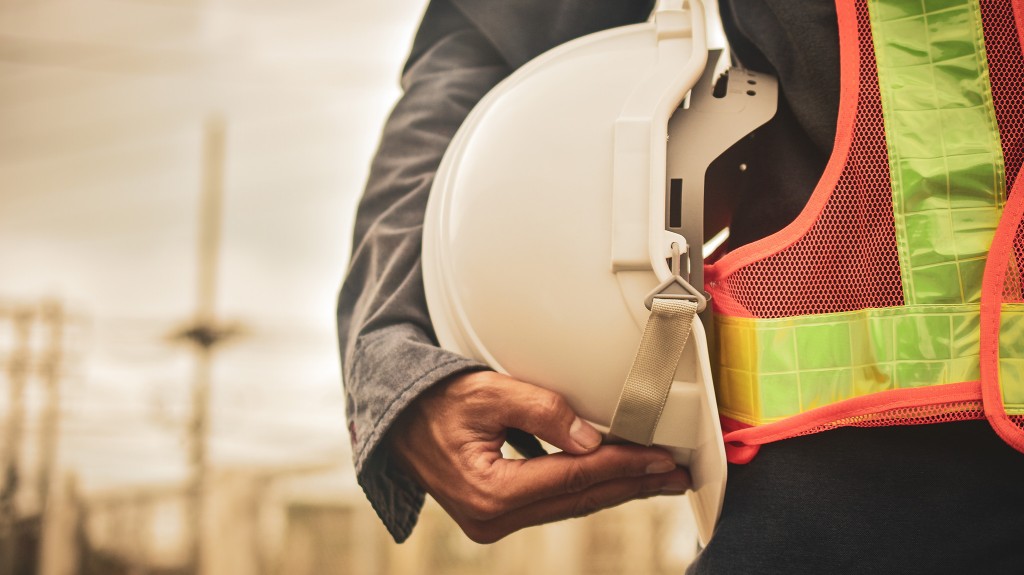 The Solid Waste Association of North America (SWANA) has officially launched Safety Matters, a weekly safety newsletter that will contain useful information for SWANA members and others in their solid waste companies and agencies. The newsletter was launched the same week as the 2021 virtual Safety Summit, at the end of February and following the December, 2020 U.S. industry fatality report, which confirmed solid waste and recycling industry workers remain at number six on the list of most dangerous occupations.

The goal and purpose of Safety Matters is to make relevant safety guidance easily accessible to front-line employees and workers at all levels. SWANA encourages members to use it at safety meetings and toolbox talks to remind workers of safety hazards associated with solid waste management and how to avoid them.
"SWANA is proud to provide this important new addition to our growing menu of safety resources and member services," stated David Biderman, SWANA Executive Director & CEO. "Our Safety Matters newsletter will be a powerful tool that will help haulers, disposal facilities, and municipal agencies in the United States and Canada reduce accidents and injuries."
"Solid waste collection workers are ranked as the sixth most dangerous occupation by the Bureau of Labor Statistics, based on the frequency of fatalities within the industry," said Suzanne Sturgeon, Health & Safety Manager at SCS Engineers and SWANA Safety Committee Chair. "Considering this, we are fortunate to have this new resource to highlight the importance of safety and help to raise the profile of safety amongst our colleagues. I provide a monthly message to our employees and intend to use Safety Matters as a jumping off point for discussions and new training opportunities."
The launch of Safety Matters occurred the same week as SWANA's virtual Safety Summit on February 25. This half-day event brought together safety leaders from Waste Management, Republic, Waste Connections, Rumpke, Caterpillar, and more to provide attendees with useful information on how to reduce collisions, injuries, and accidents.
The Safety Summit also included industry data on 2020 fatalities and discussion of the pandemic response, vaccines, and what lessons can be applied.
"An important week for SWANA safety, with the launch of Safety Matters and the virtual Safety Summit," said Jesse Maxwell, SWANA Advocacy & Safety Senior Manager. "SWANA is proud to provide consistent and timely safety messaging to all segments of the industry."
According to Maxwell, SWANA's new newsletter and Safety Summit arrived after a week in which at least three people, including an industry driver, died in incidents involving solid waste collection vehicles. These tragic events occurred in Illinois, Ohio, and South Dakota.
For more information about the SWANA Safety Summit, please visit https://swana.org/safety-summi... and follow SWANA on Facebook, LinkedIn, Twitter, and Instagram.

To learn more about SWANA's Safety Initiatives, visit https://swana.org/initiatives/...