Shell Lubricants launches carbon neutral product portfolio for industrial and heavy-duty engine oils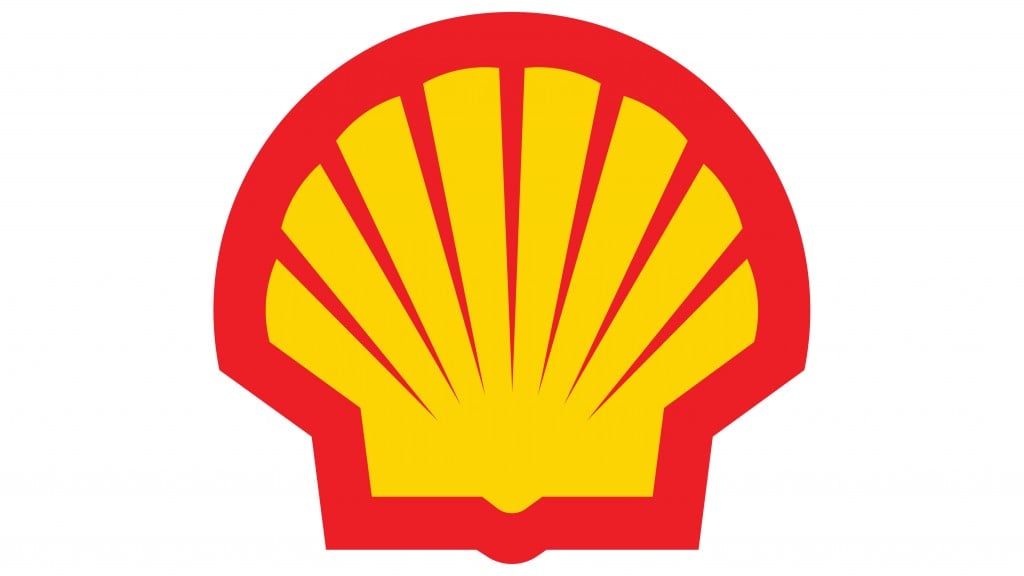 Shell Lubricants has announced that key industrial sectors will be taking important measures to offset emissions as a step toward Shell's target to be a net-zero emissions energy business by 2050 or sooner. These sectors include power and wind, general manufacturing, steel and construction, and oil and gas.
Products within the portfolio include Shell Tellus, Shell Gadus, Shell Naturelle, Shell Rhodina, Shell Omala, Shell Morlina, Shell Mysella and Shell Turbo. Globally, Shell aims to offset the annual emissions of more than 200 million litres of advanced synthetic lubricants, expecting to compensate around 700,000 tonnes of carbon dioxide equivalent (CO2e) emissions per year, which is equivalent to taking approximately 340,000 cars off the road for one year .
"Shell Lubricants is invested in reducing the net carbon footprint and is committed to providing the most advanced products to meet the always changing needs of industrial operations," said Machteld de Haan, Vice President Shell Lubricants Americas. "Shell Lubricants is persistently moving forward across all of our business sectors to provide customers with sustainable solutions and is proud to be a part of the largest carbon neutral program in the lubricants industry."
In addition, Shell Rotella will offer customers carbon neutral lubricants for heavy duty engines in North America. Existing products, Shell Rotella T6 Full Synthetic and Shell Rotella T5 Synthetic Blend engine oils will now be carbon neutral.
One of the ways Shell plans to avoid emissions is by optimizing efficiency during production and design of its products by using more recycled content in its bottles, where possible. Shell will reduce emissions by a number of avenues, including improved energy efficiency. More than 50 percent of electricity used in Shell Lubricant Blending Plants now comes from renewable sources. Lastly, Shell will offset the remaining CO2e emissions through buying and selling carbon credits from Shell's global portfolio of nature-based solutions projects, and continued investment in nature-based solutions initiatives.