First Cobalt studies battery recycling for nickel, copper and cobalt recovery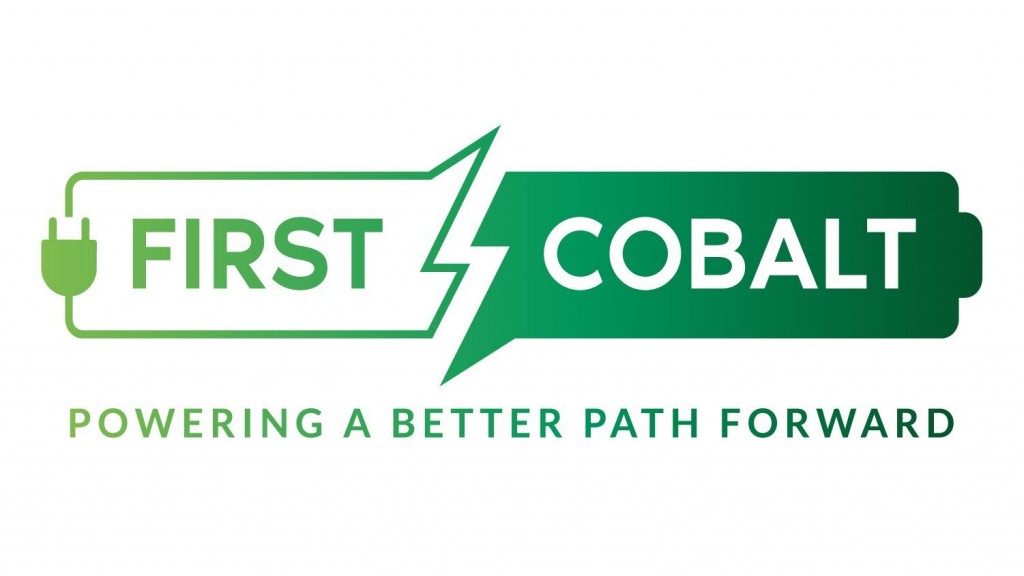 First Cobalt Corp. has begun a study of black mass material from recycled batteries as a supplemental source of feed for its hydrometallurgical refinery located north of Toronto.
The company believes the refinery could recover cobalt, nickel, copper and potentially lithium and manganese, in addition to planned cobalt production from primary feed. Discussions are underway with several producers of black mass.
First Cobalt is currently in preconstruction of a refinery expansion project that will result in annual production of 5,000 tonnes of cobalt contained in a battery-grade cobalt sulfate starting in Q4 2022.
The refinery previously recovered nickel, copper and cobalt and this study will leverage these processes and existing infrastructure. Incremental capital costs to modify the flow sheet to treat black mass and recover other battery raw materials are expected to be substantially lower than a greenfield project.
"This initiative advances our vision of producing the world's most sustainable cobalt while broadening the potential revenue streams to include other battery materials. Automakers are looking for a closed loop supply chain for their batteries and the proposed recycling process at the First Cobalt Refinery presents a compelling solution to move to a circular model for recycling end-of-life batteries and battery manufacturing scrap," said Trent Mell, President & Chief Executive Officer of First Cobalt.
Related Articles
For C&D recyclers, waste haulers, demolition contractors and landfills, there is a growing opportunity to profit from rethinking processes. Although every operation is different, by streamlining the front end of the C&D operation processes with purpose-built technologies, recyclers can tap into new end markets, accommodate higher material volumes, stay ahead of regulatory restrictions, increase recovery rates and add commodity revenue, while decreasing labor and other costs.
Download the new eBook to learn about:
Finding opportunities in the alternative to landfilling C&D
How facilities can increase their profits from C&D
Using the right C&D processing technology in the right locations