NEXE working to develop compostable single-use face masks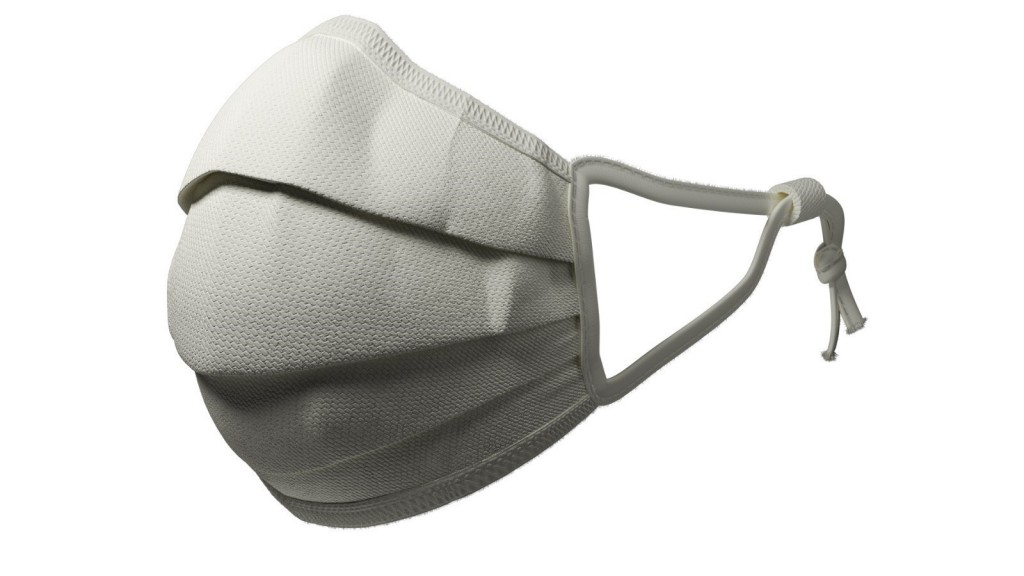 NEXE Innovations has begun the development and prototyping of a compostable disposable face mask in response to the ongoing COVID-19 pandemic.
In developing the NEXE Mask, NEXE will leverage existing collaborations in polymer science, plant-based materials, and municipal composting that were utilized for its NEXE pod. To support this goal, NEXE has also initiated new collaborations with leaders in healthcare and personal protective equipment (PPE).
NEXE has developed initial prototypes and will focus on creating a fully functional compostable disposable facemask that meets international healthcare standards in the coming months. The space required for manufacturing can be easily accommodated in NEXE's newly expanded production facility, and several new hires in engineering roles are anticipated as part of the project. The company aims to complete a functional prototype in 2021.
"With this project, NEXE is finally able to showcase our innovation platform, leveraging our battle-tested experience in handling plant-based materials technologies to confront plastic waste in the healthcare industry," said CEO Darren Footz. "Masks save lives, but there has to be a more sustainable solution. We've built the skills and technologies needed to confront this problem, and are excited to open up a new dimension to our business."
Company info
109-19353 22 Avenue
Surrey, BC
CA, V3Z 3S6

Read more