ABCRC's board of directors appoints Guy West as President & CEO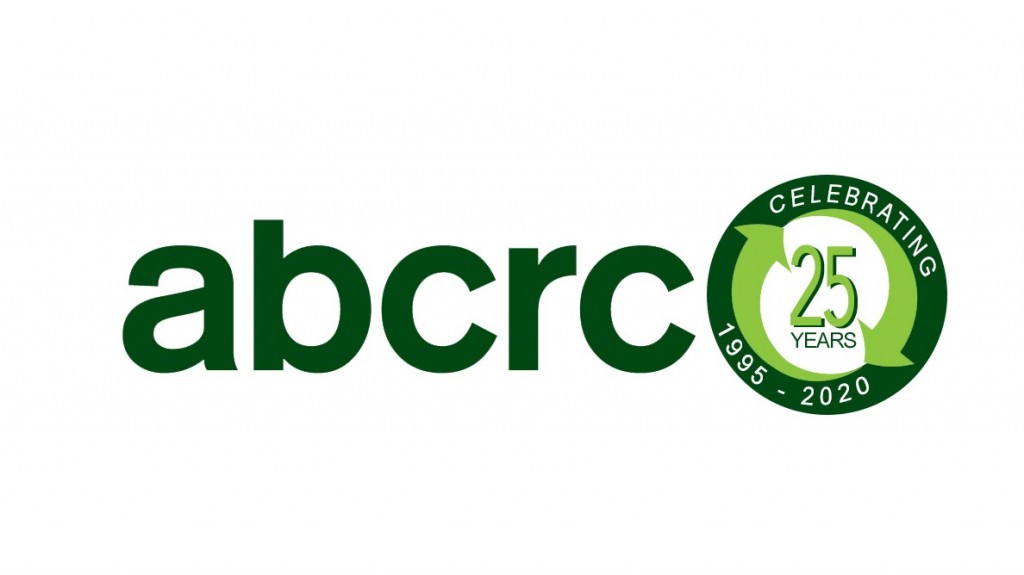 ABCRC's (Alberta Beverage Container Recycling Corporation) Board of Directors has appointed Guy West to president and CEO of the company.

In his role as president for the past 19 years, Guy has been instrumental in leading ABCRC to success while working with stakeholders to continually increase the beverage container return rate each year. Known for his ability to implement systematic operational efficiencies that produce successful outcomes, this promotion to president & CEO comes as an endorsement of West's leadership capabilities.

"Guy's extraordinary leadership capabilities make him a tremendous asset to ABCRC," said Ken White, Chair of ABCRC's Board of Directors. "The Board of Directors and I are very pleased to announce this well-deserved promotion."

West is an active participant and past president of the Recycling Council of Alberta (RCA) and has been an enthusiastic member of numerous other waste management and recycling groups. He has also served as Chair of the Alberta Emerald Foundation (AEF) Board, an organization focused on celebrating environmental excellence, spending time serving on its governance and youth committees.

In his new role, Guy will continue to work closely with industry partners, government, non- government organizations, and other key stakeholders in planning and implementing improvement strategies for beverage container stewardship in the province.

Related Articles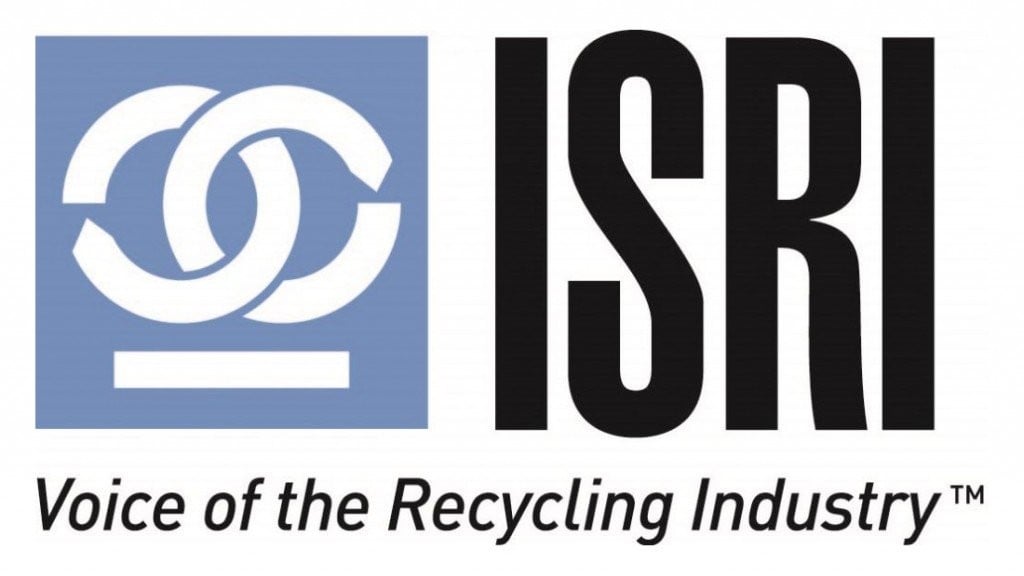 ISRI helps World Central Kitchen and Doctors Without Borders Ukraine humanitarian efforts