General Kinematics acquires CYRUS Schwingtechnik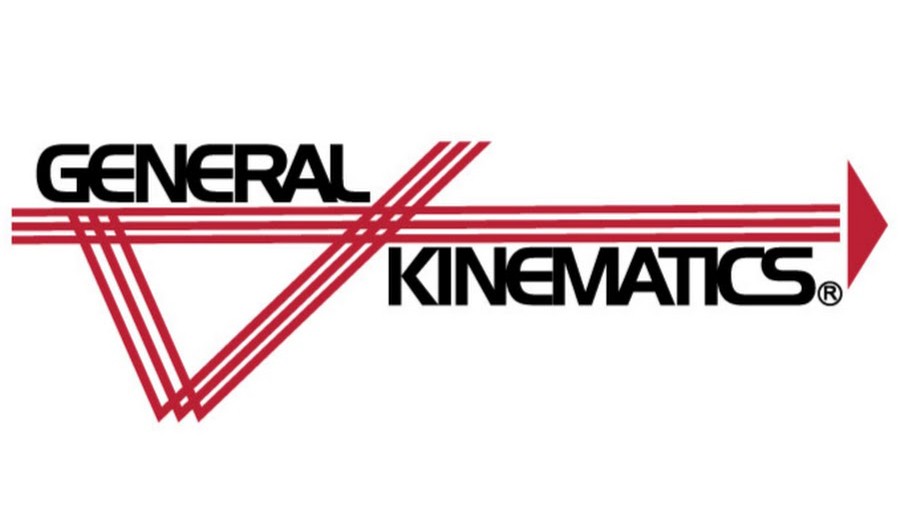 General Kinematics has acquired CYRUS Schwingtechnik Business Unit, located in Recklinghausen, Germany.
CYRUS provides modular vibratory machines for efficient conveying and screening technology. The addition of CYRUS will complement General Kinematics' portfolio of vibratory solutions. The product range covers the foundry and forging sectors, the recycling industry, raw/base materials, and the feed/food industries. CYRUS will remain in Recklinghausen and will operate as a separate brand under General Kinematics Europe.
Thomas Musschoot, President of General Kinematics, commented, "It is exciting to add this well-respected brand to our European organization. We have had great success combining the offerings of both companies in the past, so it made sense when the opportunity arose to build on that success as one integrated company."
Related Articles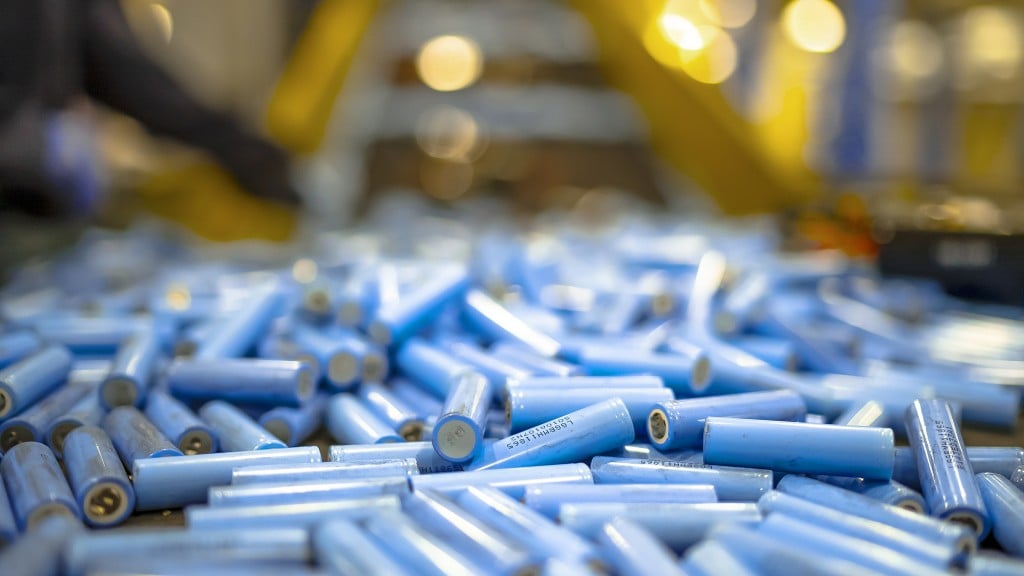 Li-Cycle to build their first lithium-ion battery recycling facility outside of North America