General Kinematics acquires CYRUS Schwingtechnik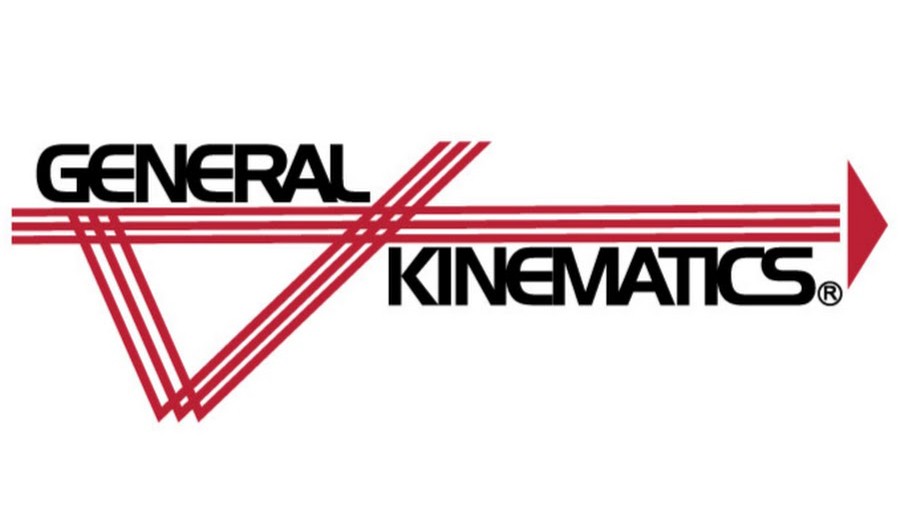 General Kinematics has acquired CYRUS Schwingtechnik Business Unit, located in Recklinghausen, Germany.
CYRUS provides modular vibratory machines for efficient conveying and screening technology. The addition of CYRUS will complement General Kinematics' portfolio of vibratory solutions. The product range covers the foundry and forging sectors, the recycling industry, raw/base materials, and the feed/food industries. CYRUS will remain in Recklinghausen and will operate as a separate brand under General Kinematics Europe.
Thomas Musschoot, President of General Kinematics, commented, "It is exciting to add this well-respected brand to our European organization. We have had great success combining the offerings of both companies in the past, so it made sense when the opportunity arose to build on that success as one integrated company."
Related Articles
For C&D recyclers, waste haulers, demolition contractors and landfills, there is a growing opportunity to profit from rethinking processes. Although every operation is different, by streamlining the front end of the C&D operation processes with purpose-built technologies, recyclers can tap into new end markets, accommodate higher material volumes, stay ahead of regulatory restrictions, increase recovery rates and add commodity revenue, while decreasing labor and other costs.
Download the new eBook to learn about:
Finding opportunities in the alternative to landfilling C&D
How facilities can increase their profits from C&D
Using the right C&D processing technology in the right locations