Carton Council reaches milestone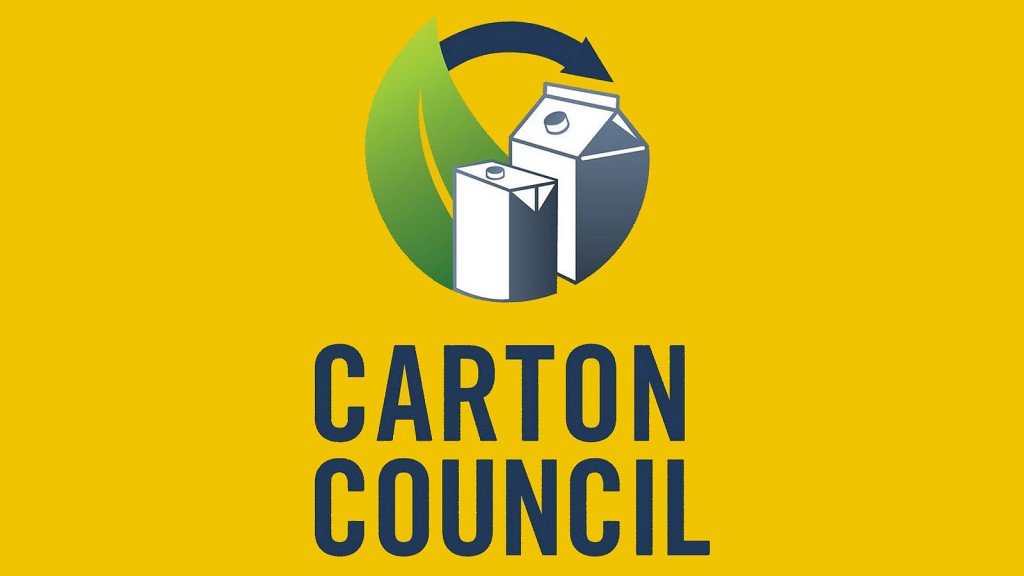 The Carton Council of North America, a group of carton manufacturers united to deliver long term collaborative solutions in order to divert valuable cartons from the landfill, has reached a new milestone: 45 states now have active carton recycling programs. The Carton Council says this means that more than 51 million American households can recycle their cartons through their curbside recycling programs, as well as other recycling venues.
"Reaching access in 45 states is a momentous accomplishment for not only the Carton Council, but the recycling industry as a whole," said Jason Pelz, vice president, environment, Tetra Pak North America, and vice president of recycling projects for the Carton Council of North America.
"Just three years ago only 26 states had carton recycling programs. It confirms the tremendous value behind cartons, which are recycled into tissue products, printing and writing paper, and even building materials." Carton recycling was recently added to a residential recycling program in Alabama, making it the 45th state with a carton recycling program. In the remaining five states currently without carton recycling, the Carton Council confirms that progress is under way.
The Carton Council, which also operates in Canada, also recently announced their new website, at www.CartonOpportunities.org. The site is designed to provide comprehensive information on the opportunities created for recycling professionals, elected officials and the entire packaging supply chain through carton recycling.