Emterra Group and Ryse Solutions join the Canada Plastic Pact to help work towards a circular economy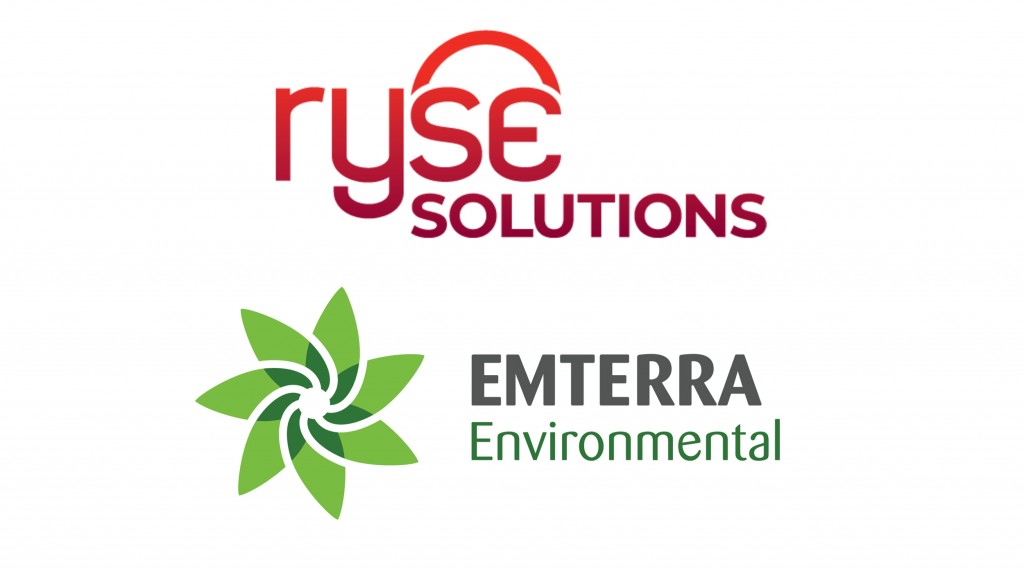 Ryse Solutions and parent company, Emterra Group, have joined the Canada Plastics Pact (CPP). In the first Canadian pact of its kind, CPP members are united behind a vision of a circular economy for plastics, in which plastics stay in the economy as a valuable resource and out of the environment.

CPP Founding Partners Emterra Group and Ryse Solutions deliver solutions to help companies become more circular. Plastics play a vital role in our society. However, the take-make-waste model means millions of tonnes of plastic escape into the environment, end up in landfills or are burned. This translates into billions of dollars of valuable materials that are lost to the Canadian economy.

The CPP is part of the Ellen MacArthur Foundation's global Plastics Pact network, joining other plastics pacts across the world in a network of national and regional initiatives working towards the vision of a circular economy for plastics. The CPP brings together businesses, policy makers and NGOs to work together to create a national solution to plastic waste and pollution through combined expertise, collaboration, and a desire to take action.

"Ryse and Emterra are in a unique position as Founding Partners of the Canada Plastic Pact to create and operationalize the circular solutions users and makers of plastic products and packaging need and want," says Paulina Leung, Chief Sustainability Officer. "We have the circular economy brains and brawn. Ryse Solutions, the brains, has the ability to help companies integrate circularity into business practices and supply chains. Emterra Group, the brawn, advances circularity though the collection and processing of plastics keeping valuable materials in circulation."
The first step for Founding Partners is to develop a roadmap, laying out the direction and strategies for taking action to 2025, and execute projects, programs and initiatives to achieve the CPP's targets.
Company info
1122 Pioneer Road
Burlington, ON
CA, L7M 1K4

Website:
emterra.ca
Phone number:
905-336-9084
Read more
Related Articles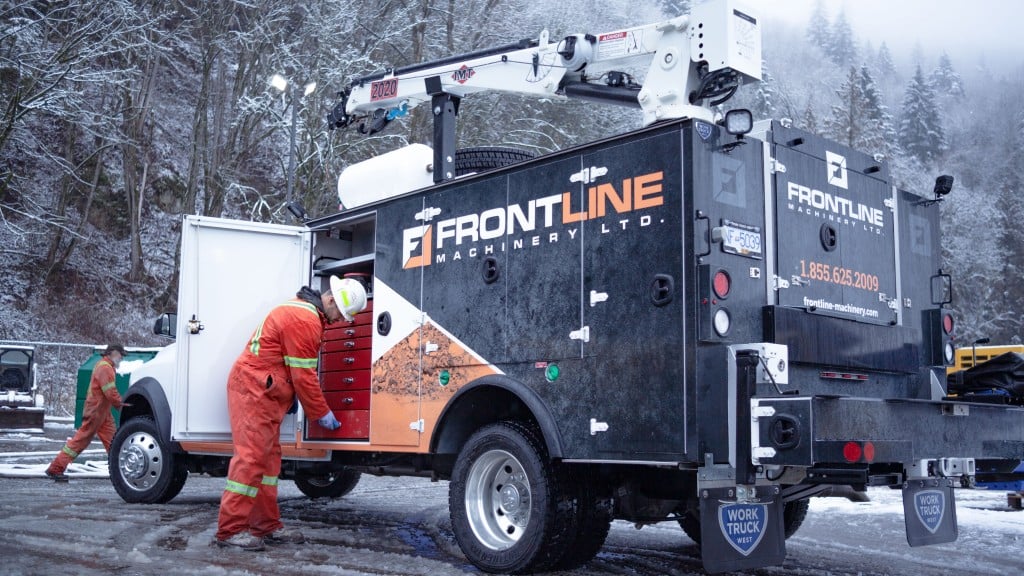 Frontline Machinery continues to expand with the acquisition of Chieftain Equipment