Merlin Plastics Group becomes founding partner in Canada Plastic Pact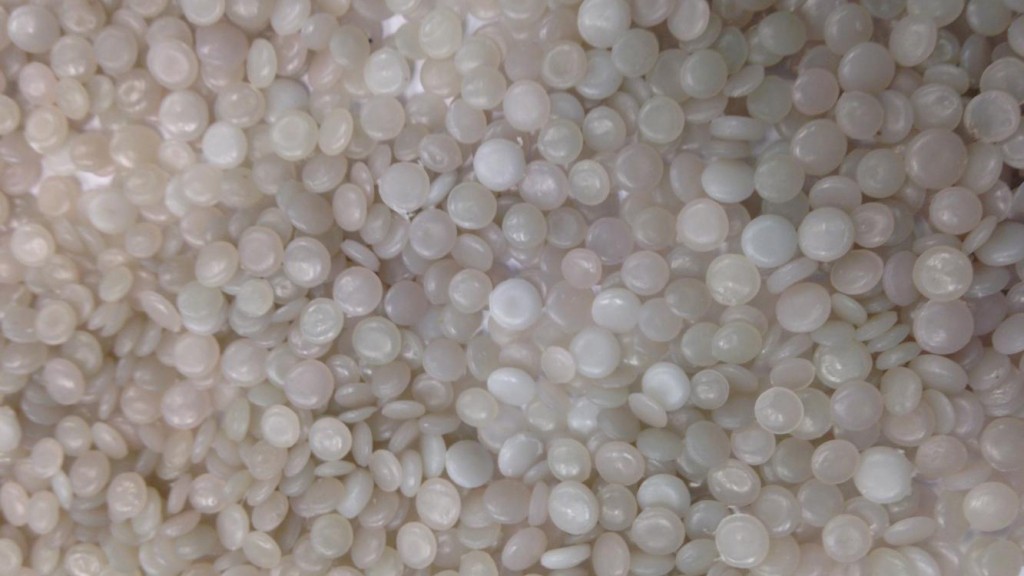 A leader in innovation for post-consumer recyclate, the Merlin Plastics Group is one of the founding partners of the Canada Plastics Pact (CPP).
As an expert in the circular economy for plastics, the Merlin Plastics Group stands behind the vision of a circular economy and is ready to play its part to make the plastics industry circular.
"We are pleased to bring over three decades of recycling experience to the CPP," said Tony Moucachen, President, Merlin Plastics Group. "We joined the CPP so that we can constructively participate with like-minded leaders and work towards a circular economy thereby ensuring that packaging does not end up in our natural environment. It is energizing when an organization brings together so many key players that are focused on creating a "win" from an economic, social and environmental perspective. We are excited and ready to help CPP partners and others in the industry to meet their objectives to eliminate plastic packaging waste and pollution."
The CPP is part of the Ellen MacArthur Foundation's growing global Plastics Pact network. As part of the Plastics Pact network, the CPP will exchange learnings and best practices with other Pacts and key actors around the world. This network aims to support efforts towards 100% of plastic packaging being designed to be reusable, recyclable or compostable, and ensure that at least 50% of plastic packaging is effectively recycled or composted by 2025.
"Plastic has enormous value and it is essential to our daily lives. We joined the CPP because we can help companies make this essential material more sustainable," says Emmie Leung, CEO, ReVital Polymers. "We're excited that businesses within the CPP understand that circularity makes them more profitable while benefiting the environment. It's a revenue generator and creates competitive advantage."