The Recycling Education and Research Foundation awards 2020 scholarship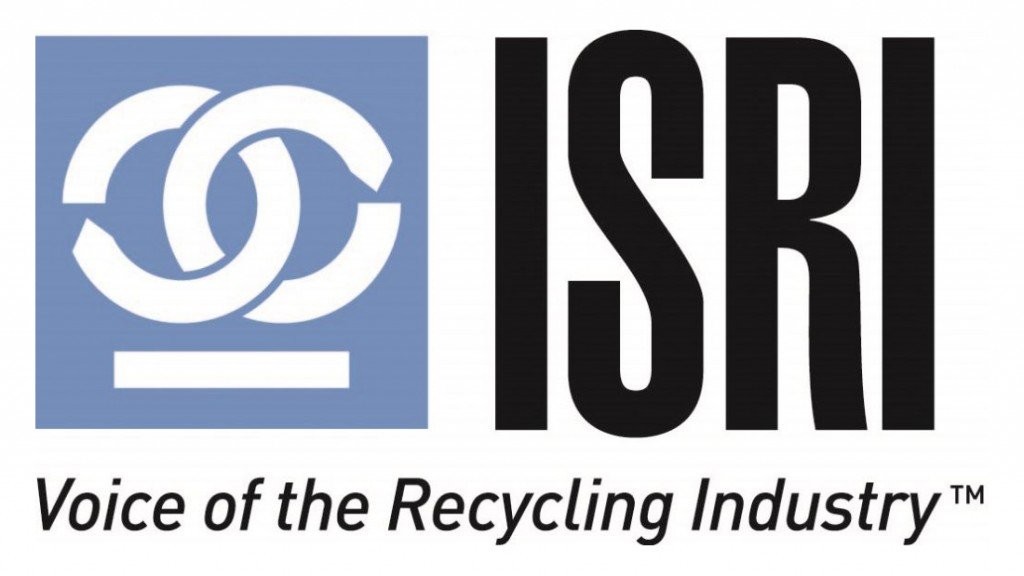 The Recycling Education and Research Foundation (RERF) announced Nathan Logan as the recipient of its 2020 National Scholarship. Recognizing the need for affordable graduate education, the scholarship awards $5,000 to an individual seeking a graduate degree in a field that supports the scrap processing and recycling industry as a whole.
"The Recycling Education and Research Foundation is proud to honor Nathan Logan with this scholarship as he pursues further education in a career that integrates safety into the workplace," said RERF President Kevin Lamar. "There is no doubt that with the knowledge Nathan gains from his studies, he will be able to make significant contributions to the business structure of the workforce and the recycling industry, as a whole."
Logan has demonstrated a passion for mitigating risk through his 17 years of experience in the insurance industry, working within a wide variety of markets including construction, manufacturing, scrap recycling, and petroleum. Logan is a BCSP Certified Safety Professional and is currently pursuing his Master of Science in Risk and Insurance (MSRI) from Butler University.
In 2013, Logan joined the Risk Management Department of Amerisure Insurance and in his current role provides service to policyholders and agencies across Indiana and central Illinois.
"I am honoured to receive this scholarship. Being selected feels like a validation of hard work and the aspirations I hope to reach for," said Logan. "I am a first-generation graduate student in my family. Financially it helps us out tremendously and hopefully I will be able to contribute more to the industry."
Nathan Logan's professional experience has taught him that there is still work to be done in communicating the reality, challenges, and goals of the scrap industry. After completing his advanced education, Logan hopes to use his insights and tools to protect the workers who are so vital to the businesses, and help companies reduce risk and thrive in an ever-changing marketplace.