Metal Tech Alley in rural B.C. is ahead of the curve on the circular economy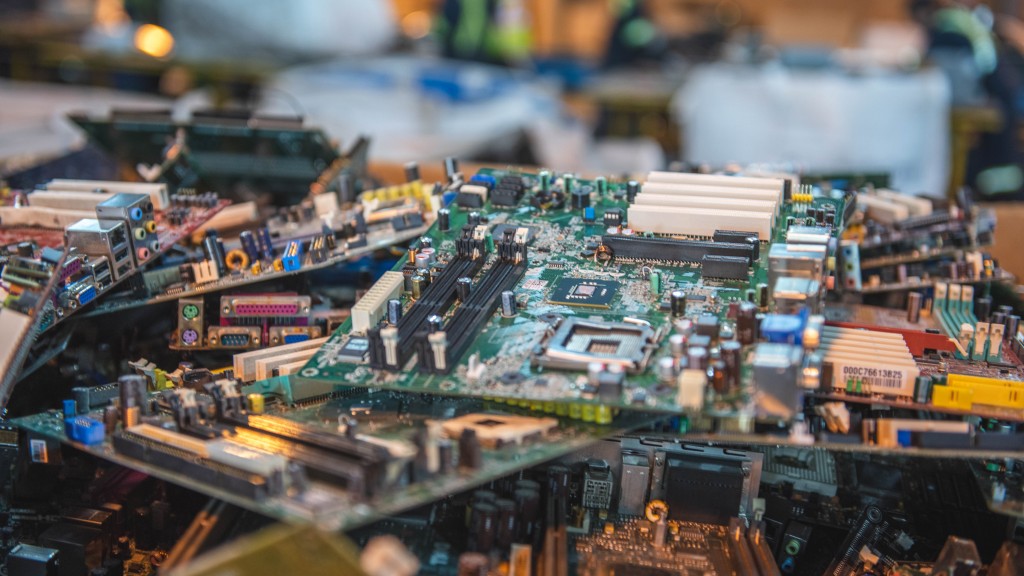 When the COVID-19 pandemic temporarily halted activities around the world, the positive effects on the environment were visibly apparent. Now, nearly a year later, a waste crisis involving disposable items such as plastic bags, take-out containers, and personal protective equipment like masks and gloves has surfaced.
The Lower Columbia Initiatives Corporation (LCIC), located in Trail, B.C., is leading the charge in developing the systemic changes needed to combat climate change by rejecting the 'take-make-waste' economic model in favour of a circular one—and national leaders are taking note.
The Environment and Climate Change Canada's federal document, Circular North America: Accelerating the Transition to a Thriving and Resilient Low-carbon Economy, includes LCIC's Metal Tech Alley among 13 case studies of leaders transitioning to an environmentally friendly and resilient economy. The recently published report spotlights the brand's thriving circular industrial economy, which evolved from a regional cluster of technology start-ups and investment offshoots from Teck Trail.
"It's really exciting because some wouldn't think that this is happening in rural B.C., but it is! We're ahead of the curve, and it's rewarding to get recognition," says LCIC Executive Director Tim Grouette.
Unlike other examples, Metal Tech Alley is a community-driven initiative in a rural setting, anchored in a community of fewer than 10,000 people. According to the report, the public-private partnership is uniquely "bringing together municipalities and businesses from the entire region around a common vision and consistent messaging."
The brand promotes the region as open to new business and ripe with opportunities, specifically in the industrial, technology, and metallurgy sectors. The recipe for success includes comprehensive entrepreneurship support, technical and metallurgical in-house brainpower, heavy industry receptive to working collaboratively, and a prime location near the American border.
Since the region also offers affordable living and high-speed internet that facilitates working remotely, it's not surprising that putting industry and opportunity at the forefront has attracted like-minded innovative business leaders.
"Industry has always been here, and a circular approach already existed, but Metal Tech Alley provided a way of explaining what the region is about," explains Grouette. "In a circular economy, waste materials and energy become input for other processes, either as components for other industrial use or as regenerative resources. This minimizes the creation of waste, pollution and carbon emissions."
KC Recycling is a prime example of a thriving business employing these principles. The Trail, B.C. recycling facility extracts lead from dead automotive batteries returned by North American manufacturers and sends it to Teck, where it's put through the smelter to make it high-grade before it's sent back to the manufacturers; they then reuse it in the batteries they send to retail distributors, continuing the cycle.
LCIC is working diligently on improving the circular economy framework by establishing public policy and built-in business cases, investigating a possible industrial park, and considering expanding the Metal Tech Alley borders, which currently encompass Lower Columbia communities Trail, Warfield, Rossland, Fruitvale, Montrose and Areas A and B. The organization is also preparing to host the Industrial Circular Economy Conference (ICE) 2021 this June, which will take place in a hybrid format to allow for both in-person and online participation.
"When we started in 2017, we were focussed on the industrial internet of things, clean technology, and digital fabrication," explains Jacomien van Tonder, LCIC project coordinator. "Then, we started to look at what we were going to do to make this sustainable. Our goal now is to embrace the circular model, use it, and improve the local economy."
Another entity that plays a vital role in growing the regional tech sector is the Selkirk Technology Access Centre (STAC, formerly MIDAS), which provides specialized equipment and expertise to business leaders. The team behind Metal Tech Alley is proud their movement towards a more sustainable economic structure is receiving recognition from the Canadian government in preparation for the upcoming World Circular Economy Forum.
"The level we're at, you really don't get that anywhere else in rural Canada," adds van Tonder. "The federal document in which we were highlighted is North American-wide, so for us to be mentioned is huge."
Related Articles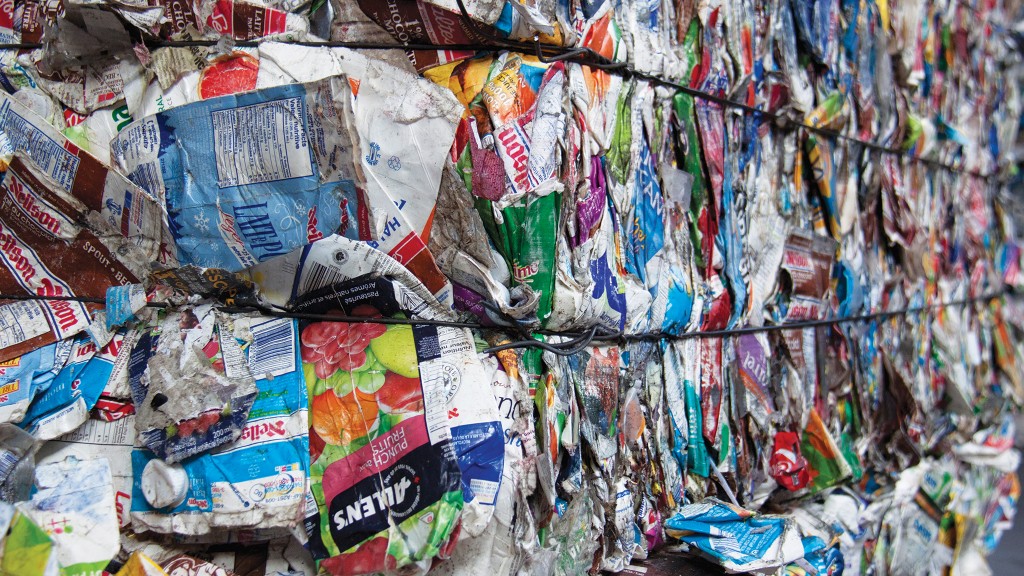 Carton Council of Canada solicits proposals designed to improve Ontario carton recovery rate