SWANA supports federal assistance for state and local governments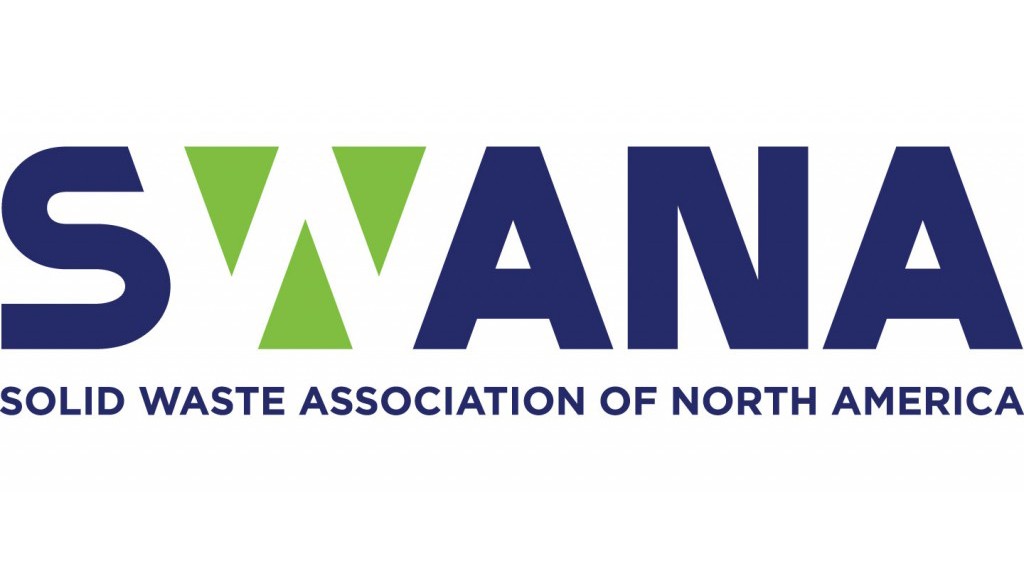 The Solid Waste Association of North America (SWANA) urges Congress to quickly consider and pass emergency aid to state, local, and territorial governments as recently proposed by President-Elect Biden. These funds are needed to ensure vital government services, including solid waste and recycling, can continue uninterrupted and are an important component of the country's economic recovery.
"We strongly support President-Elect Biden's inclusion in his American Rescue Plan of $350 million in federal assistance to state and local governments," stated David Biderman, SWANA Executive Director & CEO. He added, "Many local governments are facing sharply reduced revenue, and directing funding to sanitation departments and public works agencies will help stave off the worst fiscal impacts of the COVID-19 pandemic. Particularly in light of the higher waste volumes that most local governments have been collecting during the pandemic, such assistance is both necessary and appropriate."
SWANA's executive leadership summit, WASTECON, will feature a keynote presentation discussing the resources and options for financing operations in the face of economic downturns. WASTECON will take place virtually January 26-28, 2021 with live events each day from 1:00 p.m. - 5:00 p.m. EST in addition to On-Demand sessions available throughout the conference. WASTECON will also focus largely on COVID-19 response and recovery.
WASTECON registration is open free of charge to editors, reporters, and freelance journalists with valid press credentials, and bloggers on a case-by-case basis.
Related Articles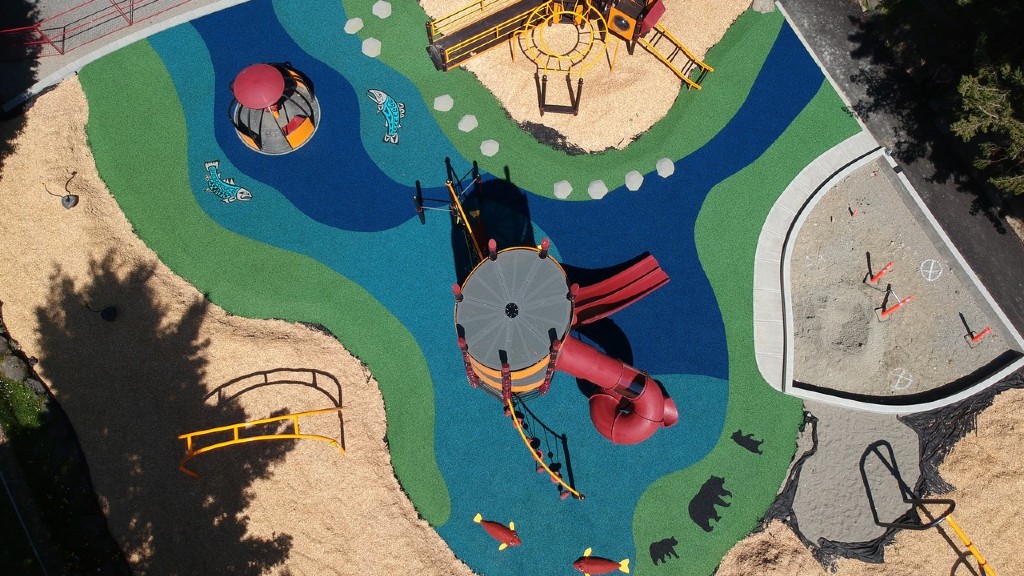 Rubber from 14,928 scrap tires used in 13 newly granted British Columbia community projects