Shred-Tech becomes exclusive distributor for Pronar shredders in North America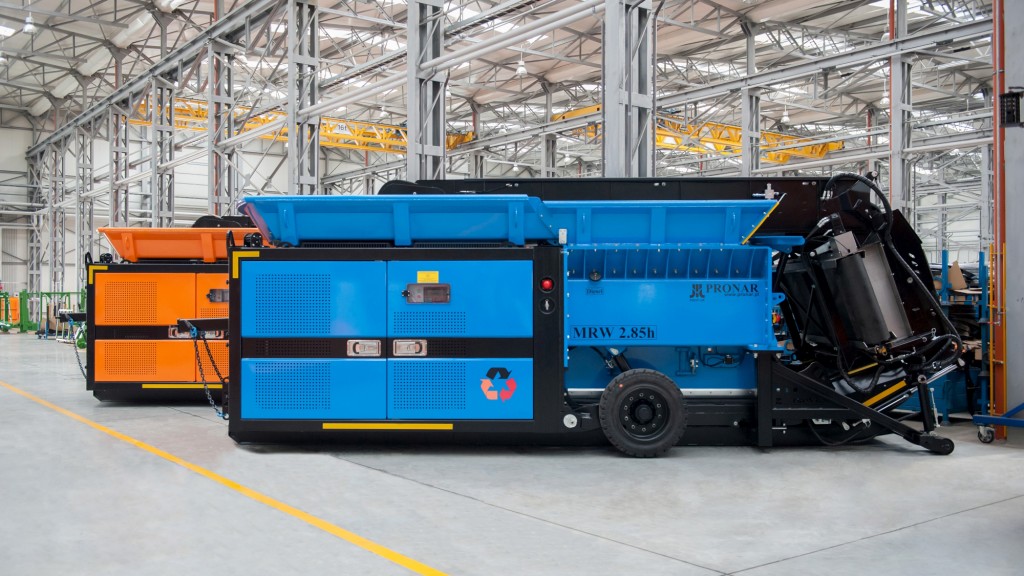 Shred-Tech has announced their exclusive North American strategic dealer agreement with Pronar, a recycling machinery manufacturer based out of Narew, Poland. Shred-Tech is now the exclusive distributor for Pronar's single and double shaft slow speed primary shredders.
With over 2,200 employees and 7 factories and facilities totaling 574,000 sq. ft., Pronar sells over 5,500 machines annually making them among the top selling brands in Poland with over 50 percent market share.
Pronar actively invests in dynamic development of their recycling product lines. This has allowed them to expand their product portfolio with new models offering innovative solutions to existing designs and ensuring the highest value per dollar.
The company is also known for manufacturing and supplying pneumatic and hydraulic components for trailer axles, steel side wall profiles, and the production of 60,000-wheel rims every month distributed globally. Coupled with their wide range of mobile trommel screens, mobile stackers, slow and high-speed single and double shaft shredders, Pronar has made a name for itself in the marketplace.