Geomega recycling pilot reports >90 percent recovery of rare earth metals from magnets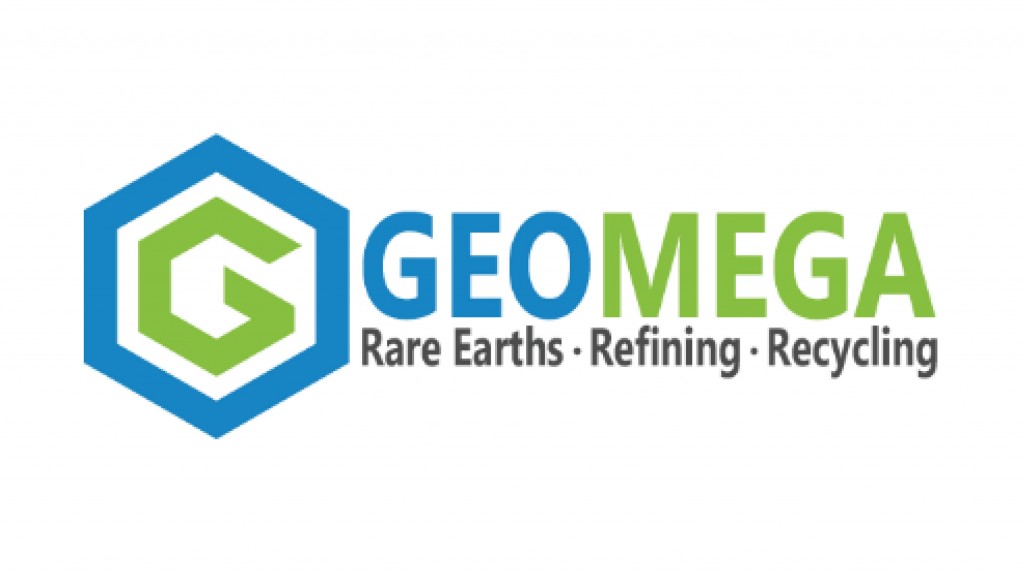 Geomega Resources, a developer of clean technologies for the mining, refining and recycling of rare earths from permanent magnets, has successfully completed testing and optimization of its Rare Earths Pilot Plant, located at the National Research Council Canada facility in Boucherville, Quebec.
This is the 2nd generation pilot plant after the completion of the mini pilot in April 2019 (see full press release). Significant engineering work was performed which confirmed the validity of the Corporation's recycling technology of rare earths from magnets (see full press release). Geomega is pleased to report that the next engineering phase will begin shortly followed by the ordering and receipt of equipment for the construction of the larger demonstration plant located in Saint-Bruno, Quebec.

Four complete rounds of testing covering the entire recycling process were completed to date and these have confirmed the efficacy of the Corporation's technology to produce rare earths. Pilot Plant testing has also validated and facilitated equipment selection for the demonstration plant. In addition, an important part of the Pilot Plant was to validate process efficiencies:
Rare earths recoveries >90%,
Main reagent regeneration around 90%
Product purities (>99.5% REO)
Heating and cooling design update to confirm process schedule (3 batch process per 8-hour shift).
In addition, two new features were successfully tested and integrated into the Corporation's recycling process:
Boron - a small although important component in NdFeB magnets (Neodymium Iron Boron) can now be recovered as a by-product of the process. This will have a positive impact on both energy efficiency and anticipated revenues of the project.
Hydrogen - an emerging clean energy fuel in Quebec and globally. The process has demonstrated an ability to produce hydrogen as a by-product that could be collected. Hydrogen recovery is important because of its potential to reduce the overall energy consumption of the project. Most importantly, hydrogen recovery demonstrates the potential in applying the process to other metal rich feeds that lack valuables elements and are therefore not being recycled today due to poor economics.
The Corporation expects to continue running the pilot unit on an as needed basis to test various types of feed materials it receives on a regular basis and to produce additional material for testing by various end users.

"Having a fully operational Pilot Plant has provided Geomega with the necessary validation to proceed to the next stages of engineering, finalize discussions with vendors and launch procurement. Additional development and details on these activities will follow. We fully expect 2021 to be a transformational year for Geomega shareholders with the upcoming construction of the demonstration plant and its start of production of rare earth oxide using recycled magnets, a first in the Western world. We believe that the accelerated demand growth for renewable energy and the electric vehicle sectors, coupled with industries and governments striving for zero waste and reductions in greenhouse gases, is going to result in an even larger demand for recycling rare earths from magnets and other sources. Geomega is looking forward to providing the required clean technology in the critical metal space to achieve a circular economy for rare earth magnets with its initial demonstration plant to be showcased in St-Bruno, Quebec." commented Kiril Mugerman, President and CEO of Geomega.
Related Articles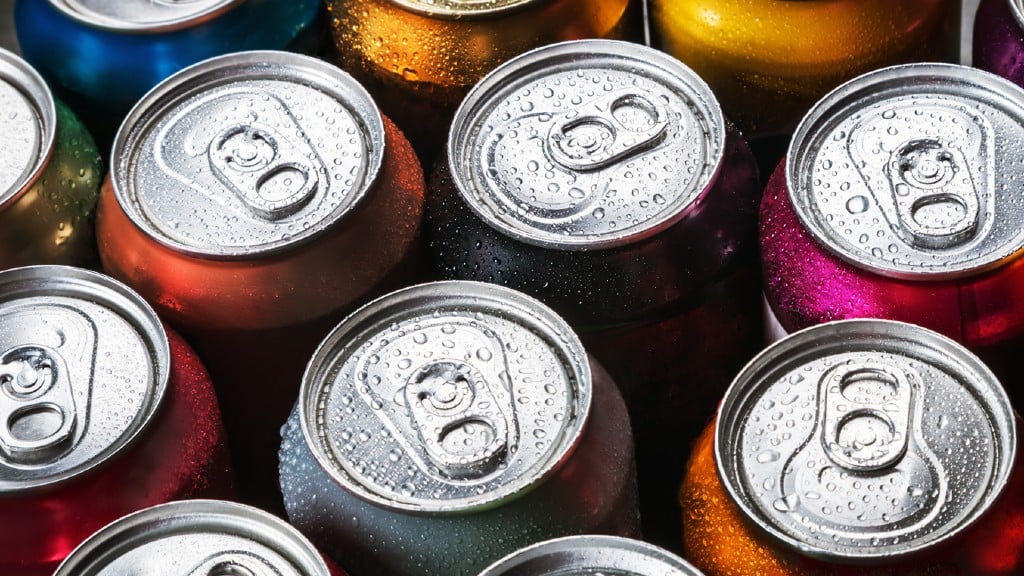 Robot funded by CMI to save more than 1 million aluminum beverage cans annually from landfill