Carton Council appoints new director of government affairs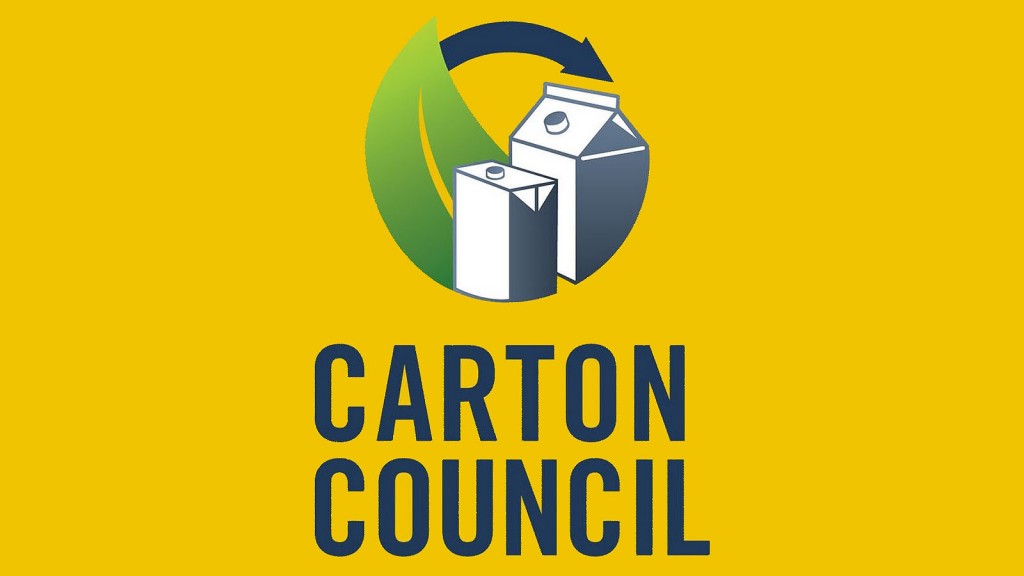 The Carton Council has announced that Jordan Fengel, former executive director of the State of Texas Alliance for Recycling (STAR), has joined the Carton Council to help grow food and beverage carton recycling in the U.S.
In November, Fengel joined Tetra Pak as sustainability manager for the U.S. and Canada. As a founding company of the Carton Council, Fengel will also lend his expertise to the Carton Council.
"We are looking forward to having Jordan's recycling expertise and perspective on our team," said Jason Pelz, vice president of recycling projects for the Carton Council of North America. "His leadership with STAR in advancing the circular economy is particularly relevant as we continue to evolve carton recycling and educate on the benefits of carton recycling in the overall supply chain."

"STAR has been a longtime advocate of the Carton Council and in promoting carton recycling," said Pelz. "Fengel's perspective from this leading state recycling organization will be valuable as the Carton Council continues to engage communities in carton recycling, whether it is adding cartons to their local program or assisting with education efforts to ensure residents know cartons should be recycled."

In his role with the Carton Council, Fengel will help shape the carton recycling narrative with other recycling stakeholders working to increase participation and improve awareness.

"I'm excited about applying my recycling knowledge to focus on cartons," said Fengel. "While I have always recognized the value in carton recycling, I am excited to dive into all the efforts and collaborations that occur throughout the entire recycling chain to ensure more cartons get recycled."
More from Industry News
Single-Ram and II-Ram High-Capacity Balers
At Machinex, we've been designing sorting systems for over 35 years, so we know how essential it is for MRF operators to have a baler they can trust and not worry about its operational reliability. This is why we design and manufacture reliable single-ram and II-ram high-capacity balers to specifically help optimize their operations.
Watch the video of our expert who presents the main features of Machinex balers delivering these important benefits:
Easy & accessible maintenance
Reduced maintenance & bale handling costs
Energy savings
Optimal bale density
For C&D recyclers, waste haulers, demolition contractors and landfills, there is a growing opportunity to profit from rethinking processes. Although every operation is different, by streamlining the front end of the C&D operation processes with purpose-built technologies, recyclers can tap into new end markets, accommodate higher material volumes, stay ahead of regulatory restrictions, increase recovery rates and add commodity revenue, while decreasing labor and other costs.
Download the new eBook to learn about:
Finding opportunities in the alternative to landfilling C&D
How facilities can increase their profits from C&D
Using the right C&D processing technology in the right locations