Solid Waste Association of North America condemns attack on U.S. Capitol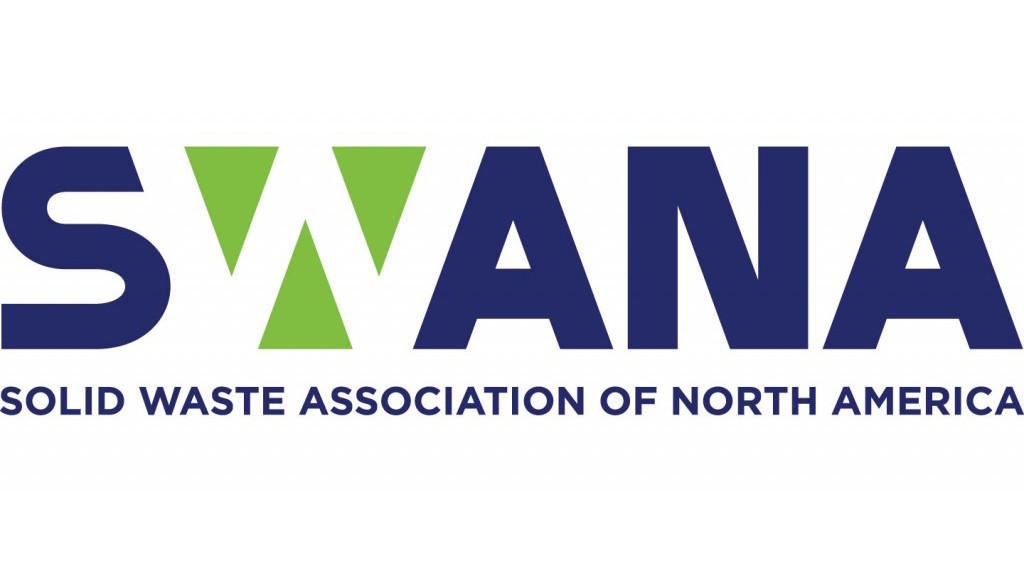 The Solid Waste Association of North America (SWANA) has officially condemned the violent, unlawful revolt against civil authority and America's democratic processes and institutions that took place yesterday in Washington, D.C.

The desecration of the U.S. Capitol building and the disruption of the constitutionally mandated duties of Congress endangered lives, resulted in several deaths, and put a halt to normal business activities in Washington D.C. and its surrounding communities.
Members of SWANA provide essential services at the local, state and national level. Their work, and our work as an association, provide examples of democracy serving to make the Nation better. Through that work, we have learned the value of rational discussion, peaceful dissent, and the identification of compromises that address the needs of all. Yesterday's attack on the Capitol flies in the face of what we know to be the best ways to achieve progress.
SWANA Executive Director & CEO David Biderman commented: "Like many, I am very disturbed by yesterday's events. I have been in contact with both House and Senate staff and others who were in the Capitol Complex yesterday over the past 24 hours and am pleased to report that they are all safe, though shaken by yesterday's events."
As the largest waste and recycling association in the United States, and the only one whose members include the entire broad spectrum of the industry, SWANA will continue to work with our duly elected national, state and local officials, individuals, and companies in pursuit of common goals and objectives.