Upgraded used oil recycling facility opens in Chetwynd, BC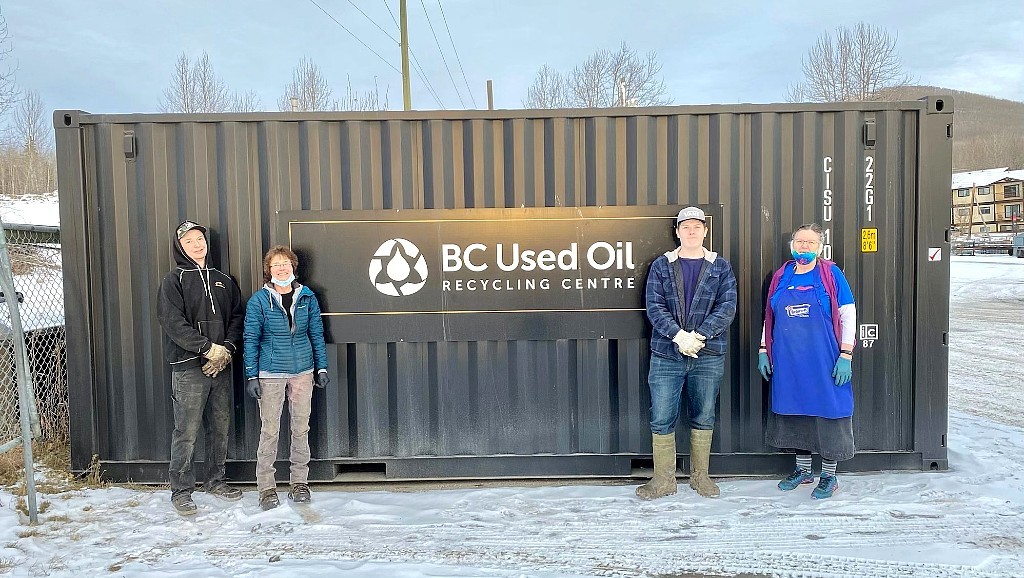 BC Used Oil Management Association (BCUOMA), a not-for-profit group dedicated to the collection and recycling of lubricating oil, oil filters, oil containers, antifreeze and antifreeze containers in British Columbia, has upgraded its used oil recycling collection facility at the Chetwynd Recycling & Bottle Depot. The new infrastructure that has been installed will provide the residents of Chetwynd, and in the surrounding areas, with an easy, free and eco-friendly way to recycle their used oil and antifreeze materials.
The Return Collection Facility (RCF) infrastructure grant that the Chetwynd Recycling & Bottle Depot received from BCUOMA provided them with a 20-foot modified sea container with a 2,200-litre tank to replace the outdated collection infrastructure. This new RCF will facilitate the responsible collection and management of used oil, antifreeze, filters and containers.

The RCF infrastructure grant program requires the responsible environmental handling, collection, transportation, storage, processing and recycling of used oil and antifreeze material using economic, efficient and environmentally acceptable options.

Used oil is a valuable resource and if it is recycled at one of BCUOMA's dedicated RCFs, it can be recovered and re-used. Used oil can be re-refined into new lubricating oil and used as a fuel in pulp mills, cement plants and asphalt plants. Any vehicle maintenance facilities, automobile owners, and other machinery maintenance operations that use oil also can use re-refined oil. Additionally, used oil filters contain reusable scrap metal, which steel producers can reuse for metal products like rebar, nails and wire. Used antifreeze can be reprocessed to produce new automotive antifreeze. Plastic oil and antifreeze containers can be recycled into new oil containers, flowerpots, pipe, guardrails, and patio furniture.
Related Articles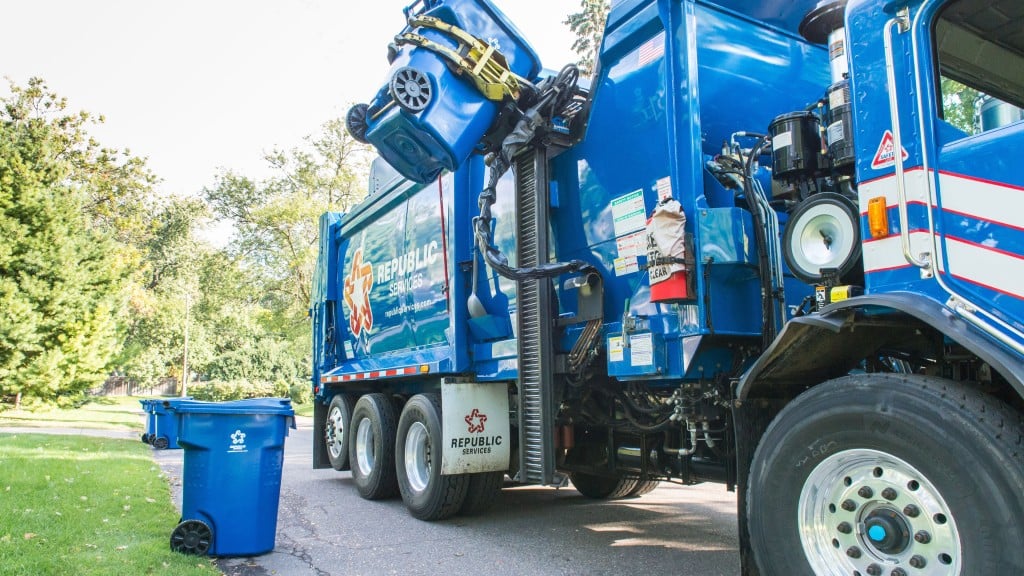 Republic Services reports a total revenue growth of 21 percent in second quarter of 2022