Filter-less air filters for industrial applications designed to ventilate, pressurize and clean exceedingly dusty air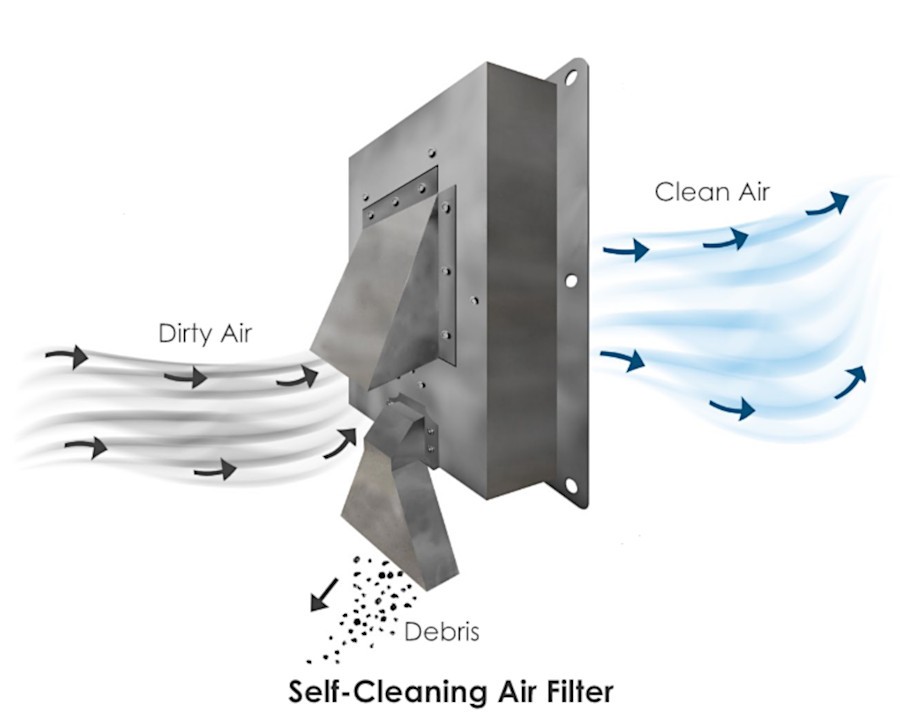 Air-Cleaning Blowers (ACBs) new filter-less air filters ventilate, pressurize, and clean particles from even exceedingly dusty air without using any filter elements. ACBs help reduce the costs and complications of providing ventilation in industrial, commercial and residential buildings, and are ideal for use in a wide range of industries, including at scrap yards and recycling facilities, and on construction and demolition sites.
This state-of-the-art technology makes it simpler to size and use than systems with ordinary air filters and air purifiers, because they have no filter elements to clog. Without clogging, ACBs provide constant and predictable airflow, air pressure, air quality, and energy consumption.
For users, having no filter media provides numerous benefits, among them no filter media to buy or maintain, bring in dry fresh air from outside by removing mist and rain, and no deferred maintenance of filter media to cause surprise consequences.

On the company's growing success, ACBs CEO Edward Roston said, "What we have developed here at Air Cleaning Blowers is a real innovative technology that can seriously help slow down the spread of pathogens and protect the health of many people."

According to Air Cleaning Blowers, while they originally developed ACBs for dusty, corrosive and other harsh industrial and military conditions, they are now used in applications as diverse and challenging as an African diamond mine, electrical controls in Nucor Steel plants, dust control in a Mitsubishi food-manufacturing plant, and US military satellite-tracking trailers in the Middle East. Currently, NIOSH (the National Institute of Occupational Safety and Health) is also using them to develop systems to produce clean air to surround and protect coal miners in underground mines.
Installation and operation of the Air-Cleaning Blower is simple. As ACBs pull the ambient air through their housings, they use the particles' own momentums to separate them from the clean air in a multi-patented, novel way. They then eject the debris back into the atmosphere from where it came, usually outdoors. They remove large or small quantities of sand, dust and other particles, big and small—even mist and rain.
ACBs are available to fit applications with airflows from 50 to 3500 CFM (in other words, from the size of a computer to that of a good-sized store or factory). ACBs can also serve as prefilters for specialized downstream filters such as HEPA, activated carbon, and the media in swamp coolers, to increase their lives and to decrease their costs of operation, as well as to blow the air to the application.

Related Articles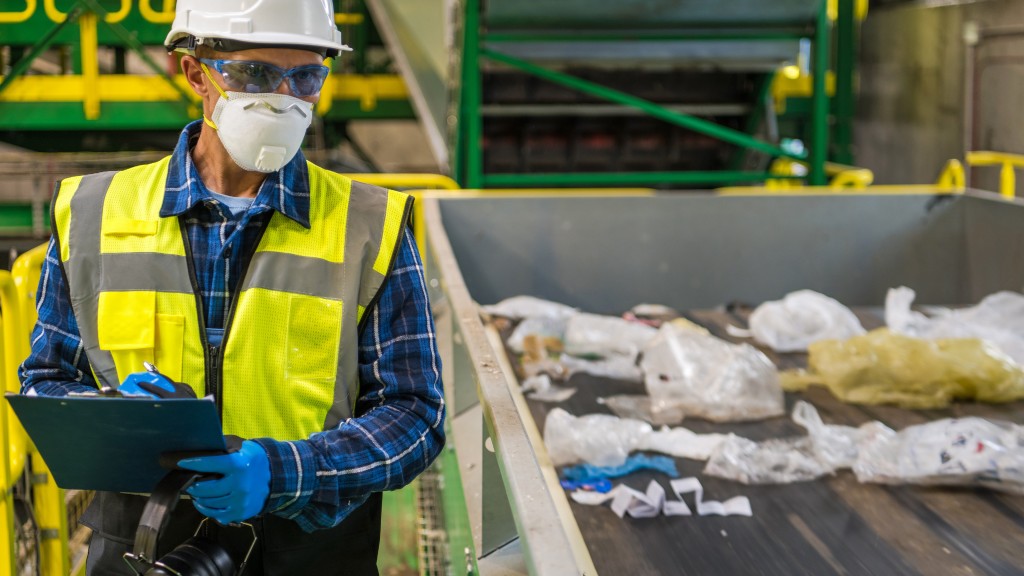 Global Recycling Standards Organization appoints new interim executive director