Autocar celebrates 100th anniversary of vocational truck series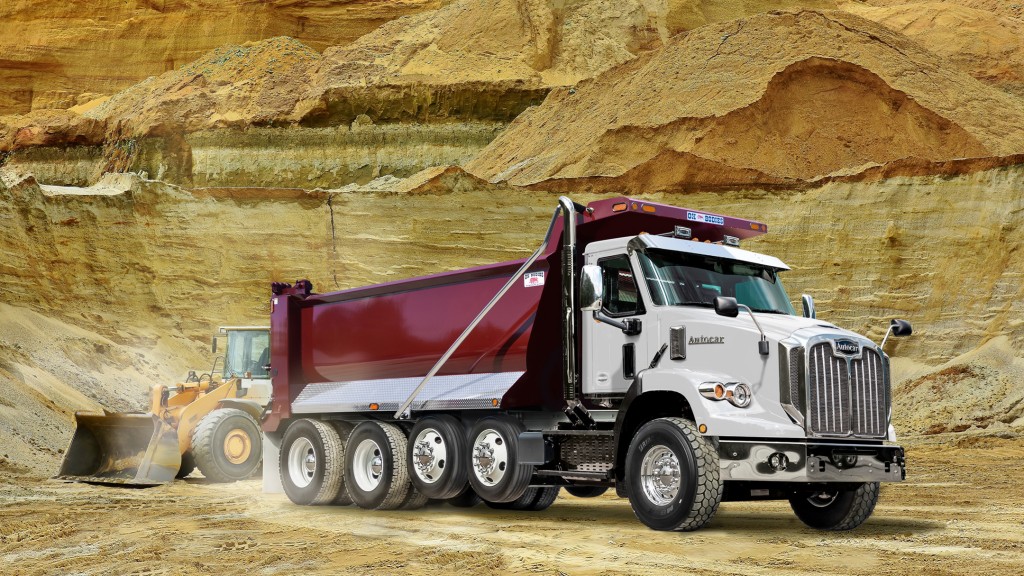 2021 marks the 100th year of America's oldest truck brand, Autocar, and its purpose-built vocational trucks.
Today, the new Autocar builds custom-engineered OEM trucks, collaborating with customers in refuse and recycling, terminal tractors, construction and concrete, road maintenance, aircraft support, and military support.
After the debut of "Autocar No. 1," a single-cylinder gasoline-powered tricycle in 1897, Autocar and its founder Louis Semple Clarke saw a need to develop innovative custom-engineered trucks to provide purpose-built tools for the most demanding commercial and municipal customers. By 1921, Autocar offered three truck models with capacities ranging from 1-1/2 to 6 tons, various wheelbases, and conventional and engine-under-the-seat designs.
Autocar is unique in the industry because they start by collaborating with customers to spec out the perfect tool for their job. From there, the vehicle is custom-built using pre-engineered parts, all designed for a specific application, resulting in a truck that provides more uptime over the life of the vehicle.
Autocar's approach is different from its competitors, who typically mass produce trucks, build to inventory sold through dealerships, and then rely on aftermarket modifications to ready them for severe-duty vocational applications.
"From the brand's inception in 1897 to becoming a major supplier of trucks for the military effort in World War II and to the trucks we produce now, we operate today under one mission. We take pride in our focus on severe-duty, vocational trucks, being very collaborative and offering exceptional service to our customers," stated James Johnston, president of Autocar.
More from Industry News
Single-Ram and II-Ram High-Capacity Balers
At Machinex, we've been designing sorting systems for over 35 years, so we know how essential it is for MRF operators to have a baler they can trust and not worry about its operational reliability. This is why we design and manufacture reliable single-ram and II-ram high-capacity balers to specifically help optimize their operations.
Watch the video of our expert who presents the main features of Machinex balers delivering these important benefits:
Easy & accessible maintenance
Reduced maintenance & bale handling costs
Energy savings
Optimal bale density
For C&D recyclers, waste haulers, demolition contractors and landfills, there is a growing opportunity to profit from rethinking processes. Although every operation is different, by streamlining the front end of the C&D operation processes with purpose-built technologies, recyclers can tap into new end markets, accommodate higher material volumes, stay ahead of regulatory restrictions, increase recovery rates and add commodity revenue, while decreasing labor and other costs.
Download the new eBook to learn about:
Finding opportunities in the alternative to landfilling C&D
How facilities can increase their profits from C&D
Using the right C&D processing technology in the right locations