SWANA requests vaccine priority for solid waste and recycling sector in Canada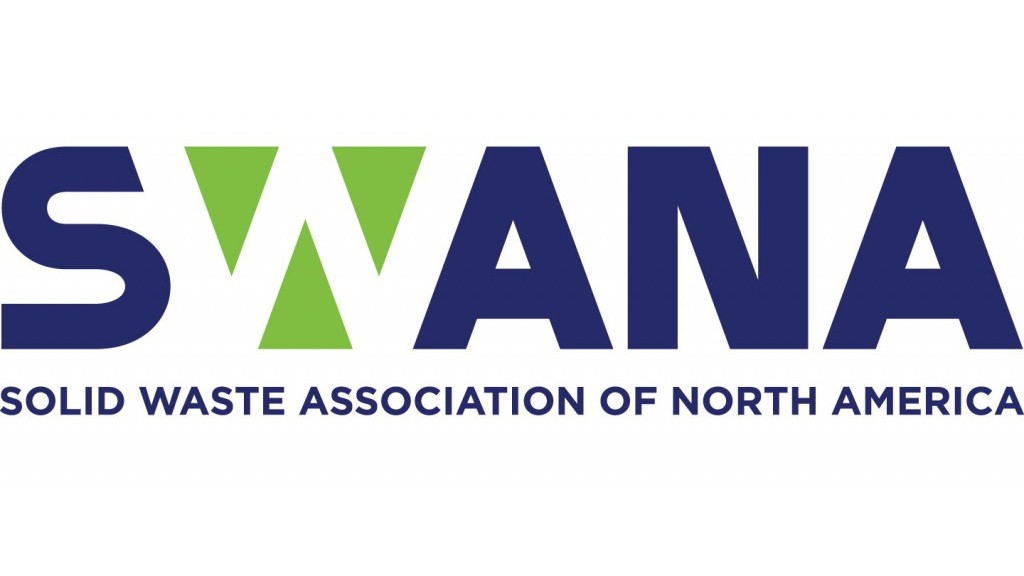 The sector has been identified as an "essential service" during the COVID-19 pandemic under applicable law throughout Canada.
"SWANA's letter to Health Canada is a timely reminder to Canadian officials of the critical need for solid waste and recycling workers to be prioritized for the vaccines," stated David Biderman, SWANA's Executive Director and CEO. "We will be working with our chapter leaders and industry leaders to deliver this message at the national and provincial levels in Canada."
The Health Canada National Advisory Committee on Immunization's (NACI) preliminary guidance on key populations to receive the vaccine recommends early COVID-19 immunization for "those contributing to the maintenance of other essential services for the functioning of society." SWANA explains in its letter the important role that solid waste workers play in keeping communities sanitary, and the challenges they face maintaining social distancing.
"It is very important that the essential workers who work so hard to pick up, process, and properly dispose of the millions of tonnes of our garbage, recyclables, and compostables every day are provided the same priority for vaccines to this awful virus as other front-line workers," said SWANA Ontario Chapter Board Member and International Treasurer Art Mercer.
Related Articles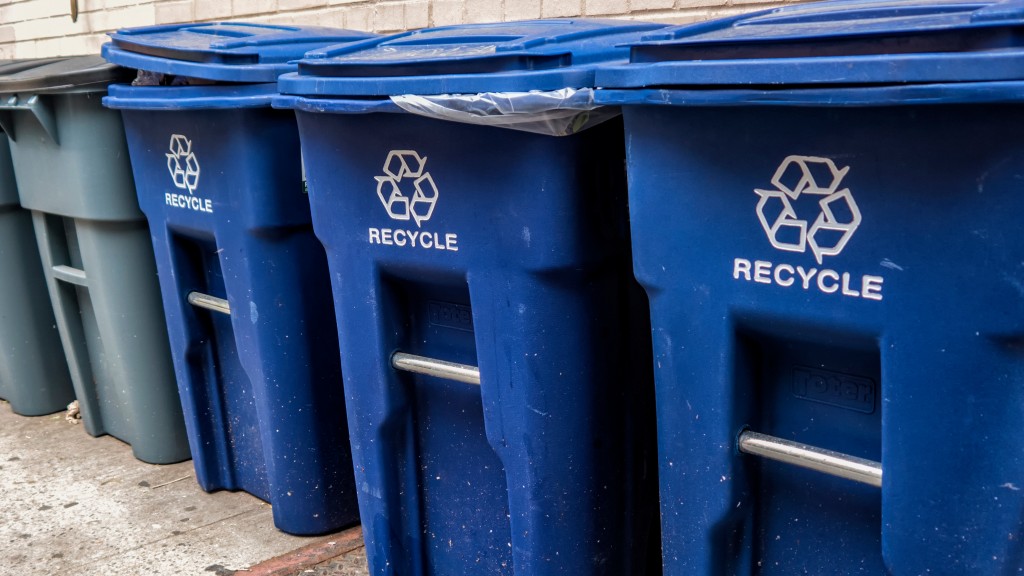 Closed Loop Partners invests nearly $15 million in recycling infrastructure across the U.S.